Brookside legend Claire Sweeney looks unrecognisable as she joins cast of Coronation Street
19 June 2023, 10:57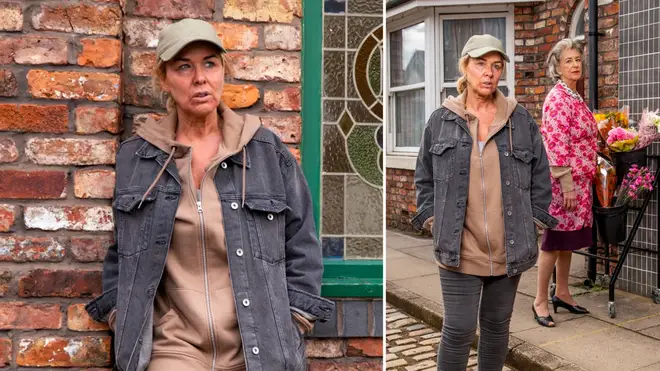 Who is Claire Sweeney playing in Coronation Street and what else has she been in?
Brookside star Claire Sweeney has bagged herself a new role in Coronation Street.
Turning up this week, Claire is playing Tyrone Dobbs' long-lost mum Cassie as she turns up in Weatherfield.
Cassie is set to turn things upside down for Tyrone and his grandmother Evelyn over the coming months.
But who is Cassie and what do we know about the character? Find out everything…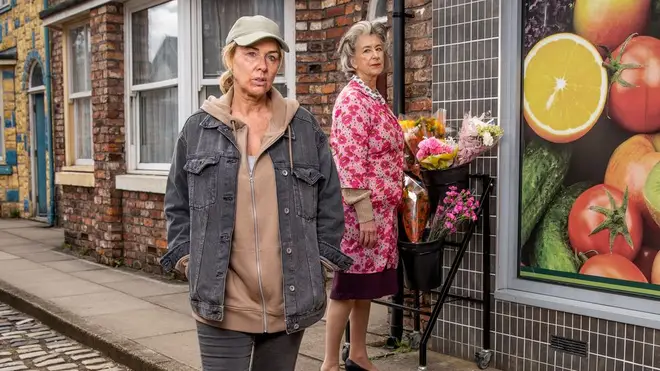 Who is playing Claire Sweeney in Coronation Street?
Ever since Evelyn arrived on the cobbles, she has made out that her daughter Cassie is dead.
However, in upcoming episodes, viewers will realise that Evelyn is still in touch with Cassie, who's definitely alive.
In her first chat since joining the soap, actor Claire told press how working on Corrie is a dream come true, after struggling to get work.
"I've spent the last few years doing littles bits - a little bit on Benidorm, Scarborough, a drama I filmed last year, not massive parts, but wanting to get back and do some really great acting," she said.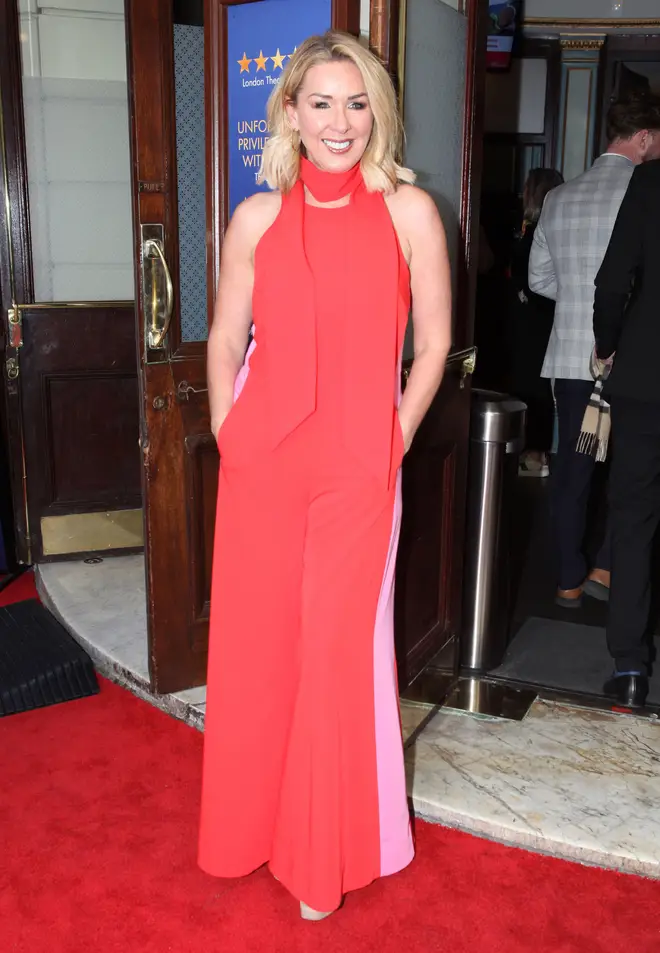 "I never dreamed Corrie. Iain [Macleod, Corrie executive producer] has given me a chance.
"It just takes that one person to believe in you and go 'yeah, you can do it. Give her a chance.' And I'm so grateful for that."
She added: "I'm a single mum, to my eight year old son Jackson and my decisions are not only based on the love of what I do, they are based on stability for me and my son.
"I'm 52 years of age now and for this, not only is it the best soap for me, not only is she a wonderful part, working with Maureen and Alan and all these wonderful people, the had for stability.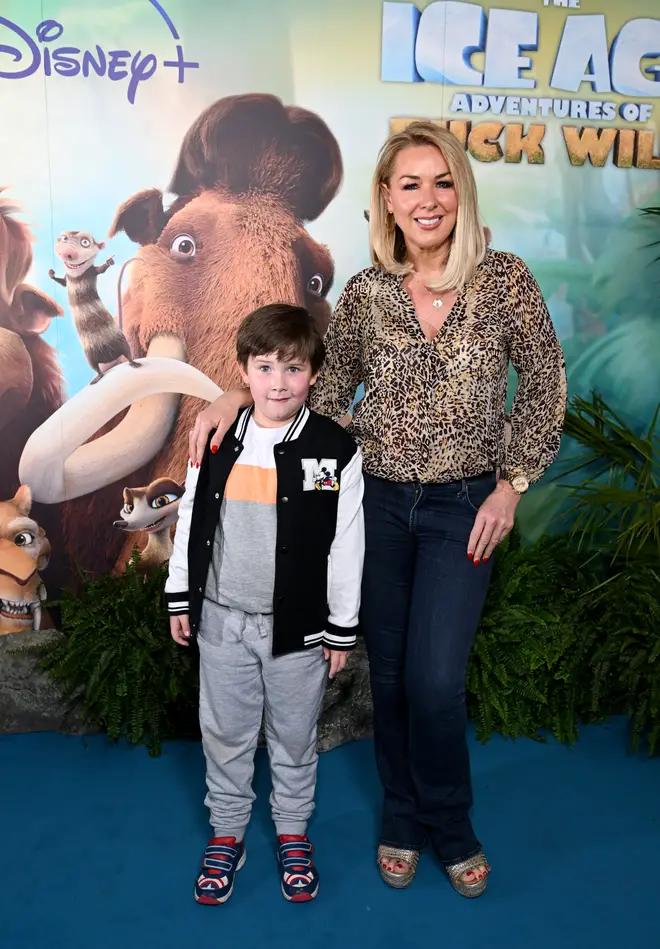 "I don't know how long it will last. I never take anything for granted in this business. But just to have that stability for a while as well. It's just come at the right time as well.
"I'll get my full weekends with my boy now, which is lovely."
What else has Claire Sweeney been in?
TV fans might recognise Claire as a regular panellist on the ITV's Loose Women from 2003 to 2005, but she has also starred in plenty of other shows.
Her credits include Brookside, Clocking Off, Merseybeat, Lemon La Vida Loca, Holby City and Benidorm.
She has also starred in Doctors and Scarborough, as well a playing roles in many pantomimes over the years.