Jeremy and Kaleb return in Clarkson's Farm 2 trailer as release date is confirmed
7 February 2023, 13:19 | Updated: 7 February 2023, 13:24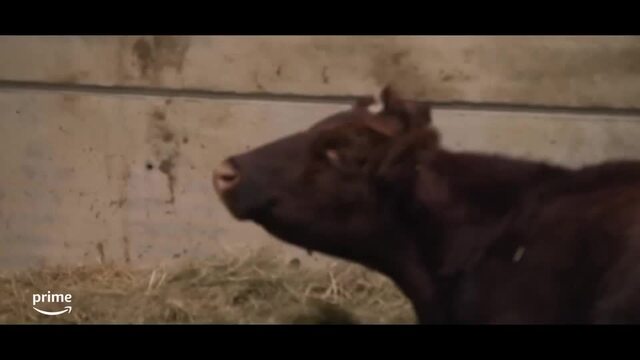 Watch the trailer for Clarkson's Farm series 2
The second series of Clarkson's Farm will debut later this month.
Jeremy Clarkson will return on 10th February with a new series of Clarkson's Farm.
Amazon Prime Video confirmed the news with a brand new trailer which gives viewers an insight into what Jeremy and Kaleb have been up to on Diddly Squat Farm.
In the trailer the pair appear to be back to their usual tricks, but the main changes happening on Clarkson's Farm is the introduction of a restaurant.
In the footage, Jeremy can be seen trying to get his restaurant idea off the ground, but appears to face some serious set-backs.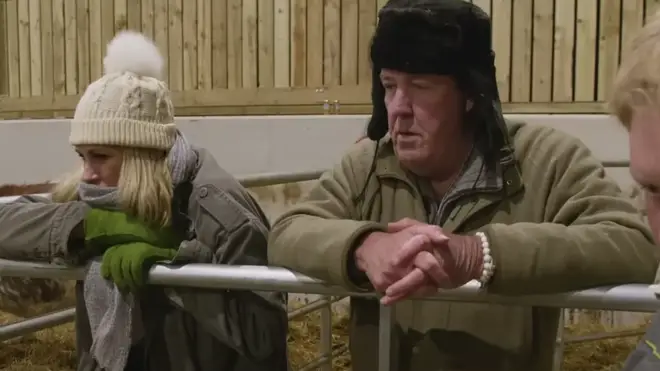 One of these set-backs looks to be the local council who describe Jeremy's conduct as "shameful" in first-look scenes.
It looks like the restaurant does manage to get the go ahead, however, as we get a sneak peak into the menu and the controversial decoration – a neon sign which reads 'yes, we have no vegetarian food'.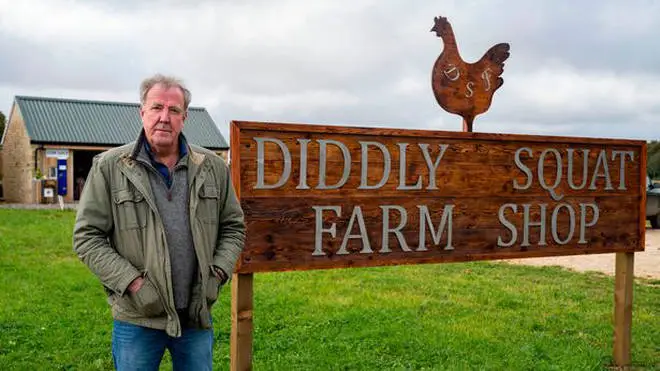 In other scenes from the trailer, Jeremy and Kaleb can be seen witnessing the birth of a cow, struggling with badgers on their land and learning about agricultural health and safety.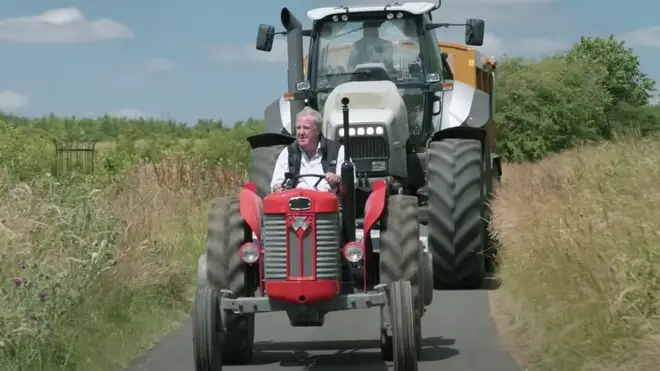 The release of the second series of Clarkson's Farm comes weeks after reports that the show could be cancelled following Jeremy's controversial comments about Meghan Markle.
Last month, Variety reported that the streaming service is likely to be 'parting ways' from the TV star.
At the time, the publication said that a virtual press conference for Clarkson's Farm was cancelled last minute, hours after Jeremy's apology to Meghan and Harry was highly criticised.
In a statement released by the royals in response to Jeremy's apology, the couple accused the TV star of a "long-standing pattern of writing articles that spread hate rhetoric".
Read more: