EastEnders actor Kellie Bright shares game-changing theory on Christmas murder
22 February 2023, 14:09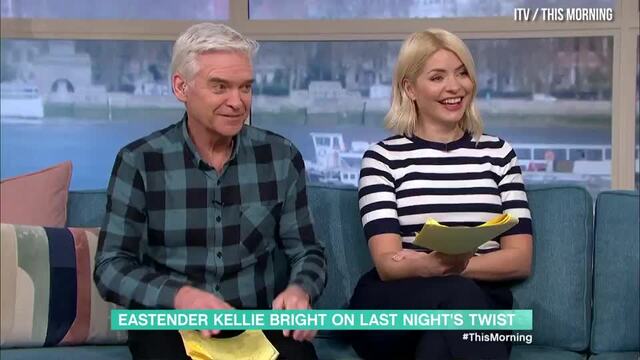 Kellie Bright talks EastEnders flashforward death twist
Kellie Bright, who plays Linda Carter on EastEnders, is one of the six women involved in the mysterious storyline.
Kellie Bright, 46, has shared her game-changing theory on the flash-forward scene from this week's EastEnders.
The hit BBC soap teased a huge storyline on Monday which included a flash-forward scene to Christmas 2023 where Linda, Stacey, Sharon, Denise, Suki and Kathy are all stood in the Queen Vic with a dead body.
With 10 months until Christmas, it's going to be a long wait to find out what happened, who is dead, and who is responsible for the murder.
Following the epic episode airing, actress Kellie, who plays Linda, appeared on This Morning where she shared her own theories of what happened.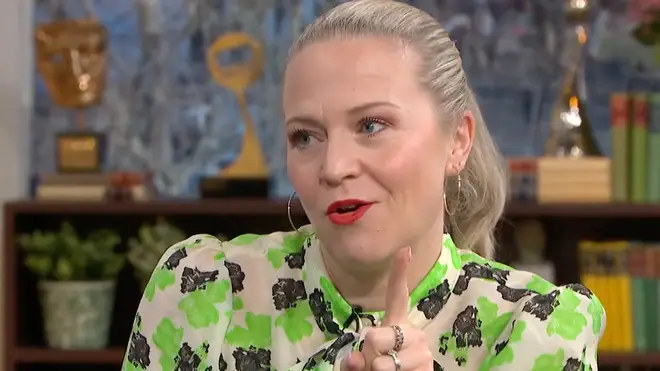 Speaking to hosts Holly Willoughby and Phillip Schofield, Kellie explained that none of the six actresses know what happened and will have to wait until later in the year for the story to unfold.
However, she did add that they have all be speculating over who could have been responsible for the death.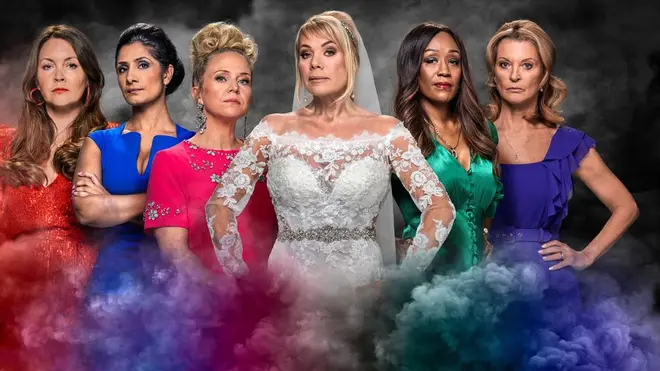 Speaking on the ITV morning show, Kellie explained: "I mean I would be surprised if it was me [who murdered him].
"The great thing about this is that the audience are in on this secret before we are because it's a flash forward. So, we as characters, we have no idea what's coming."
She went on to add: "I'm sort of feeling like it might be maybe a group thing."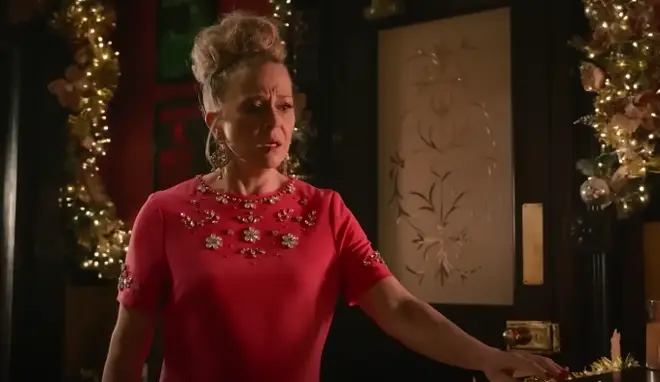 The actress also shared that there were two scenes shot for the flash-forward, one where Sharon says 'he's dead' and another where she says 'she's dead'.
The show opted for 'he's dead' and even got a stand-in actor to play the dead body as to keep their identity secret.
Read more: