Soap stars face axe as Coronation Street, Eastenders and Emmerdale bosses make cuts
24 August 2023, 11:11 | Updated: 24 August 2023, 11:14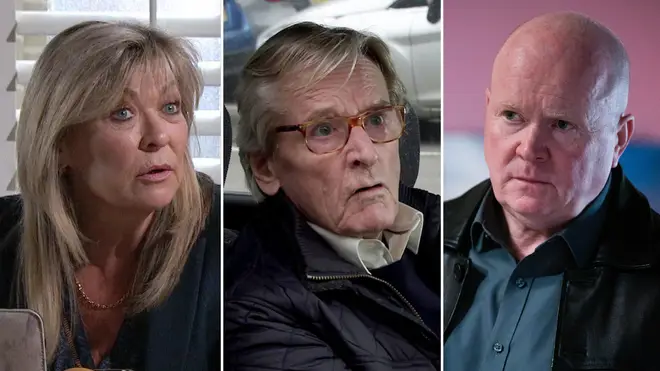 "There is about to be a bloodbath across Corrie, Emmerdale and EastEnders — and it won't be pretty," revealed a soap insider.
Coronation Street, Eastenders and Emmerdale's most famous faces are facing the axe after it was revealed UK soaps have been told to cut costs.
According to a telly source, huge stars earning over £200,000 could be killed off in a dramatic 'massacre' later this year as bosses attempt to claw back much-needed cash.
"There is about to be a bloodbath across Corrie, Emmerdale and EastEnders — and it won't be pretty," confessed the TV insider.
"All the big three have all been told they need to cut their wage bills by up to 25 per cent. Now there is panic in the green rooms about who could be facing the chop."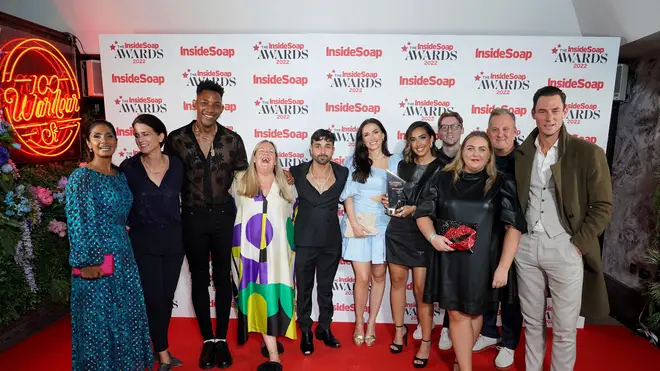 Many of the soap world's longest-serving actors fear they are in the firing line due to their pay packets falling in the top bracket.
Corrie's Bill Roache, who has played Ken Barlow for 63 years, earns £250,000 a year, while Eastenders' Steve McFadden, who stars as Phil Mitchell, takes home over £200,000.
Emmerdale's Claire King, who portrays Kim Tate, is allegedly earning more than £200,000, while Chris Chittell, who stars as the soap's longest-serving character Eric Pollard, also chalks up £200,000.
"Some of the veterans are terrified they could be next — especially the older generation who are all earning well over £200,000.
"The corridors are full of fear. It could be anyone who gets a script that tells them their time is up.
"Working in soaps has never been more perilous than it is now."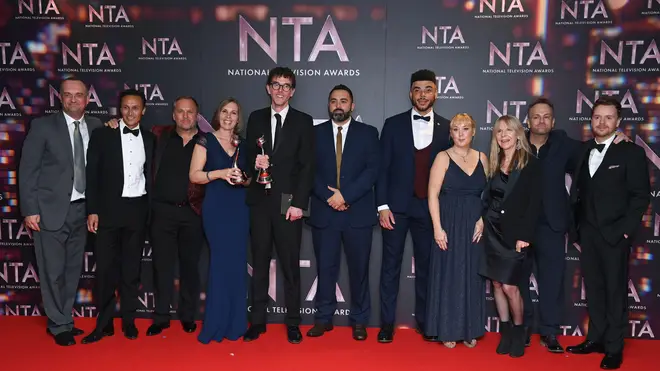 UK regulator Ofcom revealed this month that ratings for Coronation Street, Emmerdale and Eastenders were at an all-time low.
Just a decade ago, tens of millions of viewers tuned in weekly to watch the big three.
Now, the popular soaps are lucky if they get over three million hits per episode.
The telly insider added: "Fewer people watching the ITV soaps means less money from advertising. And for EastEnders, their dismal viewing figures make a mockery of their enormously expensive new set — paid for by the licence fee."
Reports claim the BBC spent a whopping £87million on a fresh new set for Eastenders three years ago.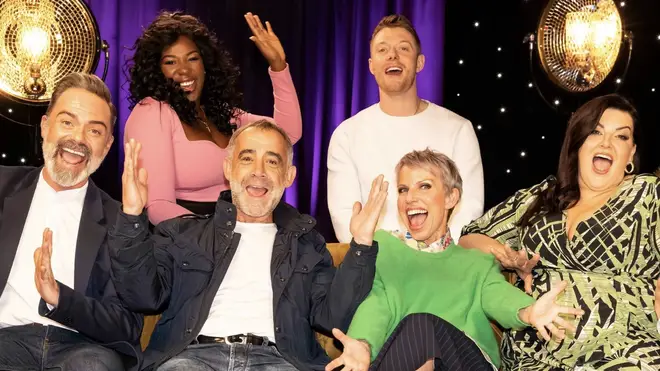 The source explained some of the reasons why soap bosses have been told to slash their costs, adding: "The issue all three are facing is how they can claw fans back.
"Your average soap fan is likely to be older, and younger people are turning off from traditional TV and are using streaming sites.
"The soaps are also having to compete against one another more than ever. ITV moved Corrie and Emmerdale to create a 90-minute news broadcast every night — meaning the BBC had to choose which one they compete against.
"They chose the same slot as Emmerdale but now put episodes on iPlayer at 6am so fans can ­easily watch it to stop the clash. It has become dog-eat-dog."
Read more: