Is Claire Sweeney in Coronation Street? Her new role explained
17 August 2023, 11:22
Actress Claire Sweeney has joined the cast of Coronation Street.
Claire Sweeney, aged 52, made her debut in Coronation Street this week.
Set for dramatic storylines involving Tyrone Dobbs and his grandmother Evelyn Plummer, Claire plays a brand new character with a mysterious past.
It was announced earlier this year that the ex-Brookside actress would be heading to the cobbles after a successful presenting career, appearing on Loose Women and 60 Minute Makeover.
Who does Claire Sweeney play in Coronation Street and what is the character's relationship with Tyrone?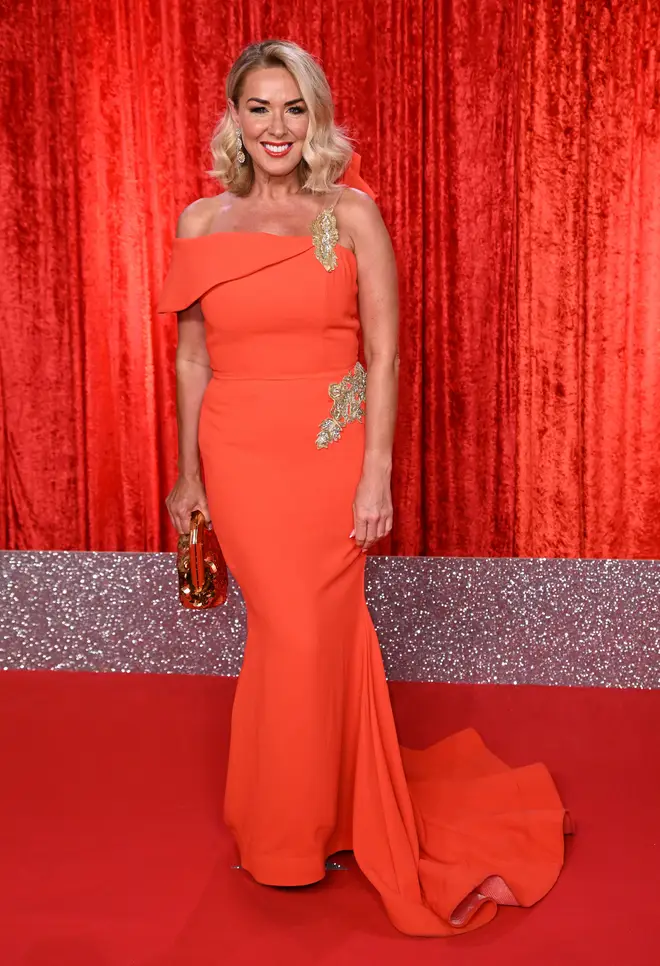 Who does Claire Sweeney play in Coronation Street?
Claire Sweeney plays Cassandra 'Cassie' Plummer in Coronation Street, the long-lost mother of Tyrone Dobbs.
The mechanic grew up believing his mother was Jackie Dobbs, however after investigating his family history, Tyrone discovered his maternal grandmother was Evleyn Plummer.
Tyrone was told by Evelyn that Cassie had died of a drug overdose, however with Cassie arriving in Weatherfield alive, this will undoubtedly cause tension in the family.
What happened to Cassie in Coronation Street?
After a troubled past, Cassie is keen to move forward with her son Tyrone.
Cassie's backstory involves leaving Tyrone at a police station after she was unable to care for him due to her addiction to drugs.
The character is still struggling with her drug habit and in her first episode, Cassie stole Evelyn's purse, leading her mother to believe her daughter had relapsed.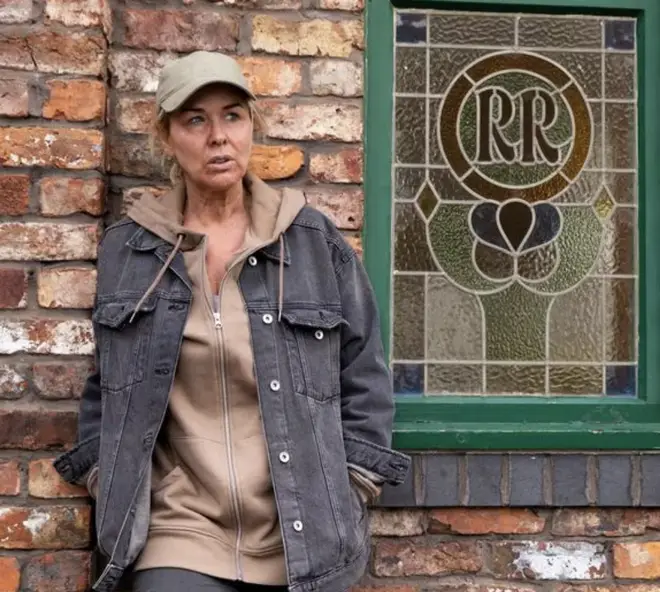 What does Claire Sweeney think of Coronation Street?
When it was announced that Claire Sweeney would be joining Coronation Street, the TV star said: "I never dreamed Corrie. Iain [Macleod, Corrie executive producer] has given me a chance.
"It just takes that one person to believe in you and go 'yeah, you can do it. Give her a chance.' And I'm so grateful for that."
She went on to add: "I'm a single mum, to my eight year old son Jackson and my decisions are not only based on the love of what I do, they are based on stability for me and my son.
"I'm 52 years of age now and for this, not only is it the best soap for me, not only is she a wonderful part, working with Maureen and Alan and all these wonderful people, the had for stability."
Read more: