GBBO's Prue Leith speaks about marrying at 76
3 October 2018, 16:39 | Updated: 3 October 2018, 16:43
The Great British Bake Off judge tied the knot with partner John Playfair two years ago, and has opened up about finding love after the death of her first husband.
GBBO's Prue Leith, 78, admitted that she 'didn't expect to fall in love again' after the death of her first husband 18 years ago.
Rayne, who was 20 years older than Prue, passed away at the age of 80.
The baking judge was single for 14 years before tying the knot to John Playfair two years ago, when she was 76.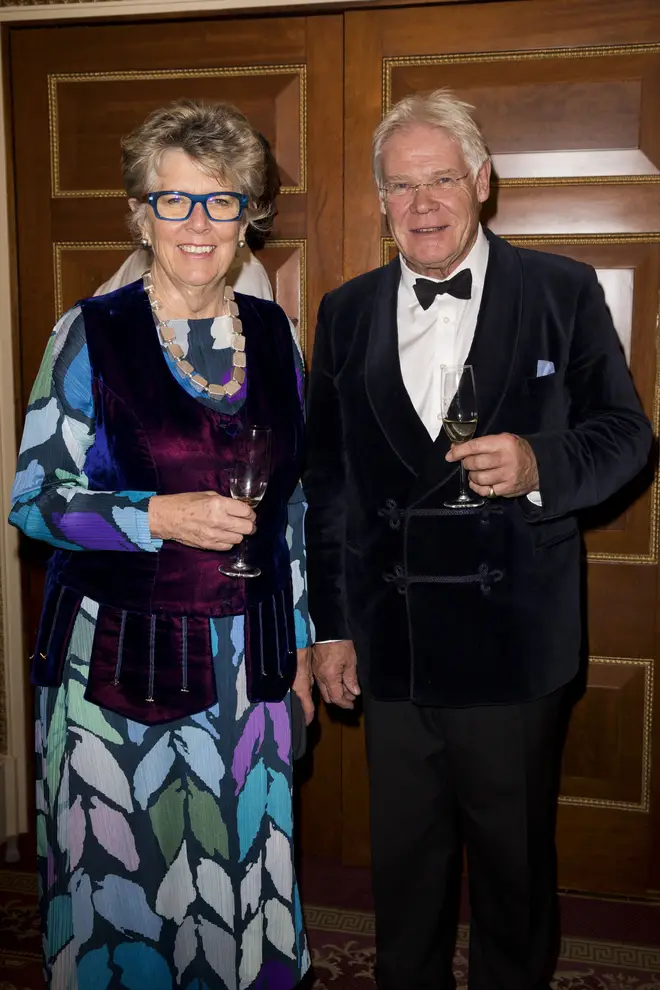 Prue explained to Good Housekeeping: "At my age, you don't expect to fall in love again, so I've been really lucky.
"It took us five years to decide to do it. It just seemed like, 'We're so old, what's the point really?' Anyhow, we did it. It's been absolutely wonderful.
READ MORE: This is where all the leftover cakes go after a Bake Off episode
"That made me really happy because I'd be single for 14 years – I thought that was it."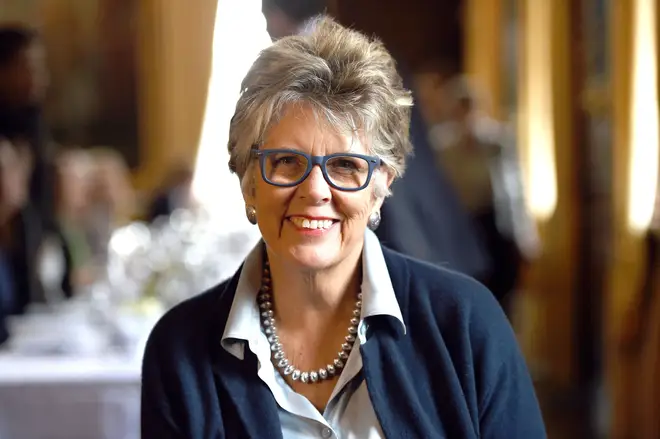 The GBBO judge explained that, after Rayne's passing, she changed her focus in life to her future generations.
"I had a terrific career in food and married a wonderful man," Prue revealed.
"We had two children, who are still adored, they adore me and we're very close.
"Rayne was 20 years older than me. He died when he was 80, so he had a really good life.
"But I didn't think my life was over then, I thought 'Right, my life has changed, I'm now going to be a good grandmother'."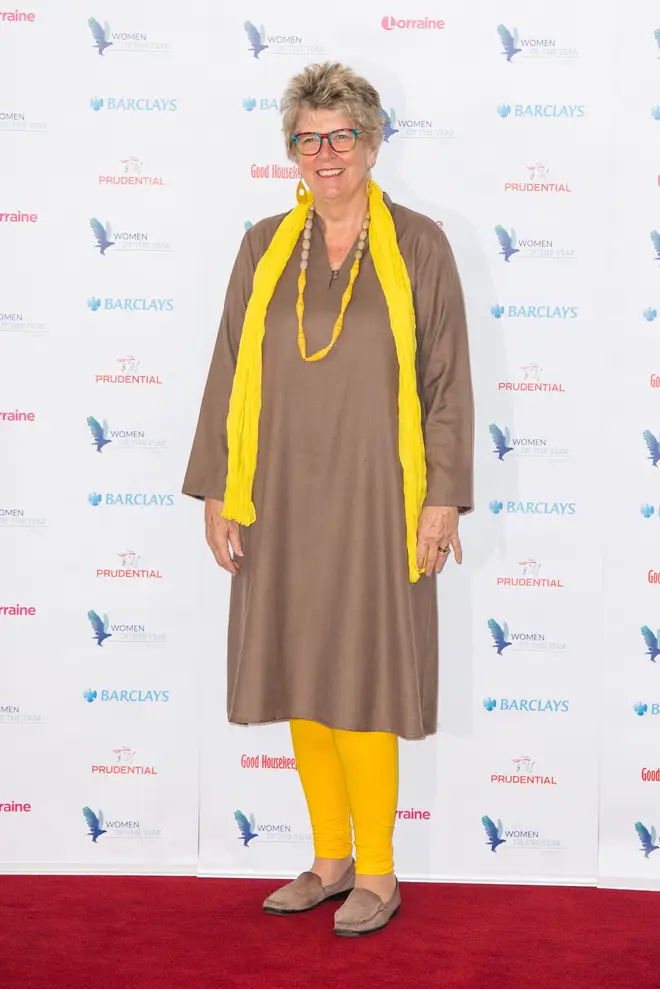 Prue is enjoying the limelight after becoming a national treasure on the last series of Great British Bake Off. Despite her catastrophic Twitter blunder, in which she announced 2017's winner a day before the finale aired, she admits she's grateful for her new role.
"I'm such an egotist – I love it! I like the attention!" she explained.
"Before Bake Off, frankly, if you'd asked most people on the bus if they'd ever heard of me, it would probably only have been those aged over 55. But if they were 15, they wouldn't have."