How is the winner of The Circle decided?
5 May 2021, 12:47 | Updated: 5 May 2021, 12:51
How does the final of The Circle work and who decides who wins?
The second series of The Circle USA is coming to an end, with the final episode now available to watch on Netflix.
The final episode sees Courtney, River, Chloe, John (a Catfish created by two contestants) and Trevor (a Catfishcreated by Delessa) battle it out to be crowned champion.
Read more: Where was The Circle USA filmed?
The winner of The Circle takes home up to $100,000 in prize money, and many viewers have been wondering how the final works.
Here's what we know...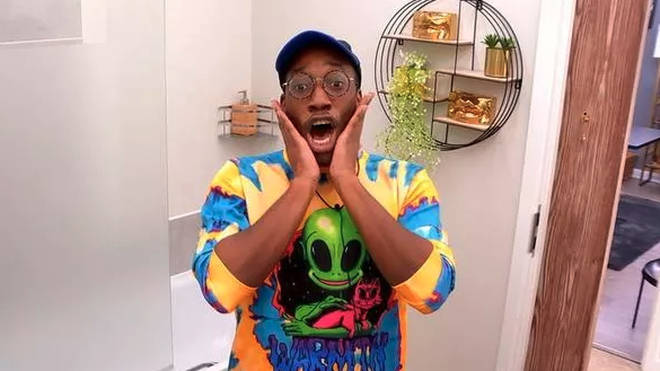 How is the winner of The Circle decided?
The winner of The Circle is decided by their fellow players.
Much like in the rest of the series, the final sees players vote for their favourite contestants, ranking them in order of preference.
The ultimate winner of the Circle, therefore, is the person who comes out top on the final rating.
What does the winner of The Circle win?
Whoever is crowned winner of The Circle will take home the $100,000 prize money.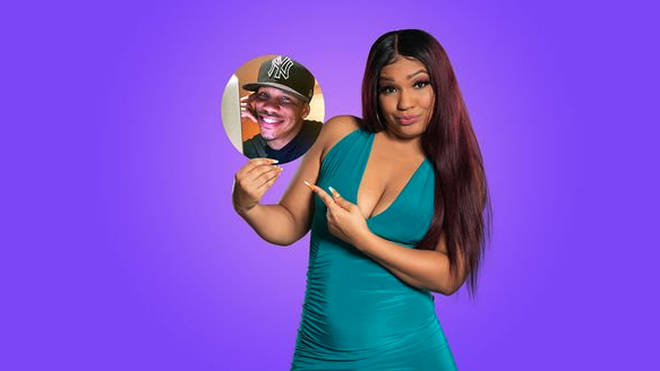 Who won The Circle USA season one?
Joey Sasso was crowned winner of the first season of The Circle USA.
NOW READ:
When is Too Hot To Handle season two out on Netflix?