Why is Ant McPartlin not presenting I'm A Celebrity? Rehab, drink-drive arrest and return date explained
15 November 2018, 16:41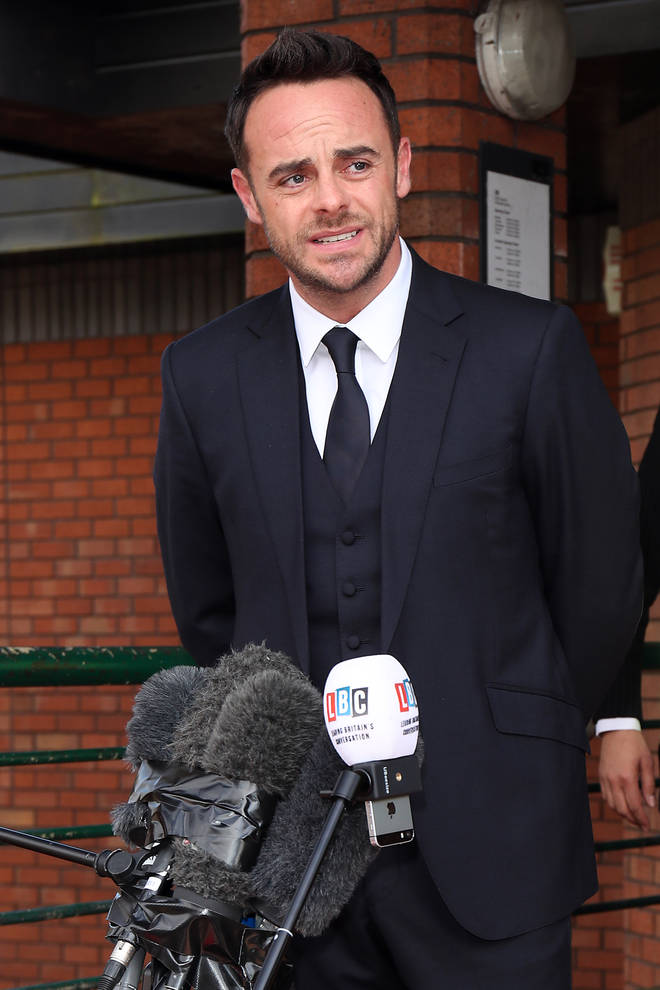 Why is Ant McPartlin taking a break from I'm a Celeb? and when will he return to host alongside Declan Donnelly? We explain Ant's tumultuous year.
Ant McPartlin and Declan Donnelly won't be presenting I'm a Celebrity...Get Me Out of Here! this year for the first time in the show's 11 year history.
It was announced back in October Holly Willoughby is set to take over the reigns from Ant temporarily until the ITV regular is fit enough to return to work.
Ant took an extended break from the spotlight to focus on his health following a drink-drive arrest in March.
So why is Ant McPartlin taking a break from I'm a Celeb? and when will he return to host alongside Declan?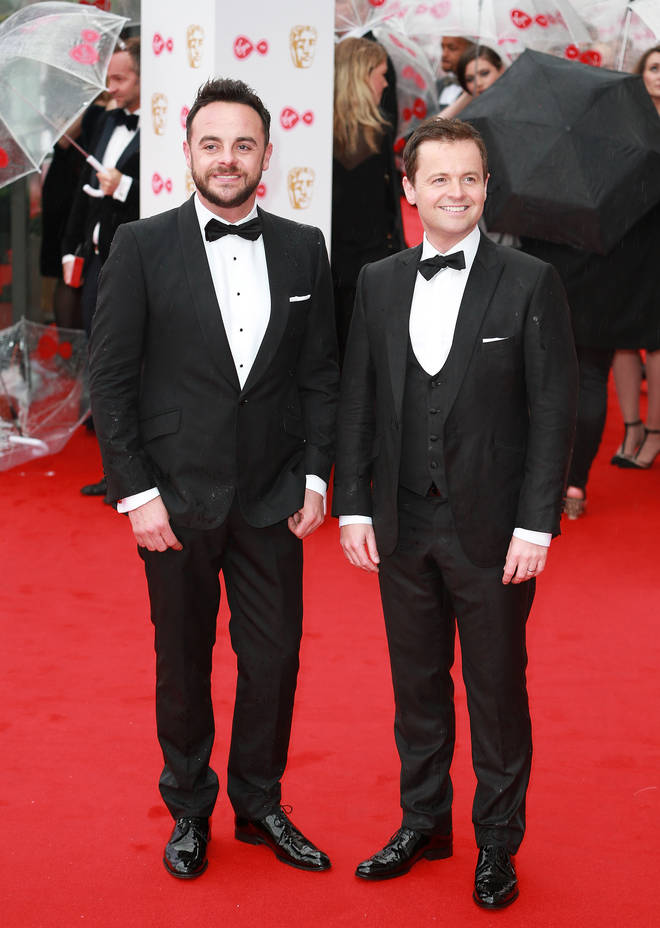 Why is Ant McPartlin not presenting I'm a Celeb...
The 42-year-old presenter has faced a turbulent year after he admitted himself to rehab in August 2017 after revealing his addiction to prescription drug Tramadol following a knee surgery.
After admitting himself to rehab was able to join Dec to present I'm a Celebrity... 2017 after doubt was cast over whether he would be well enough to return.
Further turmoil came for the star when he filed for divorce from his wife Lisa Armstrong in January 2018, after revealing his addiction had put a strain on their marriage.
Ant appeared to be back on the mend when he joined Dec for Saturday Night Takeaway in March but things took a turn for the worse when he was convicted for drink-driving following a crash in Richmond.
He later revealed he would be quitting Saturday Night Takeaway, leaving Dec to present alone for the first time in their 28-year career as a double act.
What's more he announced he would be heading back to rehab and taking the rest of the year off, which forced Dec into a solo presenting stint on Britain's Got Talent, and throwing I'm a Celebrity... 2018 into turmoil.
In a statement Ant said: "My recovery is going very well and for that to continue having spoken to Dec and ITV, I have made the decision to take the rest of the year off.
"I'd like to thank both Dec and ITV for their continued support and I look forward to getting back to work in the new year."
Will Ant McPartlin return to 'I'm A Celebrity...Get Me Out of Here!
Ant officially announced back in August 2018 he would be taking a break from hosting duties until the end of 2019, while Saturday Night Takeaway would be put on hold and wouldn't return until 2020.
Holly Willoughby will be keeping his seat warm for now, however, Ant's pals are looking forward to his return in the new year.
An insider told The Sun: "Ant's wellbeing is at the forefront of everyone's minds and he's in a great place. 'But now they are trying to work out how his comeback will plan out and how everything will work.
"It's been a tough year for everyone."
Among those hoping for ant's return is Simon Cowell, who said he wants to welcome the troubled presenter back to television with open arms.
He told press earlier this year: "We have known each other a long time and you stand by the people you have worked with over the years. The most important thing is he has manned up. He is going to get himself back together.
"This is what happens, it is happening to people all over the world. People, for whatever reason get into a rut and times like this you stand by your mates. It has always been that way. But the show goes on, it's as simple as that."