Who is Kariselle from Sexy Beasts? Here's what she looks like without the prosthetics
23 July 2021, 16:58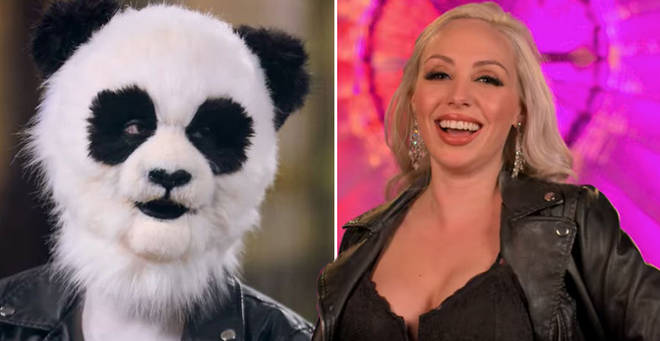 Find out about Sexy Beasts' 'Panda', otherwise known as Kariselle, including her age, job, and what she really looks like...
Sexy Beasts *finally* dropped on Netflix on July 21, and the new Netflix dating show is just as bonkers as we knew it would be.
It's a sort of hybrid between The Masked Singer and First Dates, and sees singles get to know each other while disguised as characters like Devils, Aliens and Leopards.
Episode three saw Kariselle (Panda) date Tyler (Alien), Josh (Bull), and Ethan (Tin Man).
Here's your need-to-know on the woman behind the mask...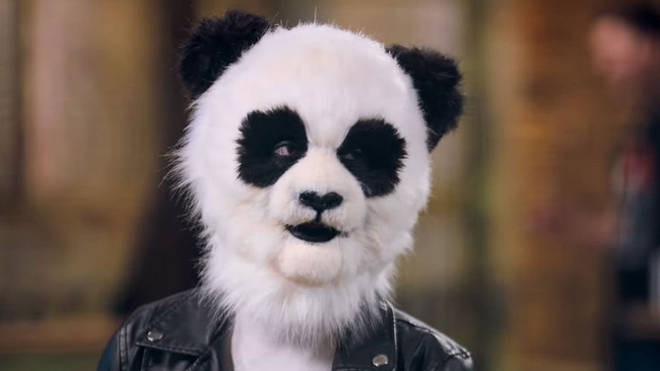 Who is Kariselle? What's her age and job?
Kariselle, 25, is a model and pageant queen from East Hanover, New Jersey. She was crowned Miss New Jersey 2020 at the Miss USA pageant, and recently landed her first magazine cover for Infecta.
What does Kariselle really look like?
Kariselle was unmasked at the end of episode three - find out what she looks like without prosthetics below...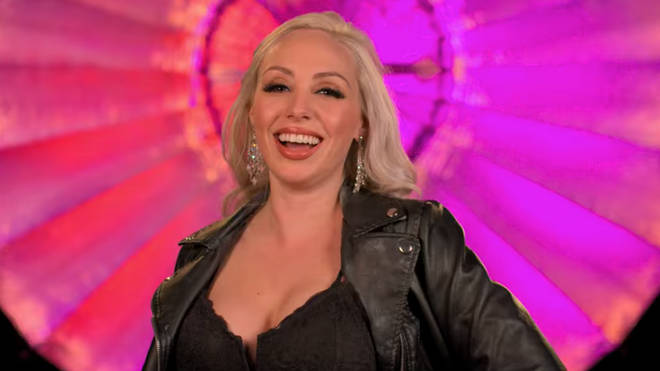 Is Sexy Beast's Kariselle on Instagram?
She is! You can follow her @kariselle.

Are Kariselle and Tyler still together?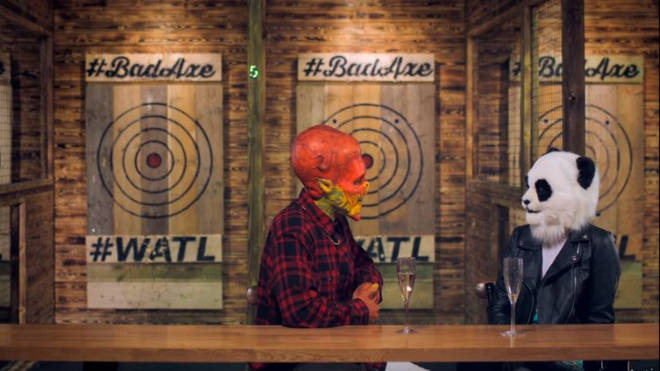 Kariselle and Tyler haven't yet confirmed their relationship status, but it's possible that they might be waiting until the show has been out for a few days before making an announcement.
They have been leaving comments on each other's Instagrams, so watch this space...