Love Island cast 2021: This year's line-up includes a football player and luxury events host
21 June 2021, 09:00 | Updated: 21 June 2021, 13:56
Who is in the cast of Love Island 2021? See all the CONFIRMED contestants here...
Calling all Love Island fans, it's time to get excited because the lineup for the 2021 series is starting to be revealed.
The show was cancelled last summer due to the coronavirus pandemic, but now it is back in Spain where a whole new bunch of singletons are on a quest to find The One.
ITV will be slowly releasing the details of all this year's contestants, so hold tight because we will soon have the whole Love Island 2021 line up.
Check out the confirmed cast members below…
Love Island 2021 confirmed cast:
Sharon Gaffka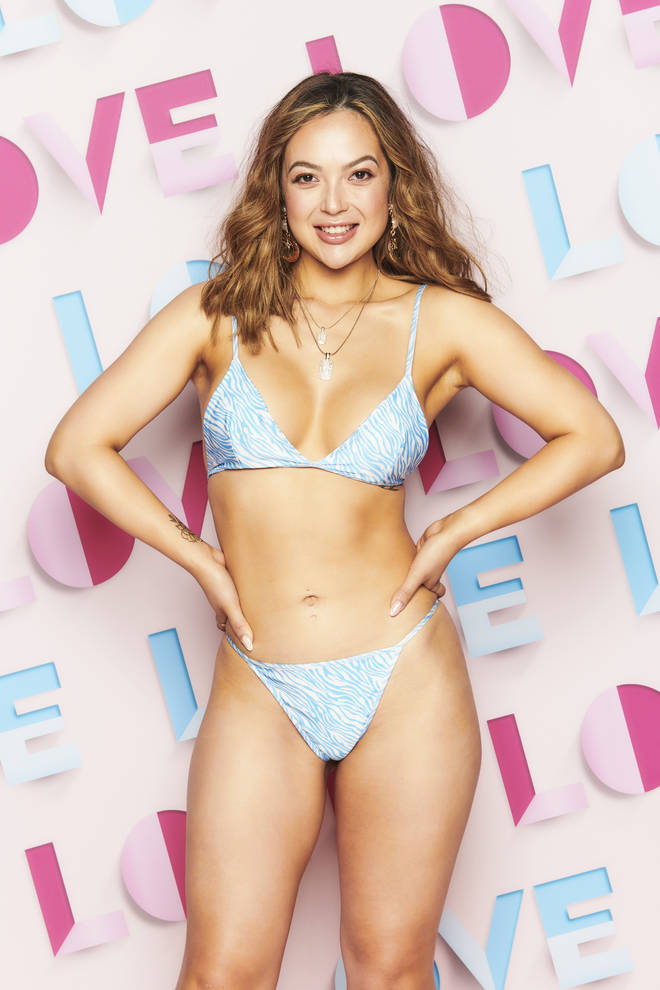 This 25-year-old from Oxford is a Civil Servant and Operations Lead for Department of Transport.
Sharon won Miss International UK in 2018 and has worked in a number of government departments since she was 18.
Opening up about taking part in the show, the beauty queen said it has become a "running joke" between her friends that she should try to find love in the villa.
"It's probably because I'm the most outrageous one out of the group," she said.
"But also because of COVID and the lockdown, I'm the only single one in my friendship group.
"They're either married or planning on getting married. I don't want to be the only one in the group chat that is single anymore!"
Aaron Francis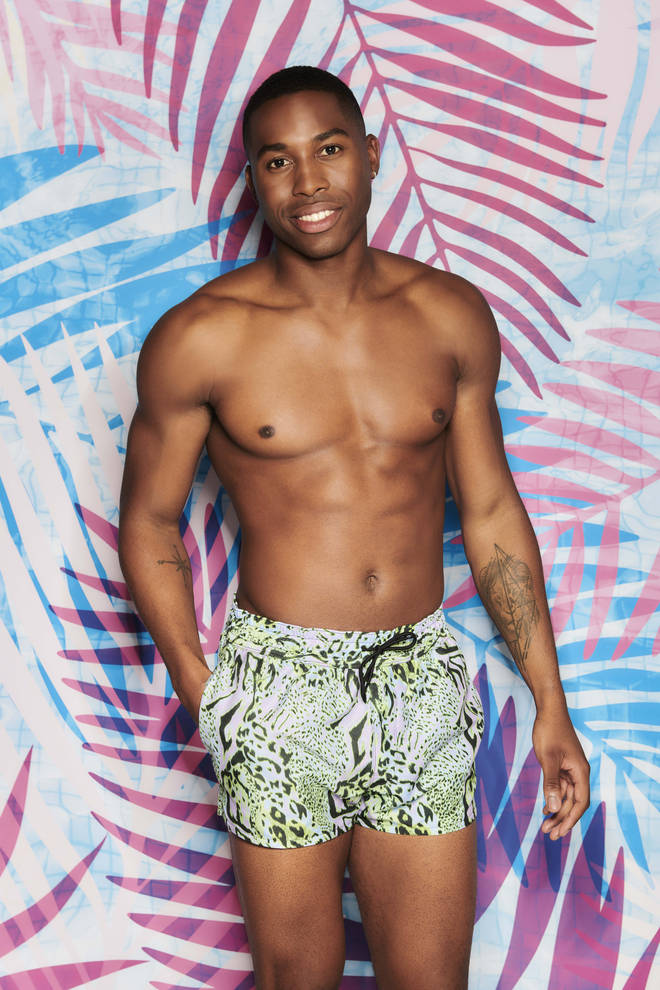 Aaron Francis is a 24-year-old Events Host from London.
He has been single for six or seven months now and is ready to start dating again.
And it turns out he has a few claims to fame as he actually worked on Eugenie and Beatrice's wedding over the summer.
Speaking about the royal event, Aaron said: "It was nice and intimate. Everyone's chill. In my job you meet a lot of famous people… unless you're Beyonce, I'm not really interested."
Liberty Poole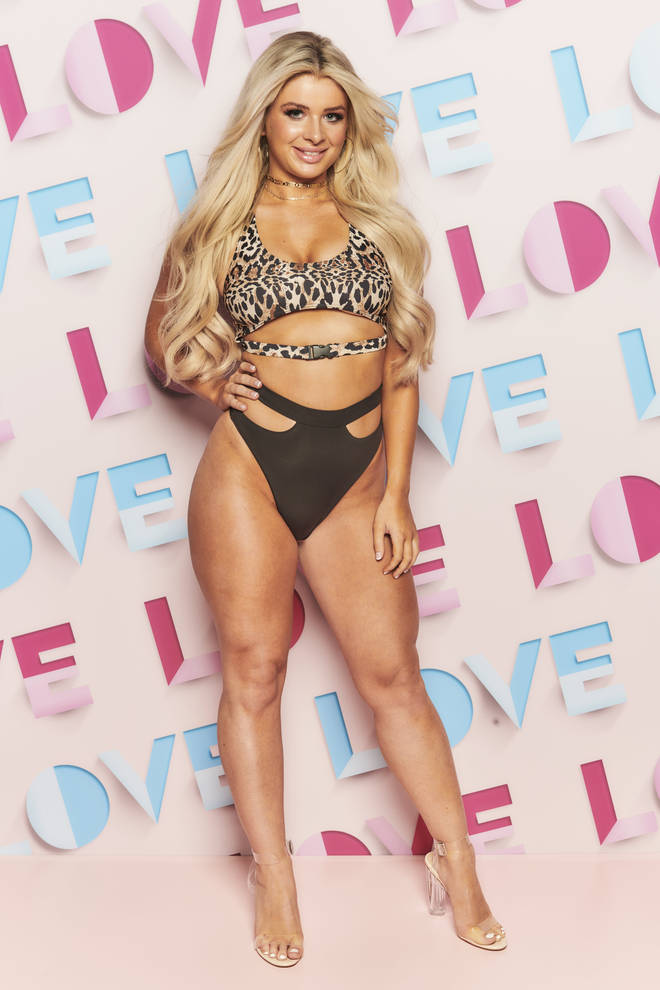 Waitress and Marketing Student Liberty Poole is 21-years-old from Birmingham.
Working in Nando's, Liberty said she once received a napkin in the shape of a rose from a customer and has even been proposed to.
Opening up about what we can expect from Liberty, she said: "I've never had that nice, happy relationship so I think it will be nice and something for me to experience.
"Obviously I want the best summer ever because we have been in lockdown for a year so it would be nice to go away and enjoy the sun and make friends as well.
"I'm excited, I'm a bit of a social butterfly so I love to meet new people. I'm a girls' girl as well so I can't wait for the girly friendships. It's going to be fun!"
Hugo Hammond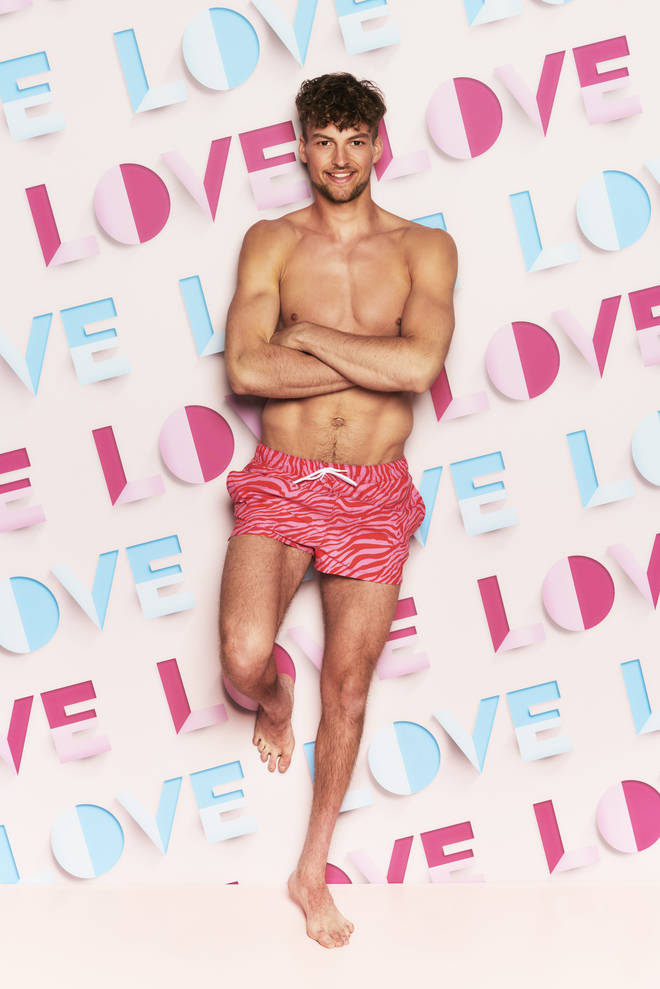 24-year-old Hugo is a P.E. teacher from Hampshire.
Opening up about his job, Hugo said: "I teach secondary school PE. Absolutely love my job.
"I love all my sports. It's great to be able to pass on that enthusiasm to be physically active to the younger generation and hopefully they feel the same about me teaching them."
Hugo has also played cricket professionally for England PD (Physical Disability).
He was born with 'clubfoot' - also called talipes - which is where a baby has a foot or feet that turn in and under.
"I had lots of operations when I was a kid," Hugo said, adding: "You can only really tell when I walk barefoot. I've got a really short achilles heel. I walk slightly on my tip toes."
Shannon Singh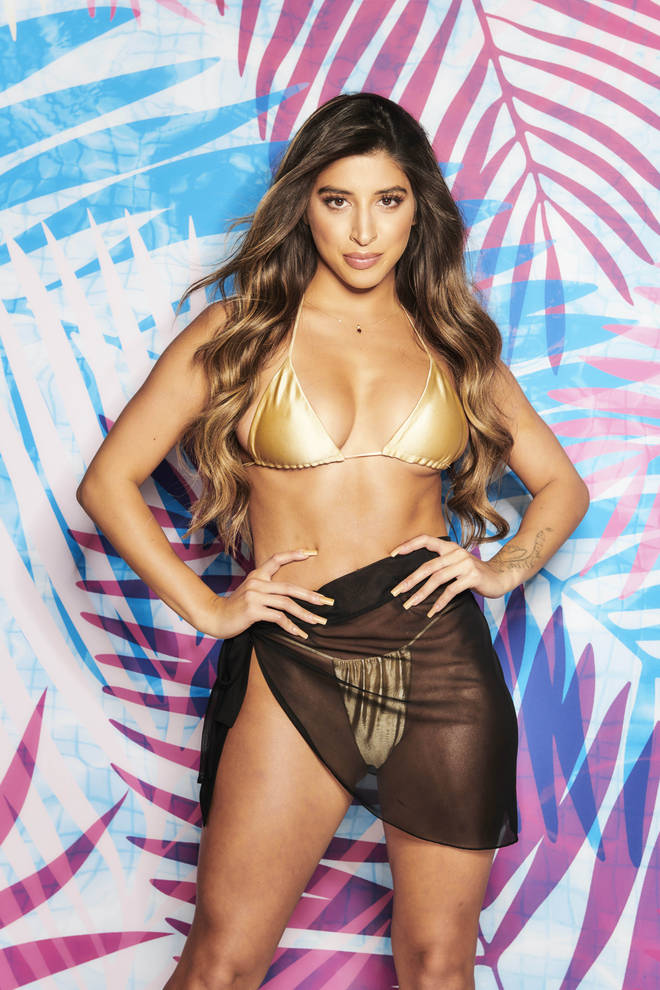 Next up is 22-year-old model Shannon Singh from Fife.
Shannon used to be a glamour model when she was 18 and said she "loved those days", adding: "I've got nothing to be ashamed of, they were my glory days.
"Now I'm more on Instagram/ YouTube. I've done a bit of commercial modelling. I can DJ as well."
Jake Cornish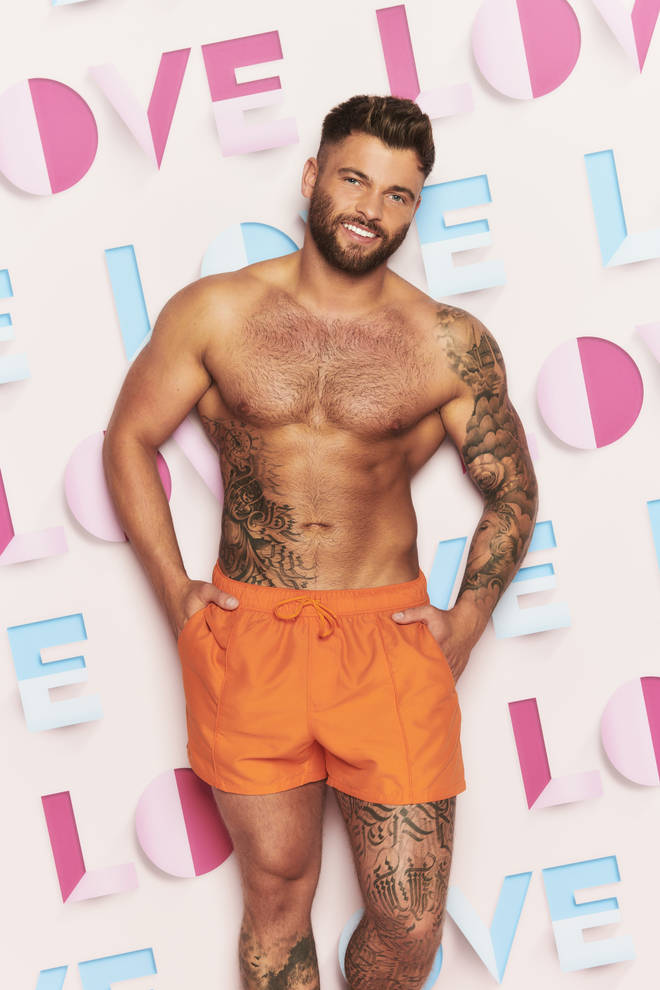 Jake is a 24-year-old Water Engineer from Weston-Super-Mare.
After breaking up with his girlfriend of seven years, Jake is ready to start dating again.
He said: "My ideal woman is Billie Faiers. She is my dream woman.
"I think for a laugh once with the boys, I messaged her. I can't remember what I messaged her."
Kaz Kamwi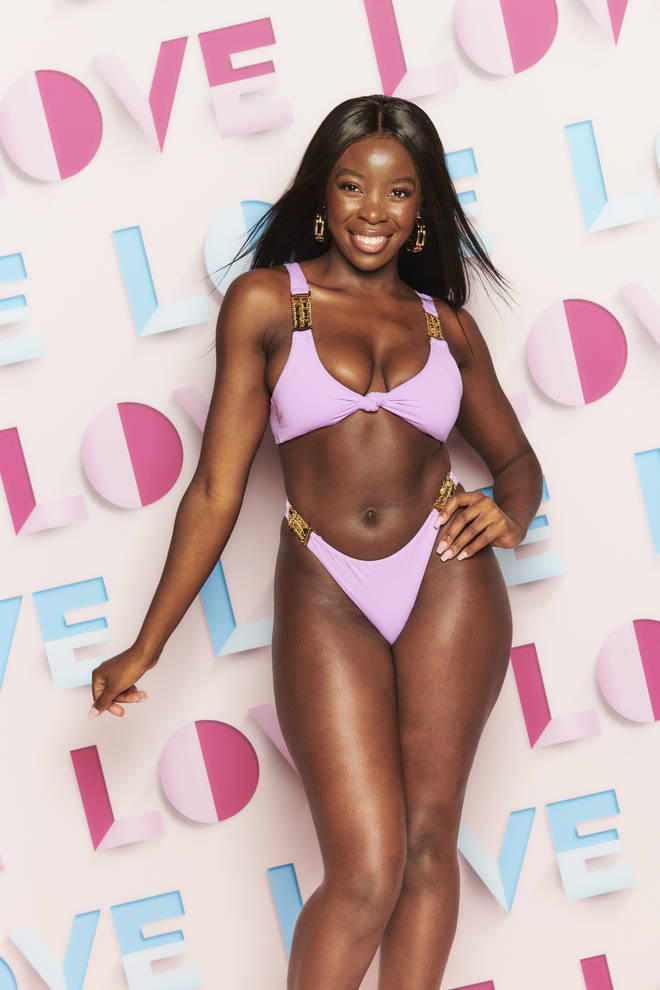 26-year-old Kaz is a Fashion Blogger from Essex and describes herself as fun, dramatic and spontaneous'.
Giving us a clue as to what we can expect, Kaz said: "I like meeting new people, I'm ready to be in a relationship.
"Why not be in a place where people are looking for the same things as me?"
Brad McClelland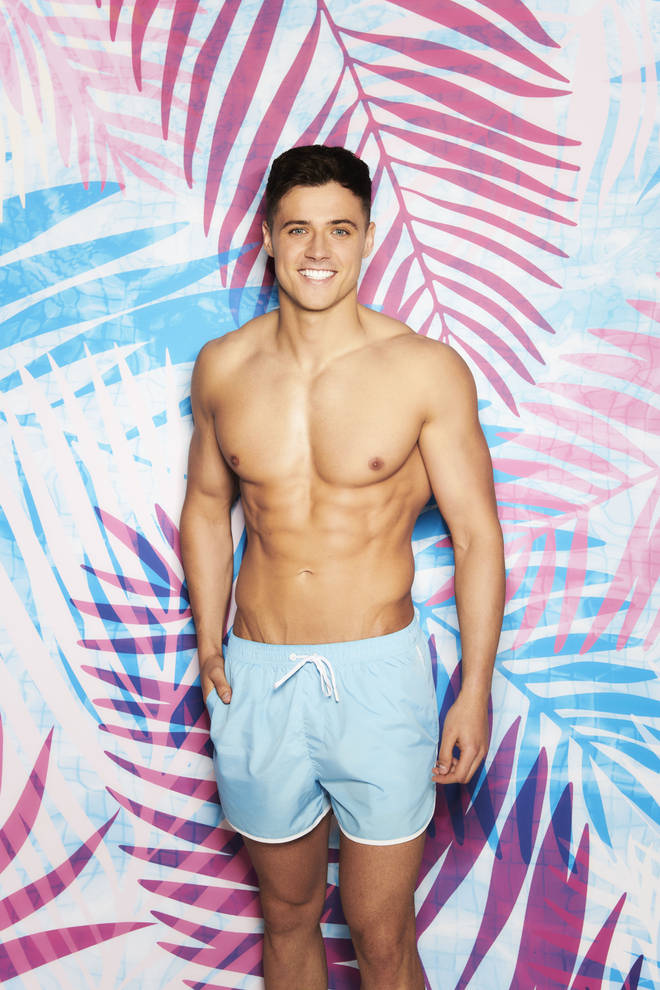 Brad is a 26-year-old labourer from Northumberland.
The cheeky chap said he joined the show because he 'wants to date face-to-face', adding: "I like meeting people. I'm easy going, laid back. Who wouldn't want to be in a nice villa in a hot country for a while?"
Chloe Burrows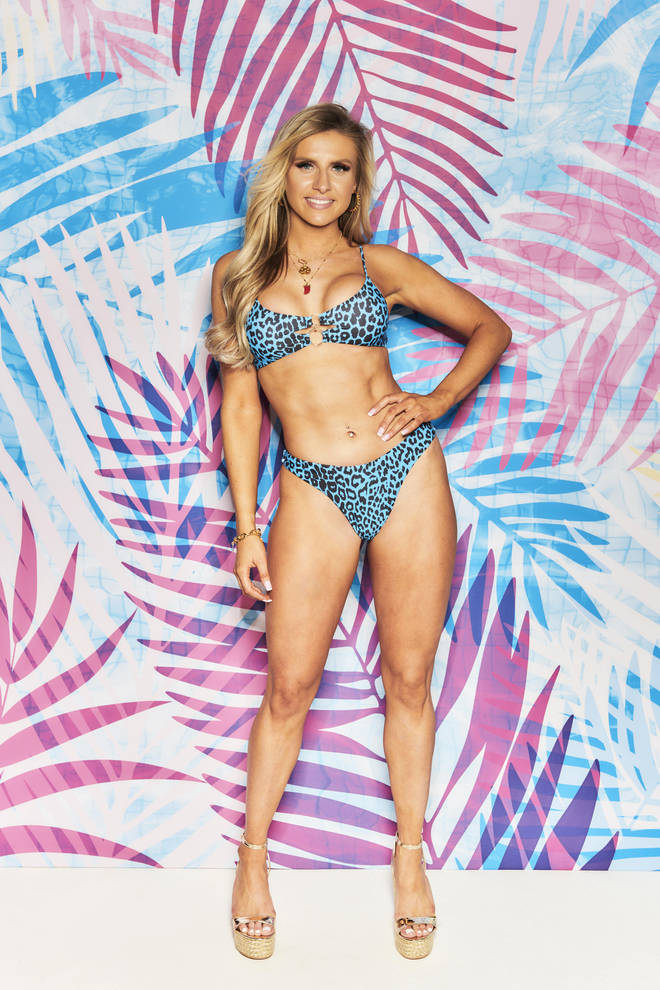 Meet 25-year-old Chloe from Bicester who is a Financial Services Marketing Executive.
After a string of 'situationships', Chloe is looking for the real thing.
Asked what she wants from a man, Chloe said: "Someone really funny and caring and will do nice little things for you. \
"And then obviously someone who you can depend on to not ditch you."
Toby Aromolaran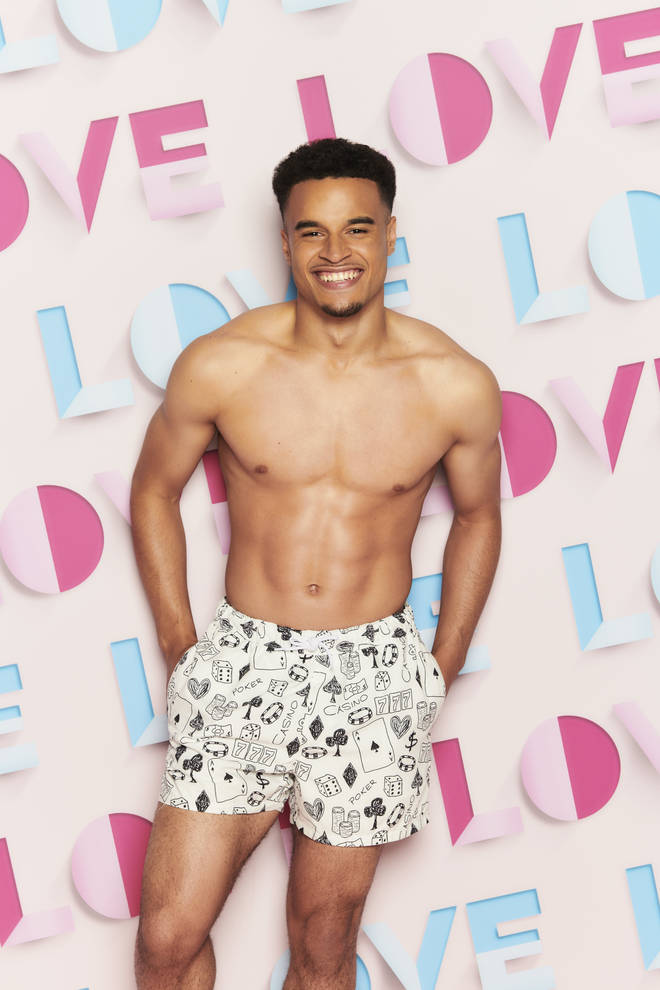 We've got another Essex-born contestant on the show in the form of Toby Aromolaran.
The 22-year-old is a semi-professinal footballer and recently joined a team called Hashtag United.
He said his friends would describe him as 'optimistic', adding: "I always see the bright side in the worst situations. I'm a fun guy when I go on a night out. Responsible guy as well."
Faye Winter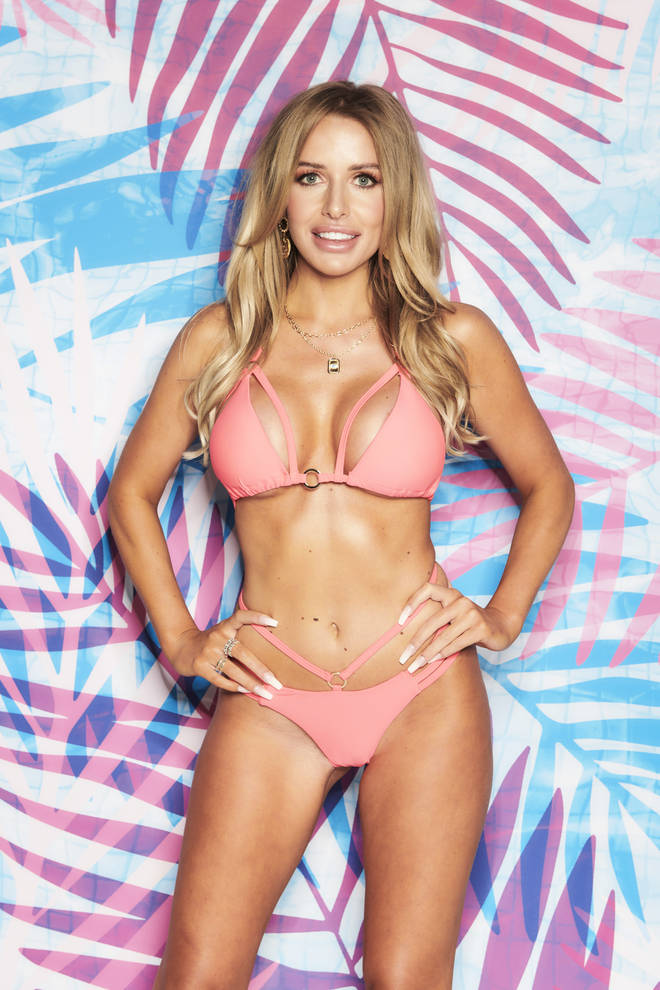 26-year-old Faye is a Lettings Manager from Devon.
Faye said she absolutely loves her job and is hoping to go back to work when she leaves the Love Island villa.
"My main role is the sales side of things," she said, adding: "I absolutely love it! I've actually only taken a sabbatical from work because in my ideal world, I'd love to go back to work.
"I try to make it as Selling Sunset as possible."
The rest of the cast will be revealed throughout the day... so keep your eyes peeled!
Love Island starts at 9pm Monday 28th June on ITV2 and ITV Hub. Episodes are available the following morning on BritBox.