Mamma Mia! I Have A Dream: When is it next on and how many episodes are there?
23 October 2023, 18:21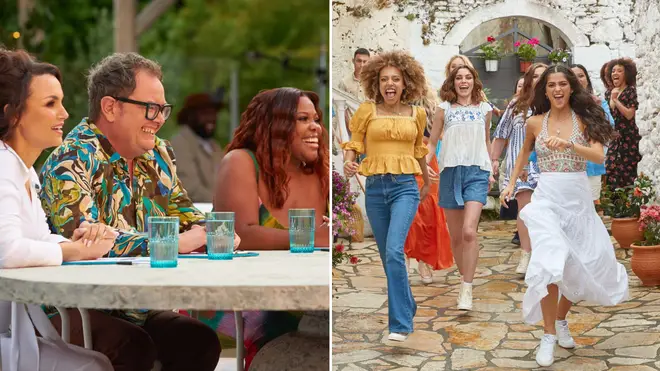 ITV has launched its ABBA-inspired reality series, Mamma Mia! I Have A Dream, but when does it air and how many episodes are there?
Mamma Mia! I Have A Dream delighted viewers when it hit TV screens over the weekend with its talented cast, catchy songs and stunning Greek backdrop.
The new feel-good reality show, filmed in Corfu, follows 14 musical theatre wannabes as they compete to win the two lead roles in the West End production of the ABBA-inspired show.
Judges Alan Carr, Jessie Ware, Samantha Barks and Amber Riley will seal their fate each week as they perform to score the biggest career break of their lives.
But when is Mamma Mia! I Have A Dream next on, and how many episodes are there?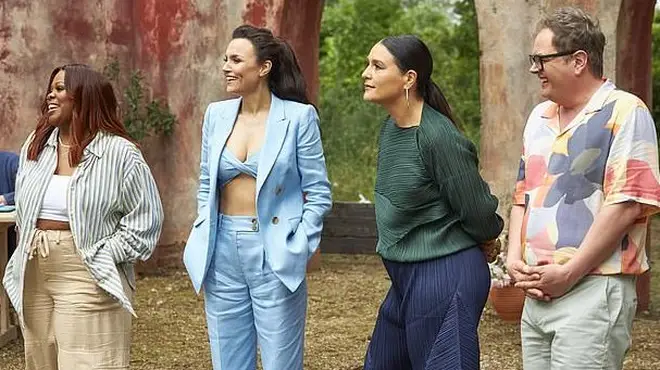 When is Mamma Mia! I Have A Dream next on?
Mamma Mia! I Have A Dream first launched on Sunday 22nd October at 6pm on ITV1.
The new reality show, which sees musical theatre hopefuls compete in challenges and performances to impress a panel of judges, is also available to stream for free on ITVX.
The all-singing, all-dancing series will air every Sunday night and will run up until mid-December, when the winning two contestants will be crowned.
14 budding hopefuls are battling to bag the roles of Sophie and Sky in the West End production of Mamma Mia!
Explaining the famous storyline, host Zoe Ball said: "Young Sophie, who is about to get married, has grown up on an island, been brought up by her fabulous mum, Donna, and she has discovered by reading her mum's diaries that she potentially had three dads and she invites them all to her wedding.
"That's where the story begins for MAMMA MIA!, and so we've gone to where the story is set, on a Greek island, here played beautifully by Corfu."
How many episodes of Mamma Mia! I Have A Dream are there?
Mamma Mia! I Have A Dream is an eight-part reality series shot against the stunning backdrop of Greece.
The show, split across eight weeks, is expected to end on Sunday 10th December with a glittering finale naming the two winners.
Opening up on why it was the ideal time to hunt for fresh talent emerging in musical theatre, MAMMA MIA! creator and producer Judy Craymer, who shares her expertise on the show, said: "MAMMA MIA! the musical stage show is celebrating its 25th Anniversary on 6th April 2024 so it felt like the perfect time to commemorate this unique moment with a TV show to find musical theatre stars of the future.
"We really have something to celebrate. The stage show has been seen by over 65m people in 50 productions in 16 languages in over 450 cities around the world and I've produced two much-loved movies.
"The story of MAMMA MIA! is cross generational – about a mother and daughter. I thought the idea of a TV show to fill the young roles would make entertaining TV whilst finding new talent for musical theatre.
"MAMMA MIA! has always encouraged young actors and given opportunities to those making their stage debuts."
Read more: