Married At First Sight experts explain how they approached first transgender bride's wedding day
15 September 2023, 17:38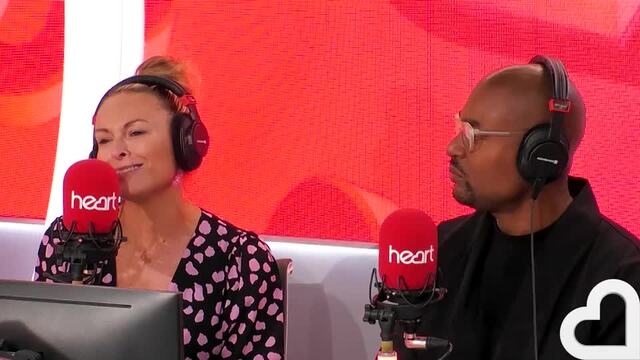 Married At First Sight experts explain how they approached first transgender bride's wedding day
Married At First Sight experts Mel Schilling and Paul Carrick Brunson made sure the bride and groom were comfortable throughout the process.
Married At First Sight experts Mel Schilling and Paul Carrick Brunson have exclusively told Heart how they approached their first ever transgender cast member's wedding day.
Ella Morgan, 29, is making history as MAFS' first ever transgender bride, which is has been described as a "groundbreaking" moment for the show.
Mel Schilling told Heart how important it was for the experts to make both Ella and her groom as comfortable as possible.
She explained: "One of the most important things with bringing Ella into the mix was consent and informed consent. We're not about 'gotcha moments'."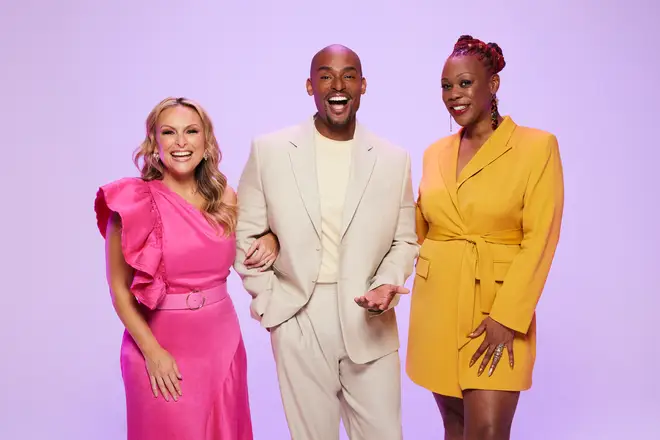 Mel continued: "This is all very much about really presenting Ella as a normal woman who's looking for love and just really wants to find a man who will love her for who she is. That's what her whole journey is about."
Married At First Sight expert Paul went on to confirm that Ella's groom was told ahead of time that he was marrying a transgender woman.
Paul explained: "With the groom in particular, making sure the groom was aware. So with Ella's consent the groom was told ahead of time, which was unique in the process but that shows you the extra level of care that has been placed around Ella."
He continued: "This is the most diverse cast ever in the history of reality TV, at least here in the UK with regard to a love and dating show. For that by itself is groundbreaking."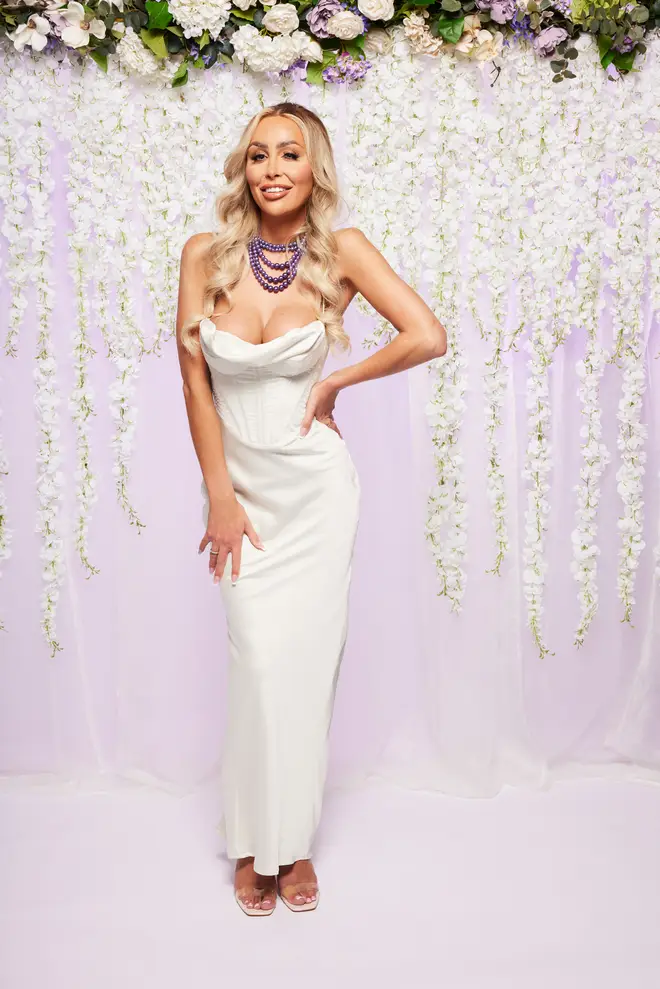 Heart spoke with Ella at the Married At First Sight official launch earlier this week where she opened up about her journey and how she feels about being the first transgender contestant in the show's history.
Ella bravely said: "I feel like I'm naturally going to get judged, and I have already online because of my label of being trans, but I'm really proud - there was a time I wasn't proud to talk about it - so the fact that I am making history as the first trans person, I am proud of myself."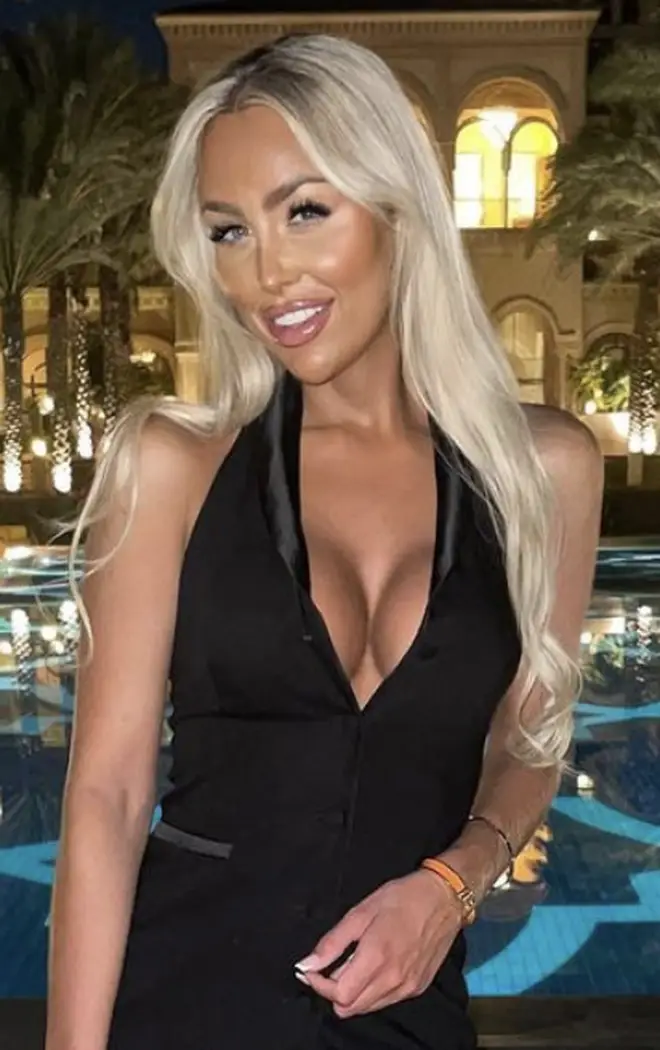 Ella went on to explain: "I also feel like there's a lot of pressure representing a whole community who don't get representation in the media, and if they do a lot of the time it is negative.
"So, not only do I have to be myself, but I am also thinking in the back of my head 'can I say that? Can I do that?' and are people going to judge me for that?"
Ella also clarified that she had a lot of support from her fellow cast members throughout her time on the show.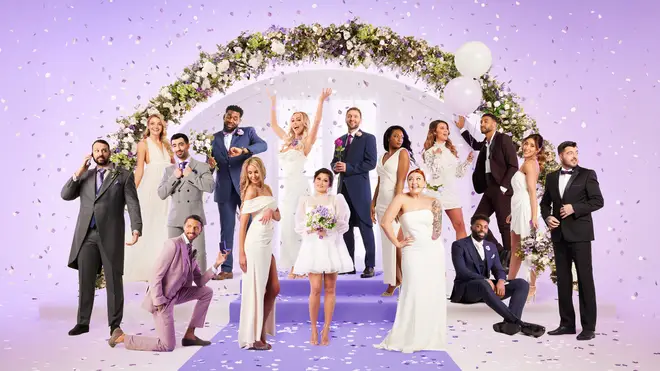 Married At First Sight returns to our screens on Monday 18th September at 9:00pm on E4.
Read more: