Married At First Sight 2023 cast tease most explosive and dramatic series yet
18 September 2023, 12:21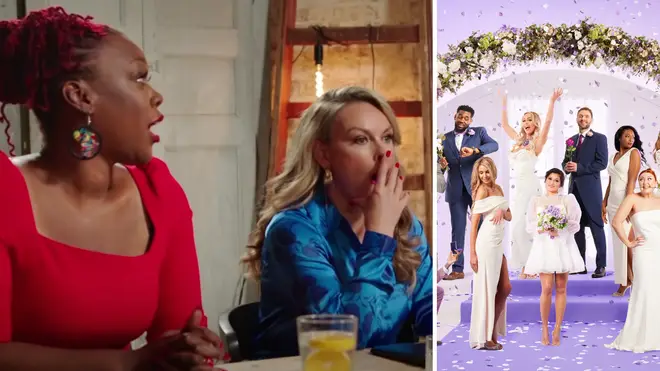 The new series of Married At First Sight will feature villains, arguments and tears.
Married At First Sight UK will return to our screens on Monday, 18th September, and will see a handful of new singletons put their faith in the experts as they marry a complete stranger.
Ahead of the launch of the new series, the cast and experts from the show teased that it is set to be one of the most dramatic and explosive series ever.
Speaking to Heart, the first transgender contestant to take part in the reality TV show, Ella, told us that we will meet a handful of "series villains" in the upcoming episodes.
Ella ruled out herself, Peggy, Rosaline and Shona out of this role, but teased that there are "two male" villains and "maybe one female".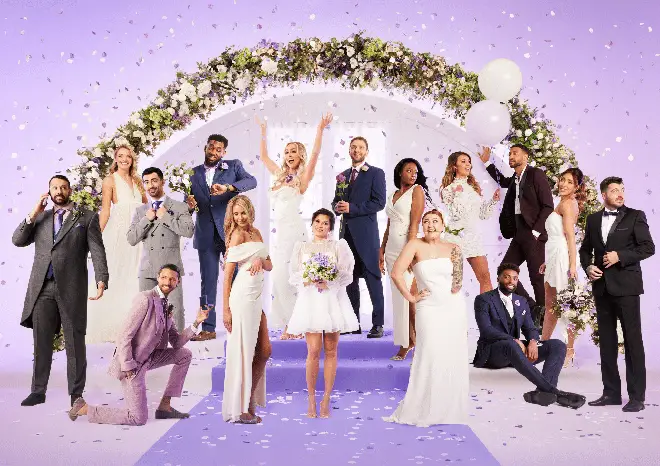 Married At First Sight experts Paul C Brunson and Charlene Douglas also hinted that this upcoming series will not be one to miss.
When asked to describe the show in three words, they said: "Jaw-dropping, sexy and the very best."
The famous dinner parties are also set to be some of the most dramatic ever, as contestant Luke told us that it often "kicked off" during these scenes.
He said: "Before every dinner party, you can feel the tension between at least someone...you know what's kind of been said behind someone's back. When the drama kicks off, it kicks off! You're going to love watching it because it is drama filled!"
Georges, another of the grooms, added: "It's like any sort of dinner party in a messed-up family where everyone is from everywhere, everyone is from different parts of the world, and no-one will agree on everything, right? There's always going to be disagreements because everyone has different opinions, value and views on life."
Thomas, Paul and Terence also touched on the drama and arguments which will unfold on the show.
Paul explained: "You're so wrapped up in the bubble that it is easy for things to escalate...because you're stuck and on top of each other you can go at each other over nothing sometimes."
It looks like there won't be any couple swapping this year, like there has been on previously series, with Ella explaining: "I don't think any of us would be crazy enough to do that, especially after last year's backlash."
Of course, we won't know who each of the grooms and brides are matched up with, or whether their marriages workout, until the series kicks off on 18th September.
Read more: