Married at First Sight Australia season 9: Where are Ella Ding and Mitchell Eynaud now?
21 February 2022, 17:00 | Updated: 6 April 2022, 13:34
Are Married at First Sight's Ella Ding and Mitch Eynaud still together? Here's what we know...
**Warning Married at First Sight Australia spoilers below**
Married at First Sight Australia is finally back on our screens here in the UK.
This time around a new batch of singletons are hoping to find The One, but they have to marry their partner the first time they meet them.
Season nine of the reality show kicked off in Oz earlier this year, and has now made it to our screens.
But what happened to Ella Ding and Mitchell Eynaud and are they still together?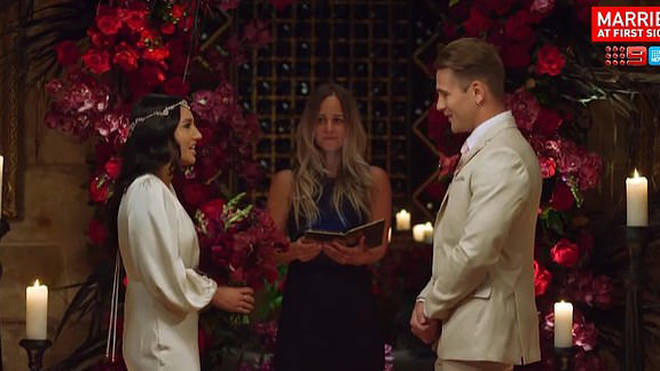 Are Married at First Sight Australia's Ella and Mitch still together?
It seems as though Ella and Mitch are no longer together.
Mitch left his wife heartbroken when he broke up with her at their final vows.
While Ella declared she wanted to continue their relationship, Mitch said he wouldn't be rushed into making a decision about their future.
He said: "Although you and I started off strong, we definitely hit a few bumps along the way. And all these bumps all seem to have a common theme.
"It's difficult to see a bright future with you when it seems the longer that we spend with each other, the more difficult the relationship gets."
"And the more that I realise, maybe I'm not the right person that you're looking for, or the person that you need."
But during the MAFS reunion dinner party, Mitch admitted he had made a mistake and that the pair had now got back together.
Unfortunately, things didn't work out, with Ella telling a radio station: "I haven't seen Mitchell since the reunion.
"He definitely started to drop off though and fizzle out."
Where is Ella now?
By the looks of her social media, Ella is living her best life and enjoying travelling around Australia.
As well as hanging out with her friends, she posts plenty of photos at the beach and enjoying the sunshine.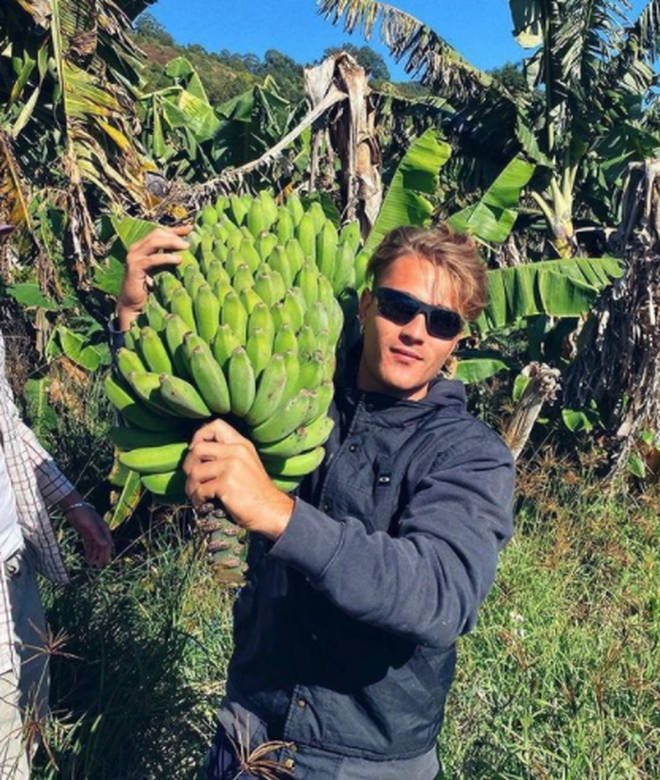 Where is Mitch now?
As for Mitch, he has also been travelling around the country, as well as getting back to his modelling jobs.
Both of their Instagram accounts are full of cute clips from MAFS Australia, so it all looks good for the pair still being friends.