Shaun Wallace stuns in tight swimwear as The Chasers go swimming in new spin-off show
21 January 2021, 10:21 | Updated: 21 January 2021, 11:48
The Chase's Anne Hegerty, Mark Labbett and Shaun Wallace all star in a new ITV spin-off show airing tonight.
The first episode of Chaser's Road Trip: Trains, Brains And Automobiles airs on ITV tonight, and will document Anne Hegerty, 62, Mark Labbett, 55, and Shaun Wallace, 60, head off on a road trip across America.
Read more: Iain Stirling hints Love Island could film in the UK this year following I'm A Celeb success
In a first look clip of the show, the Chasers are seen donning swimsuits and swimming in the sea, while Shaun does yoga on the beach.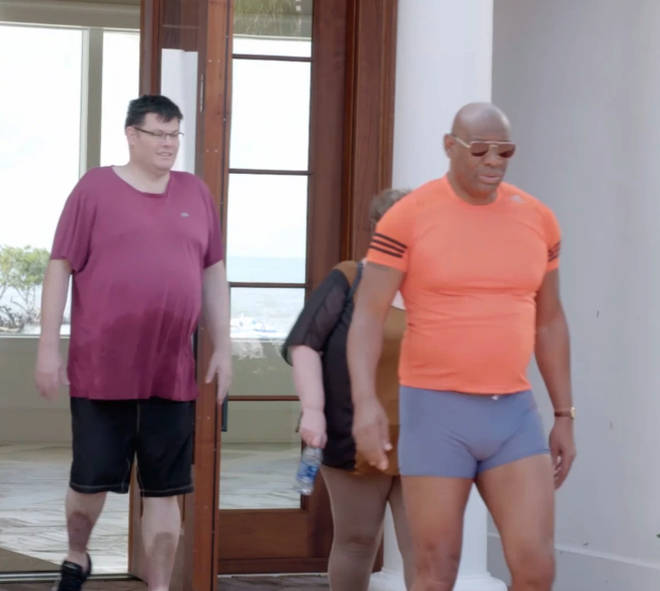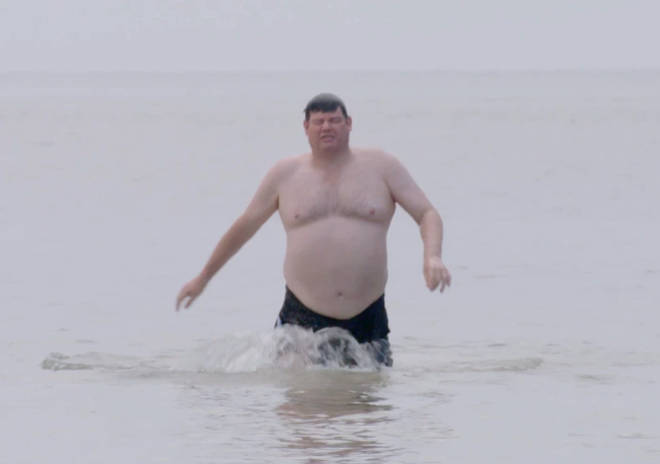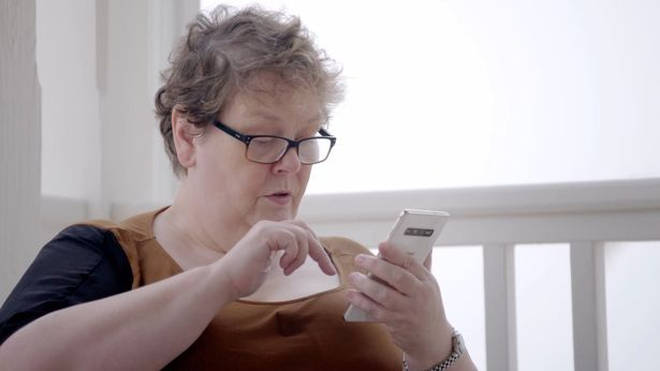 At one point in the clip, Anne is sat on her balcony and receives a text saying: "Good morning, Anne.
"I hope you're enjoying the view".
Read more: Lorraine in hysterics after viewers spot very rude detail on her zebra-print dress
She then looks out to the sea and sees Mark Labbett walking out of the sea, Daniel Craig-style.
The show sees the trio head off on a trip across America, as they embark on an intellectual journey to see whether humans are as intelligent as they think they are.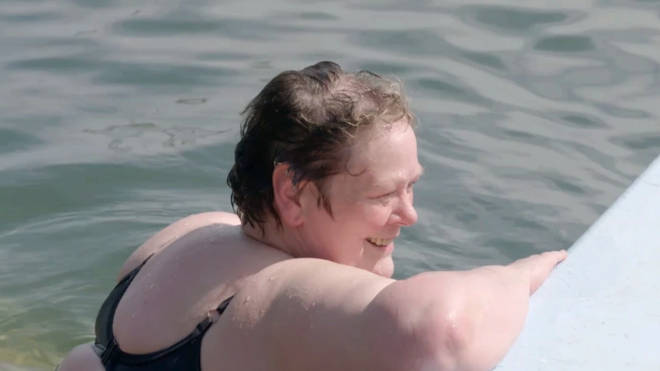 As part of their journey, they meet Kanzi, a Bonobo ape able to communicate with humans using pictures and symbols on a lexigram, and they also swam with dolphins.
Speaking to Holly Willoughby and Phillip Schofield on This Morning about the show, Mark said: "Kanzi is the of the Einstein of the primate world, and really is a prodigy."
The voiceover states: "And, using their hearts as well as their heads, they will confront the moral challenge: that if humanity fully understood animal intelligence, would we treat them differently?"
The Chaser's Road Trip: Trains, Brains and Automobiles is on Thursday January 21st at 9pm on ITV.
NOW READ:
Where is the new First Dates restaurant? Filming location revealed