Disney reveals plans to make family trips more affordable
9 October 2023, 16:32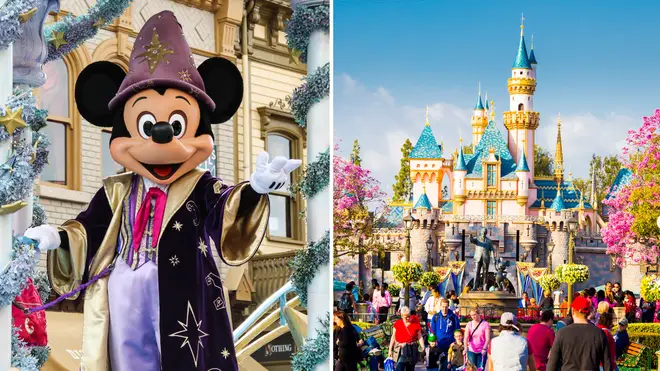 Families will be able to snap up children's tickets for as little as $50.
Disney has announced plans to cut the cost of children's tickets, making it cheaper for families to visit the world-famous theme parks.
The Walt Disney Company revealed the special discounted prices on admissions for kids will kick in later this month and apply to two of its US resorts.
From 24th October, parents will be able to snap up cheaper entrance prices for their little ones, setting them back just $50 each (approximately £40).
These particular tickets can then be redeemed between 8th January and 10th March 2024 but are only valid for minors aged between three and nine.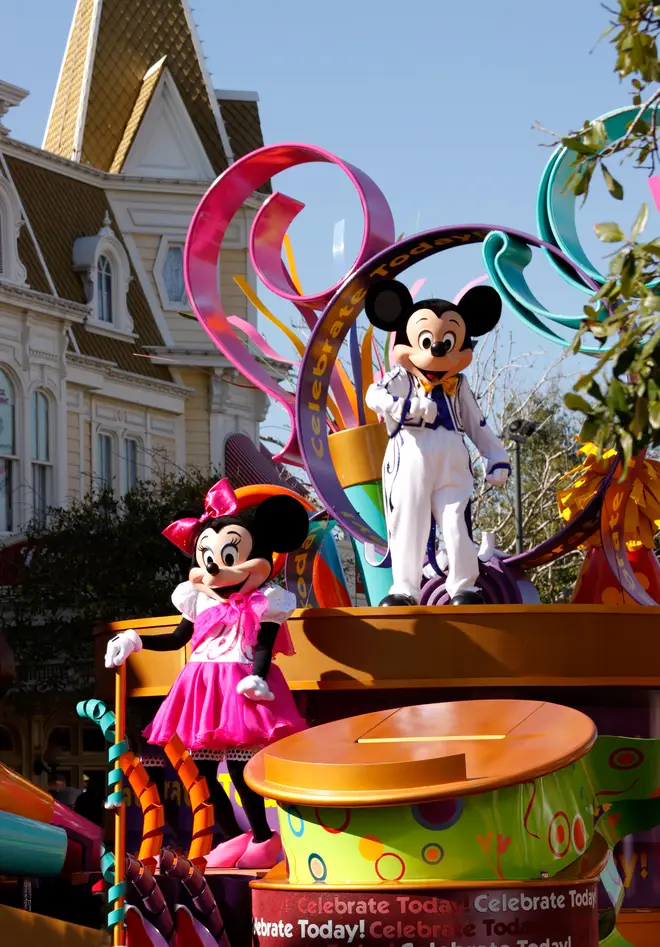 Theme park bosses are hoping the slashed rates will give more tourists the opportunity to visit two of their iconic parks – Disneyland in Orange County, California and Disney World in Orlando, Florida.
Off the back of the exciting new promotion, Disney is offering yet another set of price cuts for families with kids.
Kicking in next month on 14th November, Disney World in Florida is set to offer a whopping 50% off a specific pool of offers.
Prices for children's tickets and dining plans will be cut in half for guests who buy a four-day, four-night vacation package at the Orlando resort.
Just like the $50 kids' tickets, this deal only applies to specific dates, with the discount starting on 3rd March and running through to 30th June 2024.
The strategy comes after reports claimed that Disney theme parks were suffering a steep decline in visitors and hotel bookings in the States.
Despite the popularity of its movies and franchises, the cost-of-living crisis among other factors could be stopping families from making trips to many of Disney's famous parks.
Read more: