Argos scraps payment plan as shoppers say they now 'can't afford Christmas'
4 October 2023, 13:11
Customers have been left anxious over the retailer's updated buy now pay later scheme.
Argos has axed one of its most popular payment options just three months before Christmas.
The retailer has scrapped part of its buy now pay later scheme, leaving shoppers worrying about how they're going to afford presents when the festive season hits.
The tech, home, garden and toy store used to offer a six-month credit plan, which spread out the cost of items over half a year, but has recently deleted the choice.
Now, people can only select to pay across three months when they spend more than £50, or 12 months if they splurge over £199.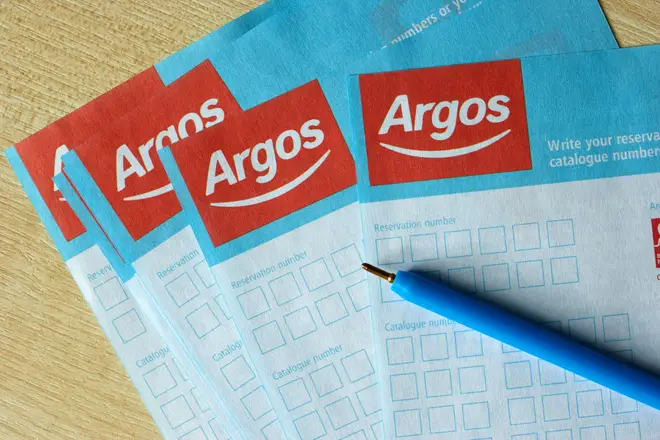 Customers vented their frustrations on X, formerly known as Twitter, and explained they would struggle to buy gifts for the family without the six-month plan.
One user said: "Any idea when the six-month BNPL plan will be available again on the Argos card? Can't do my Christmas shopping at Argos without it."
"They've changed the Argos card plans a few times over the past couple of months," fumed another, who posted in the Argos Complaints Group on Facebook.
A third said the decision to ditch the option was "terrible", while many pointed out that axing this mid-range choice meant many shoppers could end up shelling out for the 34.9 per cent interest rate if they didn't pay on time.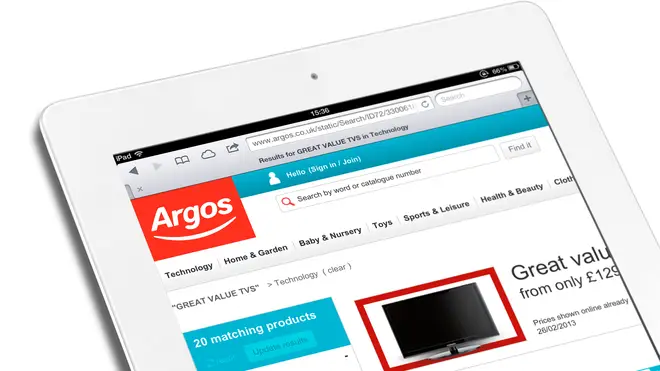 Consumer champion James Daley, who works for the Fairer Finance campaign website, outlined how the business decision may affect customers.
He said: "Although Argos payment plans are presented as buy now pay later schemes, they are actually much more like regular credit plans - with serious consequences for not managing to keep up with payments.
"Removing the six-month option is going to be a heavy blow for many shoppers as they plan how to pay for the extra expense of Christmas at a time when the cost of living crisis is still biting."
Shedding light on the store's BNPL scheme, an Argos spokesperson explained that the two remaining options still offer great deals for customers who don't want to purchase products up front.
They said: "We regularly review our Argos card deals and the credit terms that we offer to meet the needs of our customers.
"Our latest offer is a buy now pay later plan on any product worth more than £199 with 12 months to pay, giving our customers a longer term payment option.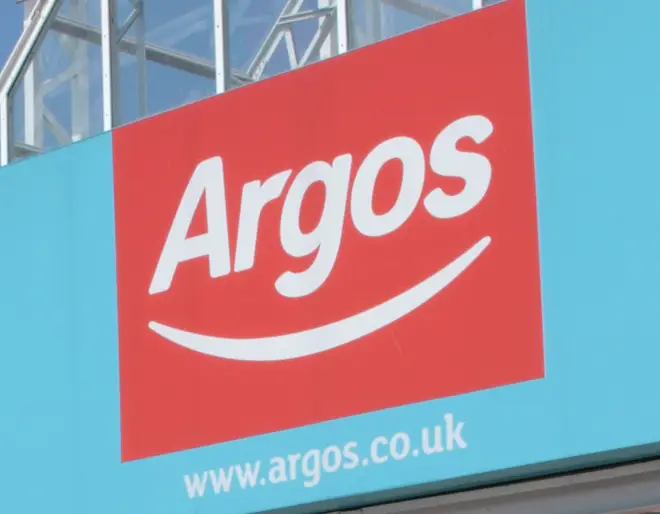 The spokesperson continued: "Our customers value the Argos Card as it gives them the option to buy items and avoid paying interest, provided they cover the full balance within the agreed term.
"The vast majority of our customers pay their BNPL plans back within the term period and pay no interest. We see customers taking advantage of more than one plan in order to better manage their payments."
Read more: