What is the Great British Insulation Scheme? New energy plans explained
15 September 2023, 17:50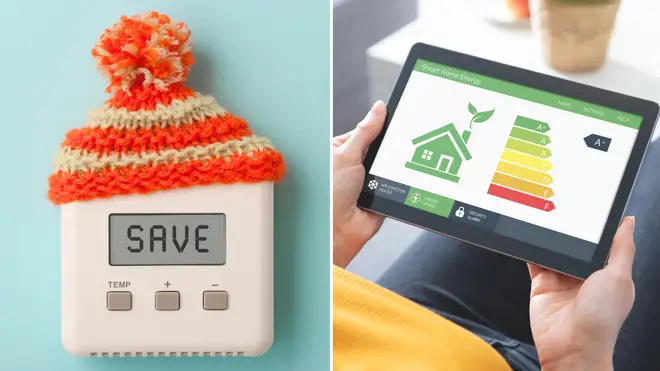 The new scheme could save families an average of £400 a year on their energy bills.
Over 300,000 households are set to save hundreds of pounds on their energy bills thanks to a government initiative that launched today.
The Great British Insulation Scheme is a £1billion drive to help vulnerable residents heat their homes for less this coming winter – and beyond.
Families in lower council tax bands with less energy-efficient homes are expected to benefit from the brand new project, which could save them up to £400 each year.
So how does the Great British Insulation Scheme work? How do you know if you're eligible? Here, we take a look at the details.
What is the Great British Insulation Scheme?
The Great British Insulation Scheme is a £1billion initiative to help the UK's most vulnerable households cut their energy costs down.
Under new rules announced on 14th September, the government is offering grants to people living in homes that fall into the lower council tax bands, with low energy efficiency ratings.
By offering insulation upgrades to properties, from the roof to the underfloors, it aims to lower heating bills by between £300 to £400 a year.
The scheme, which is hoping to reach over 300,000 British homes, will run until March 2026 – but those in power hope the impact will last a lot longer.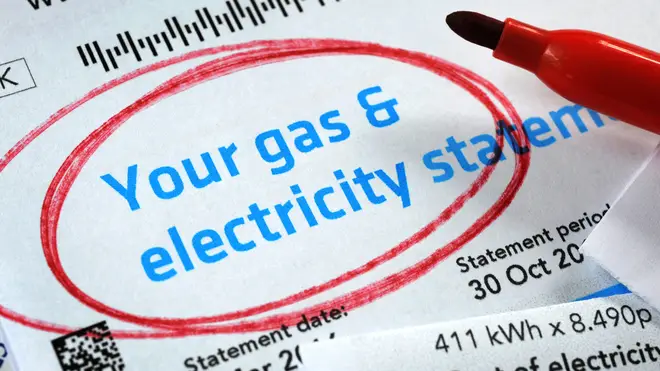 How do you know if you're eligible?
There's a simple way to see if you're eligible for the Great British Insulation Scheme – just use gov.uk's online checker.
Families, couples, single occupants and even landlords will likely already have an idea if they fit the bill, which aims to boost help for Brits on some of the country's lowest incomes.
Those able to claim include residents who fall into the Council Tax bands A to D if based in England, or bands A to E if based in Scotland or Wales.
The home's Energy Performance Certificate (EPC) must also be rated D or below.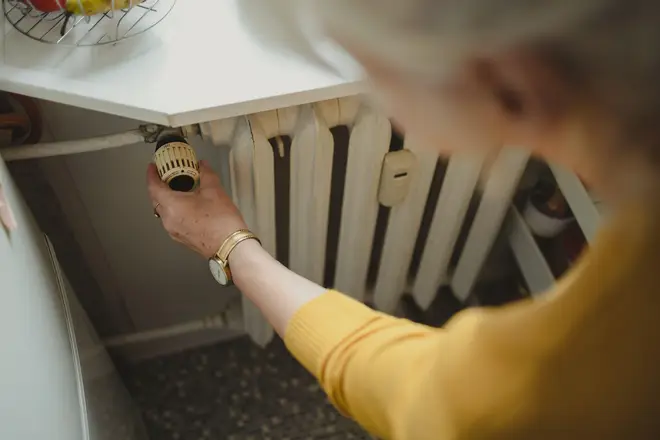 What home insulation can you get?
According to gov.uk, you could get support to install the following in your home:
cavity wall insulation
solid wall insulation (internal or external)
loft insulation
flat or pitched roof insulation
underfloor insulation
solid floor insulation
park home insulation
room-in-roof insulation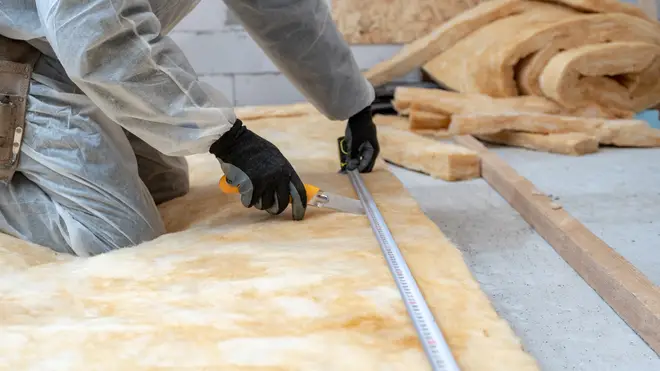 What has the government said about the Great British Insulation Scheme?
Energy Security Secretary, Claire Coutinho, has reassured struggling families that the scheme is there to save them money.
She explained that by making vital upgrades to certain UK homes, Brits strapped for cash will ultimately benefit.
"We are determined to help families keep their homes warm through the winter months and save on their energy costs," she said.
"Our Great British Insulation Scheme will help hundreds of thousands of people, including some of the most vulnerable in society, get the upgrades their homes need, while cutting their energy bills."
Minister for Energy Efficiency and Green Finance, Lord Callanan, added that the initiative will continue to help families in years to come.
He said: "Boosting the energy efficiency of homes creates the best long-term protection against fuel poverty for the most vulnerable.
"That's why we are helping families with extra support to make their homes warmer, while saving hundreds on energy costs."
Read more: