Bride blasts bridesmaid for 'ruining wedding' after refusing to bleach her hair
3 October 2023, 17:47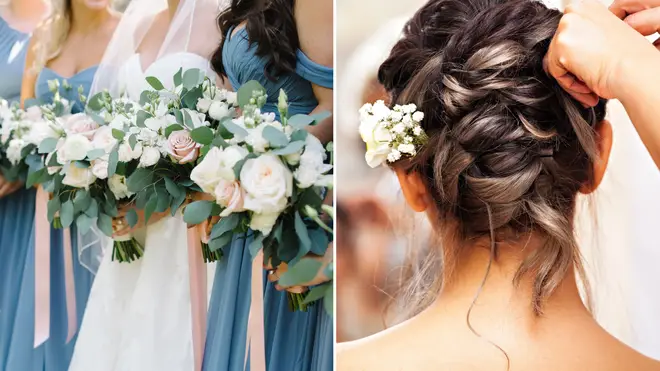 A bride has split opinion after demanding her bridesmaids dye their locks for her big day.
A bride has sparked a heated debate online after demanding her bridesmaid bleaches her hair for her wedding ceremony next year.
The high-maintenance wife-to-be, known only as Zoe, slammed her close friend for refusing to dye her brown locks blonde, explaining she would "ruin" her "vision" if she didn't agree to the permanent beauty treatment.
The brunette bridesmaid took to Reddit to vent her frustrations and confessed she didn't want to damage her natural style for the sake of the photos but also didn't want to ruin the bride's "picture perfect day".
Opening up about her dilemma online, she wrote: "I (25 F) am meant to be in the bridal party of my friend Zoe's (26 F) wedding in December 2024."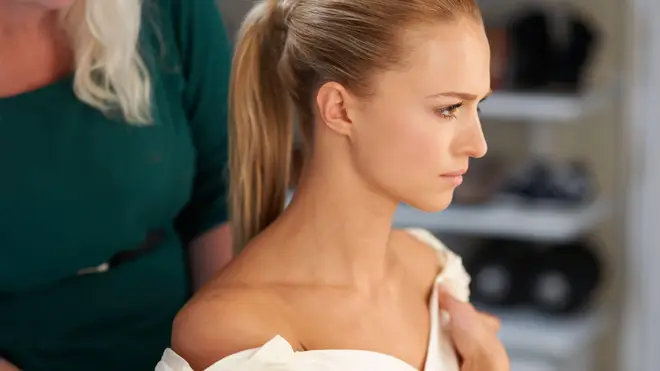 She continued: "A couple days ago, she met with me and the rest of the bridal party to discuss what the plan was for hair, makeup, dresses, etc.
"At first it seemed reasonable. She's going for a winter wonderland type of theme, so blue dresses (all in different shades, lined up as a gradient) with silvery accents, snowflake jewelry and soft makeup, even blue contacts for those of us without blue eyes.
"Last one's a bit weird, but it's no big deal to me, I've worn color contacts for Halloween."
"The bit that ended up being an issue for me is that Zoe requested we all get our hair dyed.
"A couple members of the bridal group are natural blondes (with dyed ends), and so is Zoe (but she wants to go platinum for the wedding), but the rest of us are two brunettes, a strawberry blonde (she wasn't 'blond enough'?), and a redhead.
"I'm one of the brunettes and I'm the only one in the group who has never dyed or bleached their hair.
"I've considered it, but I can never stay settled on what I want to do, and I'd hate to spend money on something that I end up hating.
"On top of that, my mom spent from ages 5-13 flat ironing my hair almost every single day. It really damaged my hair. I'm almost certain it's resulted in my hair being thinner than it used to be.
"I know bleaching can also damage your hair, and I don't feel comfortable taking that risk yet."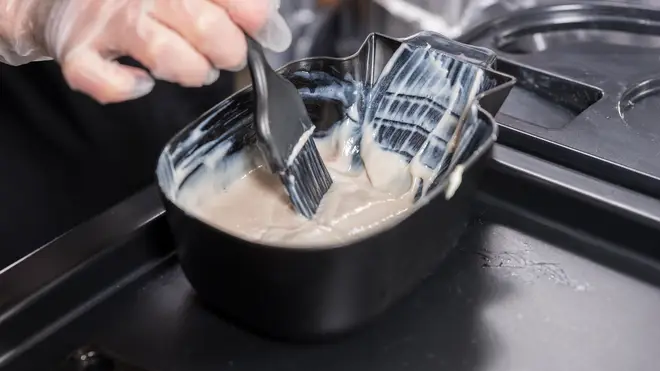 The frustrated bridesmaid told the bride she wouldn't be bleaching her brunette tresses for the ceremony, however she was told "it would be fine" as she'd pay for the colour service.
"I again said no, thanks so much, but I can't," the exasperated woman continued.
"I asked if I could just wear a wig and she said no, that wigs are cheap and unnatural, and she wants us to have our real hair bleached instead of some cheap imitation for the day.
"After more back and forth, she told me I should go home and think about the fact that I'm ruining her vision and that I'd be ruining the photos and wedding video that she and her fiancé (30 M) will be putting together for his grandparents (84 M & 82 F) to view, since they won't be able to fly in from Argentina."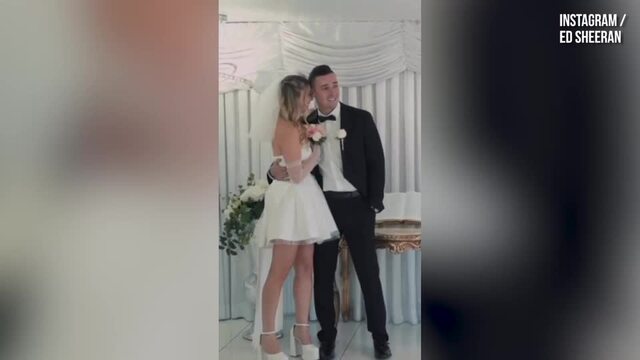 Ed Sheeran surprises couple at their wedding in Las Vegas
The Redditor revealed she apologised to the bride but remained conflicted over the decision, which ignited a string of furious comments from other users.
"I would've backed out on the demand to wear contacts. Trying to force others to bleach hair for a wedding? Absurd. Just back out now, it's not worth being part of this crazy Elsa themed wedding. She's only going to get worse. Run," wrote one follower.
While a second added: "There's having a theme and then there's expecting people to chemically alter their appearance."
Read more: