DVLA reveal list of banned licence plates
24 August 2023, 14:52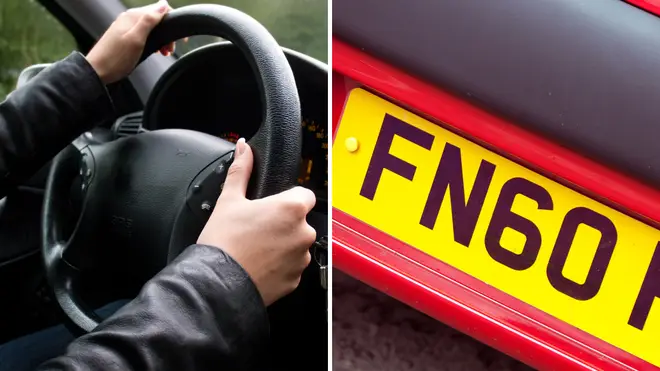 A list of banned licence plates have been revealed.
The DVLA are banning more than 200 licence plates.
The potential licence plates are being banned as they 'may cause offence, embarrassment or are in poor taste.'
A list of the banned plates have been released following a Freedom of Information Act request made by Carwow.
The list has been revealed ahead of the latest round of new licence plates to be released on 1st September.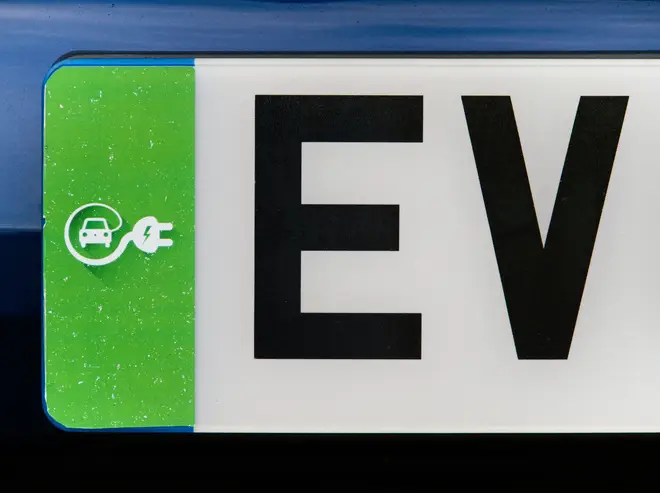 Some of the licence plates which are due to be banned include:
EA73 POO
EA73 YOU
GB73 GUN
KN73 FER
FF73 KER
HA73 COP
HA73 GBR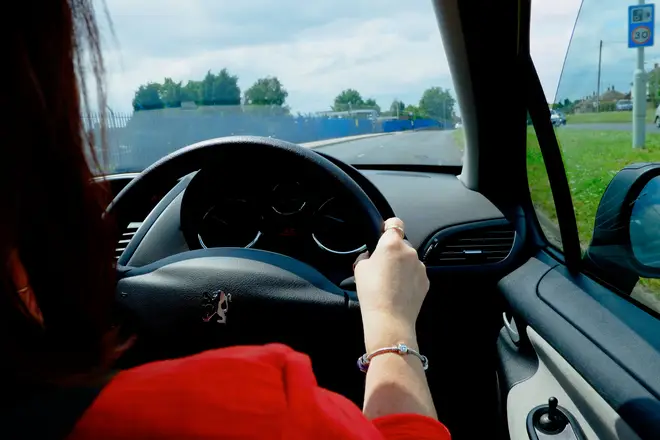 Other licence plates not allowed include TE73 ROR and TH73 EAT as well as EU73 OMB.
HA73 HRH is said to be banned due to it insinuating a hatred for the Royal Family with NO73 JOB also making the list.
Read more: