Lawyer reveals whether you can you go to prison for not paying TV Licence
22 August 2023, 17:37 | Updated: 22 August 2023, 17:46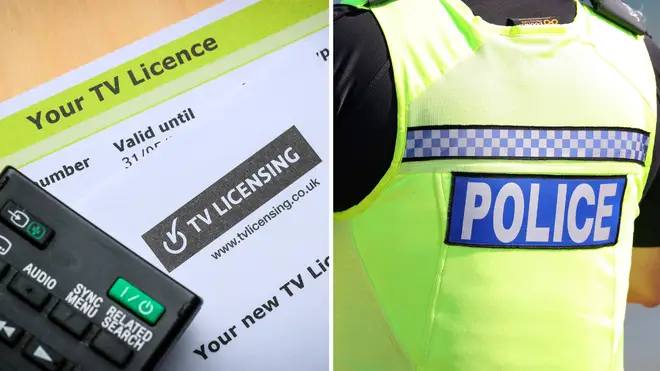 Legal expert Nasir Hafezi has explained what happens if you don't pay your TV licence fees.
If you're an Eastenders addict or love Strictly Come Dancing then you're probably used to paying your TV Licence by now.
In fact, most Brits happily sign up to watch their favourite BBC shows and have no issue shelling out for the right to screen them.
Some UK residents make a point of opting out and only stream programmes on alternative channels, but there are a handful of viewers who won't bear the cost and simply pray enforcement officers don't turn up at their door.
So what happens if you watch BBC channels but refuse to pay the fee? Can you go to prison for not paying your TV licence? Here, a legal expert debunks the question.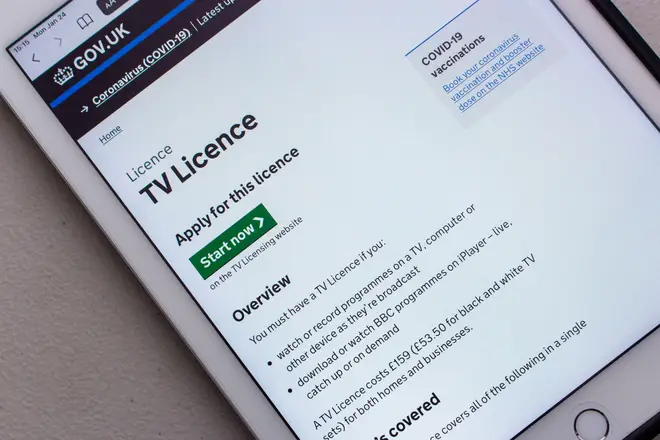 Can you go to prison for not paying your TV licence?
Legal expert Nasir Hafezi has revealed exactly what might happen if you don't pay your TV licence fee, which currently stands at £159 per year.
He explained that you in fact can be prosecuted for watching or streaming TV shows without paying the annual cost.
This could end up in a court appearance, resulting in a potential fine of up to £1,000.
However, he also made clear that this outcome doesn't mean you will go to prison.
Serving jail time would only stem from a "refusal to pay the fine", whilst being in a scenario where "all other enforcement methods have been tried".
Nasir clarified: "In short, while you cannot go to prison for simply not paying your TV licence fee, you can go to prison if you deliberately refuse to pay the court fine."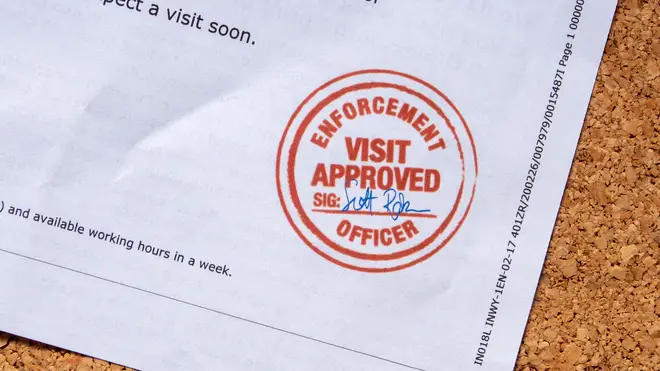 TV licensing has issued guidelines on why – and how – you need to pay your annual fees.
And while the company regularly sends out enforcement officers to question those without one, it claims prosecution is not its usual policy.
"We will only prosecute as a last resort," says the official website.
"You may be offered an alternative to prosecution first, such as setting up a payment plan. If this is an option for you, we'll confirm this in writing.
"However, it's highly likely that you'll be prosecuted and still need to buy a TV licence if any of the following applies to you:
You have a previous TV licensing conviction, or you have been considered for prosecution in the past.
We needed to use detection equipment or get a search warrant to gather evidence in your case.
You made a false declaration of not needing a TV licence.
You said that you did not, or do not, intend to pay your licence fee even though you needed one.
You were offered an alternative to prosecution, but still failed to pay for a licence in full or make the payments you needed to for one.
"If we do prosecute, you will be sent one of the following; a Single Justice Procedure Notice (England and Wales only), or a summons (Northern Ireland and Isle of Man).
"In jurisdictions where we do not have the right to prosecute, we report cases to the local law enforcement agencies who then decide whether or not to prosecute."
There are circumstances in which customers who haven't purchased a licence may been given special allowances, for example "vulnerable" people who are unable to buy or manage a TV Licence.
Read more: