McDonald's launches new 'Saver Meals' to help families on a budget
15 February 2023, 11:24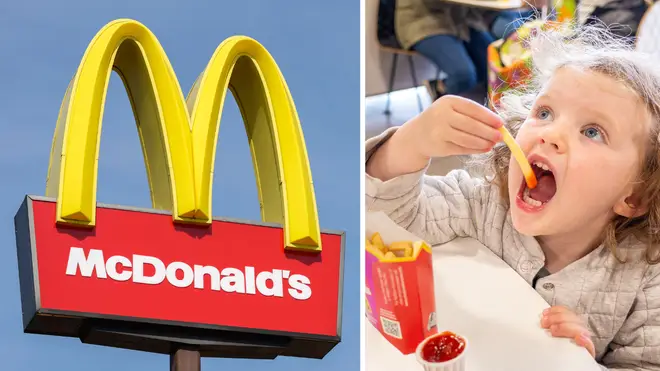 The fast food giant's discount deal starts at £3.99 and includes a burger, side and drink.
McDonald's is launching a new budget range of 'Saver Meals' to help families amid the cost of living crisis.
The fast food chain is rolling out its latest bargain deal at around 120 restaurants in the UK, which will be available to order from today.
Its latest offering includes three different burgers that come with a side and a drink to help hungry households keep bills down.
Each meal comes in at under £5 and features either a Single Cheeseburger, a Mayo Chicken or a Double Cheeseburger.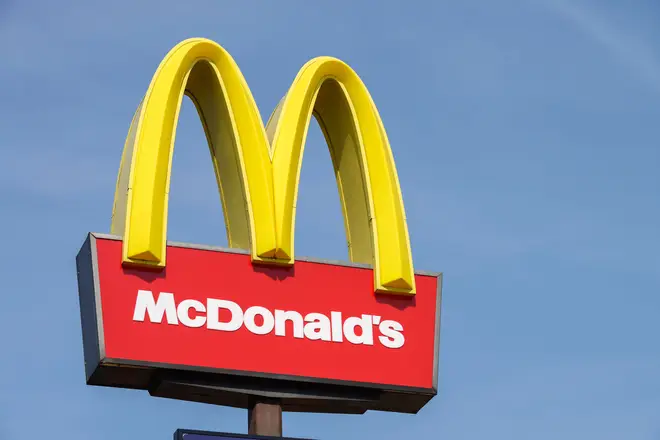 At £3.99 you'll be able to snap up the Cheeseburger and Mayo Chicken Saver Meals, while the Double Cheeseburger is priced at £4.79.
The trial will run from Wednesday 15th February to Tuesday 9th May at various McDonald's across the South East of the country, meaning you will have 12 weeks to get your hands on the bargain grub.
If the Saver Meals are a hit it's likely the fast food giant will roll them out nationally, insiders revealed.
And it's not just the Golden Arches offering up low-cost meals and additional discounts for families with mounting bills.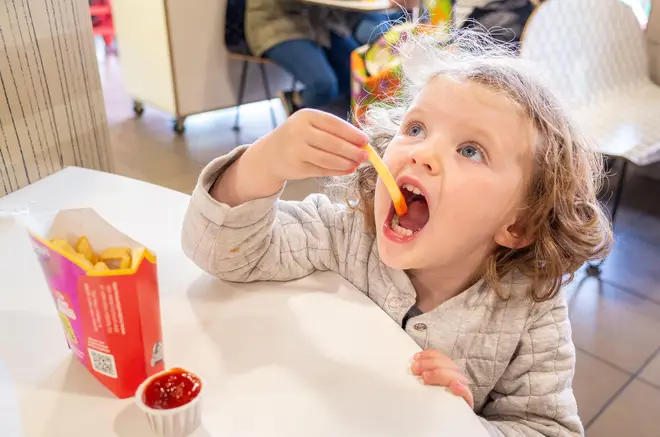 Rivals Subway, Burger King and KFC have come up with some money-saving options for their customers too.
Chicken lovers can get a free six-piece chicken bucket from KFC if they order for delivery via the app.
This juicy freebie is available to bag until Sunday 12th March as long as you spend over £10 on other food from the restaurant.
Burger King are dishing out free Whopper burgers the first time customers use their Click & Collect feature as long as you hit the minimum spend of £3.
And at Subway you can snap up any footlong sandwich for just £3.99 if you register with their app.
The move from McDonald's comes after the popular fast food chain increased prices on a few menu favourites, including the Mayo Chicken burger and the Bacon Mayo Chicken burger.
Read more: