Greggs to reopen some stores across the UK during lockdown
27 April 2020, 12:49 | Updated: 27 April 2020, 14:13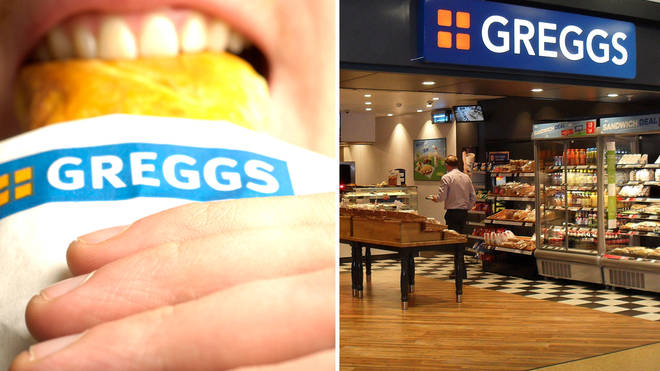 After closing 2,050 Greggs stores across the UK, the fast food brand is now reportedly looking into reopening a small number of them again.
Last month, when Prime Minister Boris Johnson announced the UK was going in to lockdown, restaurants, cafes and chains closed their stores in order to protect their staff and customers from coronavirus.
Now, just over a month into the lockdown and it has been reported one of the chains, Greggs, is looking into a trail of reopening some of their stores.
READ MORE: B&M reveal how to make a giant Crunchie bar with four ingredients
In a statement given to The Sun, a spokesperson said: "We want to play our part in getting the nation back up and running again so we are planning to conduct a limited trial with volunteers to explore how we can reopen our shops with new measures in place that keep our colleagues and customers as safe as we can when we re-open at scale."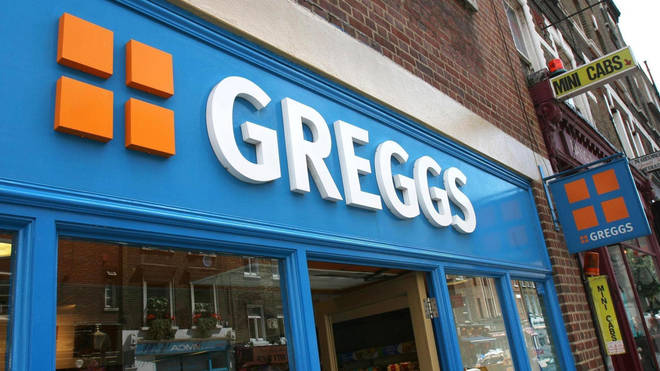 The brand are planning on opening 20 stores from May 5.
These stores will trade for shorter house and only be offering a limited range of products.
In a letter that was sent to staff members, Greggs' CEO, Roger Whiteside said that the trails will last two weeks.
He also added that if they are successful, another 700 locations will be reopened by June 8.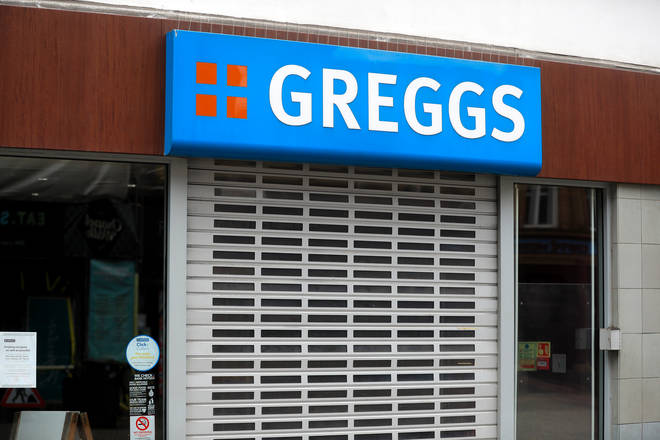 The letter read: "The final phase in our plan is to open all shops with new operational measures in place by July 1st, which is when government furlough support is currently scheduled to end.
"We also hope that, by then, the next steps in relaxing the lockdown beyond schools opening would have been announced. Once again, these timings could change depending on future government announcements."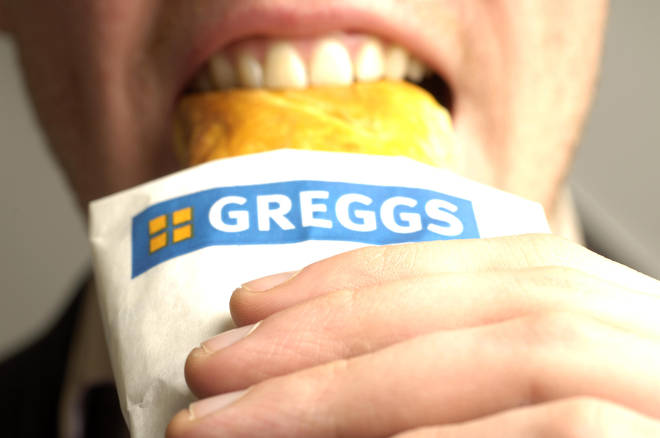 READ MORE: A hair stylist has revealed exactly how to get salon curls using toilet roll tubes