Mum sparks debate after asking if 11-year-olds should wear make-up
21 December 2018, 12:18 | Updated: 21 December 2018, 14:01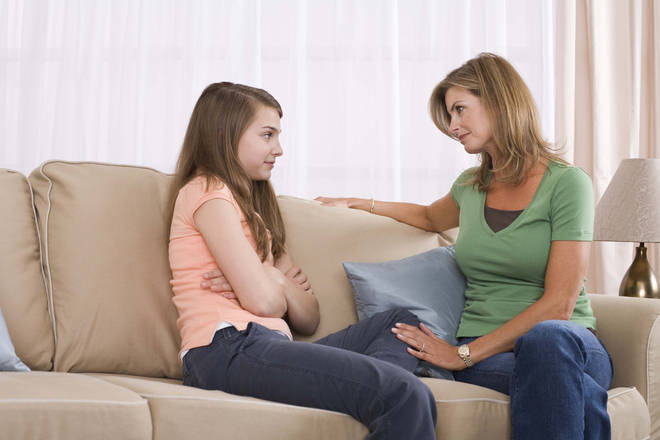 Should you let children wear make-up? One woman caused quite a stir on Mumsnet...
A mum has caused something of an uproar on Mumsnet after asking whether she should allow her 11-year-old daughter to wear make-up.
Taking to the online forum, she wrote: "I have an 11-year-old daughter and I've never let her wear makeup as I personally think she is too young.
Read more: Mum gives important warning against posting children's Nativity photos online
"However, my friend has told me I'm unreasonable and all 11-year-olds wear it although not to school?"
And her question well and truly divided the internet.
Many were passionately against the notion, with one writing: "My daughter is 11 in a few weeks and there's no way in hell she'd get near makeup.
"She's still into My Little Pony and fairies and long may it stay that way."
Another added: "I suppose each to their own but I think it's inappropriate for primary school children to be doing themselves up in makeup. They are children."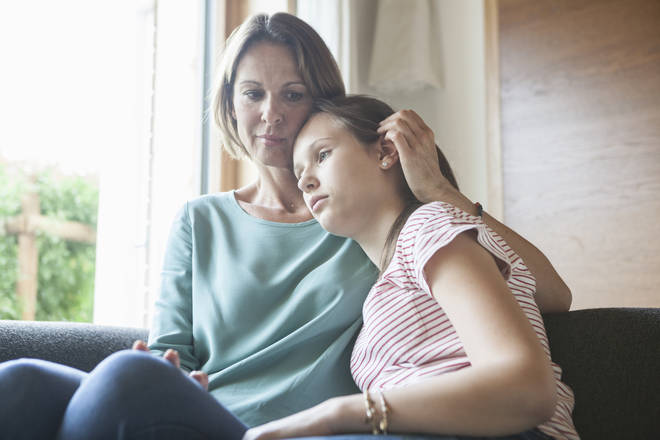 However, many mums flooded the comment section with support for the daughter's right to wear make-up.
One wrote: "It's tough to watch them growing up but it's like most things, everything in moderation doesn't usually do any harm and the more you ban it, the more coveted it's likely to become."
Another said: "Wearing makeup isn't growing up too fast.
"It's a matter of personal choice about her body and if your 11-year-old wants to wear make up, shave her body hair etc you should encourage her by giving her considered advice (or directing her to it)."
A third added: "At 11, I allowed my daughter to wear it round the house, and if it was subtle, the odd bit out of the house once in a while.
"There are colours/looks that wouldn't be appropriate, and then I just gently told her that's more of a 'dance' look, and that she can't wear it out of the house."
NOW READ:
Mum questions if she should shave her 6-year-old daughter's legs and back
Mum's fury as daughter, 10, is forced to pay £25 to attend birthday party AND take a present
Mum's sadness after daughter, 9, stops breastfeeding