School charging parents £1.60 every minute they are late to collect kids
18 May 2023, 17:20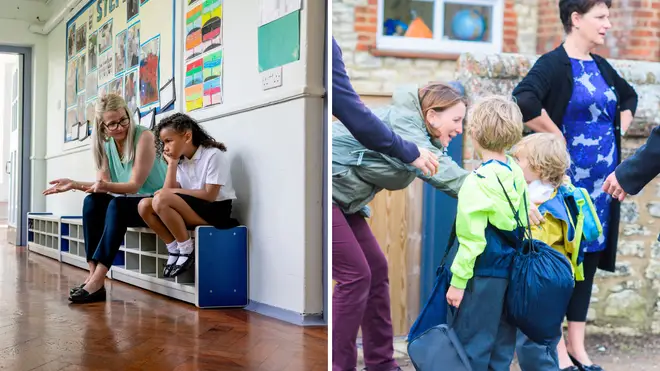 A teacher was left shocked when she was handed £93 of late-collection charges from the director of the school.
A school in the US has made headlines after one of their teachers revealed they charge parents $2 (£1.60) for every minute they are late to collection their children.
The woman, Kristin Evans, shared her story on TikTok under the name @mrs._evans where she explained that she had no idea about this new rule until she was handed $116 (£93) for her extra time.
The teacher called it a "first" and explained that she "felt weird" about it.
Speaking in the video posted on TikTok, she explained: "During my 10 plus years in public education, I regularly waited 20 to 30 minutes after school with students waiting for parent pick up. This late pick up policy is in my new school's admission agreement.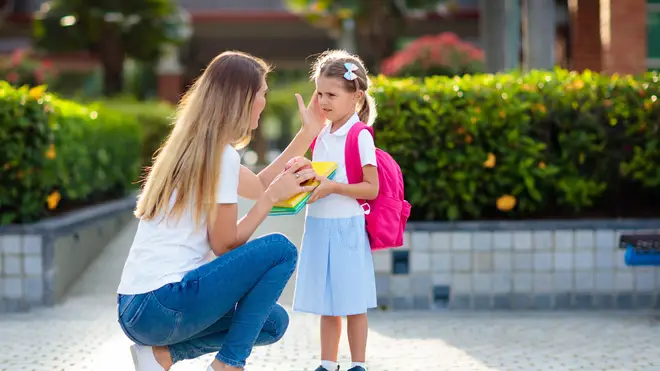 "This also is not the first or second or third time they've been 20 plus mins late without notice or communication but this was the first time they were charged the late pick up fee."
She explained that the Director of the school handed her the cash and explained it was for her to keep as a charge from a parent who was almost an hour late to collect their child.
"So this parent was charged $2 a minute for being late and it goes directly to my pocket."
The school's policy received some negative backlash online, however, many people thought the rule was reasonable and were happy to see the teacher directly got the cash.
One person commented on the video: "That's awesome you actually get it! I feel like some schools would keep it."
A second wrote: "As a child that had a late parent, make them pay!"
Read more: