Landlords must allow renters to have pets in new Government reforms
17 May 2023, 11:53
Tenants will have the legal right to keep their pets in rented homes under reforms being introduced to Parliament this week.
Landlords will be forced to allow their tenants to have pets in their rented property, unless they can prove the request is unreasonable.
This is according to new Government reforms being introduced to Parliament this week and comes after they published plans as part of the proposals from The Fairer Private Rented Sector's White Paper last June.
They previously said they wanted to make it easier for tenants to have their much-loved pets in their homes by "giving all tenants the right to request a pet in their house".
A landlord will be required to consider the request and cannot refuse it for unreasonable reasons with the new reforms.
Speaking of the new reforms, chief executive of Dogs Trust Owen Sharp said: "The new measures introduced are a potential game-changer for responsible dog owners who rent.
"For too long, people living in rented accommodation have not been able to enjoy the benefits and companionship of a pet just because of the type of housing they live in."
According to research from the English Private Landlord Survey taken in 2021, 45 per cent of landlords are unwilling to let to tenants with pets.
Due to this, people have previously been forced to give up their beloved pets when moving, while others have been deprived of the chance to bring a pet into the home which could offer them both mental and physical support.
They Government wrote in the Fairer Private Rented Sector White Paper at the time: "Domestic pets can bring joy, happiness, and comfort to their owners, as well as supporting their mental and physical wellbeing including through challenging times."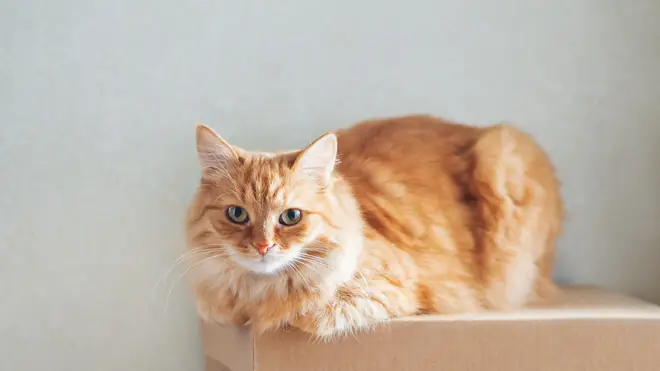 This change comes as part of the Government's overall plans to improve the lives of renters, 2.8 million of whom they say are living in homes "that are not fit for the 21st century".
In more detail, the plans state that they will "legislate to ensure landlords do not unreasonably withhold consent when a tenant requests to have a pet in their home, with the tenant able to challenge a decision".
They add: "Alongside this, we will make it easier for landlords to accept pets by amending the Tenant Fees Act 2019 to include pet insurance as a permitted payment. This means landlords will be able to require pet insurance, so that any damage to their property is covered."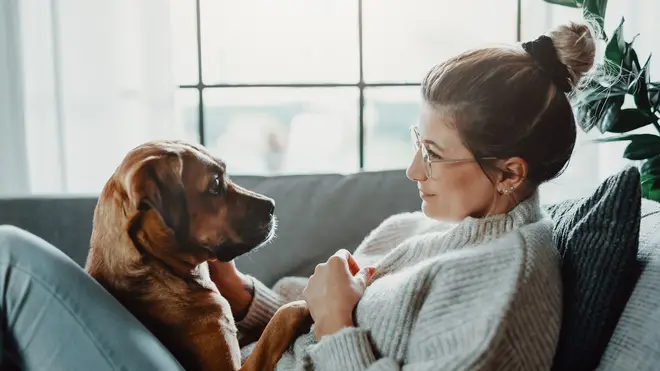 The Government says they will also "work with landlords and other groups to encourage a common-sense approach".
"Pets can bring a huge amount of joy and we are committed to supporting responsible pet ownership in the PRS", they write: "Alongside greater security and quality, these measures will help tenants truly feel like their house is their home."
Read more: