Full list of supermarkets rationing fruits and vegetables due to shortages
22 February 2023, 08:39 | Updated: 22 February 2023, 08:52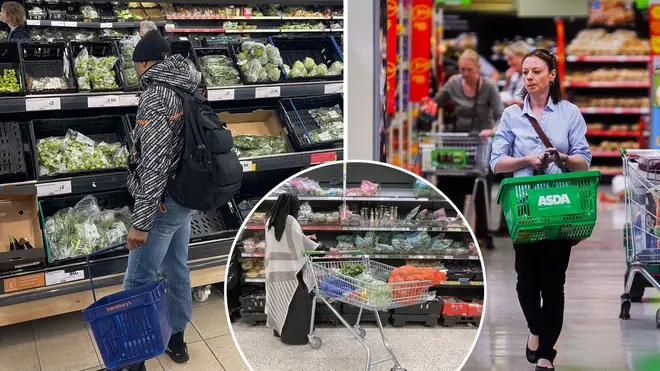 Supermarket rationing: Asda and Morrisons impose buying limits on fruits and vegetables.
Supermarket chains have started rationing fruit and vegetables due to shortages of fresh produce.
A combination of unusually cold weather and transport problems across the world has seen supermarkets struggle to restock their tomatoes, as well as other products.
To stop panic-buying, Asda and Morrisons have both announced they will be rationing some of their fresh fruits and veg.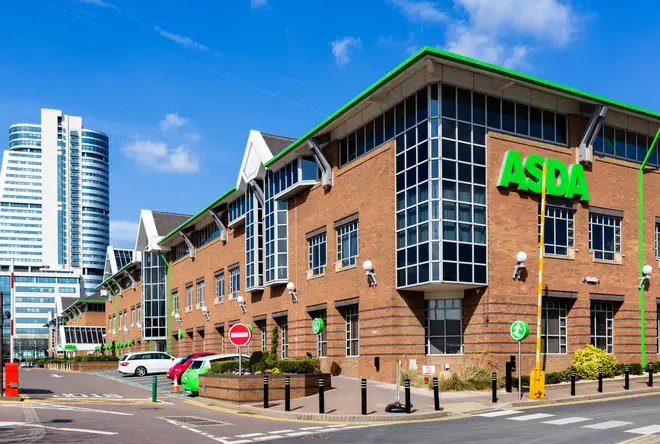 Here's a full list of all the supermarkets and products affected:
Asda
Asda has introduced a limit of three per customer of these items:
Tomatoes
Peppers
Cucumbers
Lettuce,
Salad bags,
Broccoli
Cauliflower
Raspberries
Following the new rules, a spokesman for the supermarket has said they are experiencing 'sourcing problems'.
"Like other supermarkets, we are experiencing sourcing challenges on some products that are grown in southern Spain and north Africa," they said.
"We have introduced a temporary limit of three of each product on a very small number of fruit and vegetable lines, so customers can pick up the products they are looking for."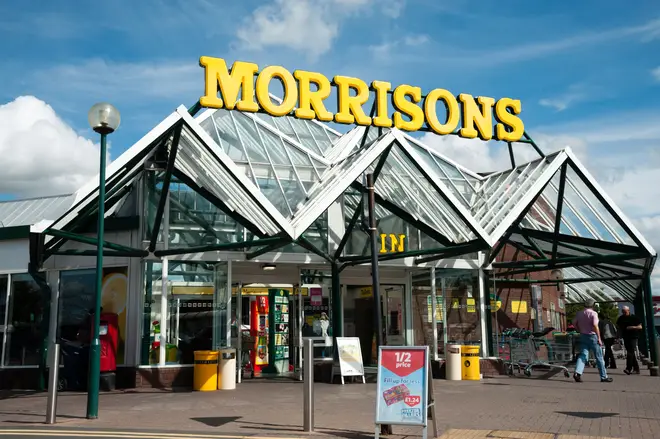 Morrisons
Morrisons is also introducing rations of two of the following items per customer as of today:
Tomatoes
Cucumbers
Lettuce
Peppers
Tesco
Tesco does not currently have any buying limits in place.
Sainsbury's
Sainsbury's don't currently have any plans to bring in limits.
Co-op
The Co-Op has no plans to ration fruit and vegetables at the moment.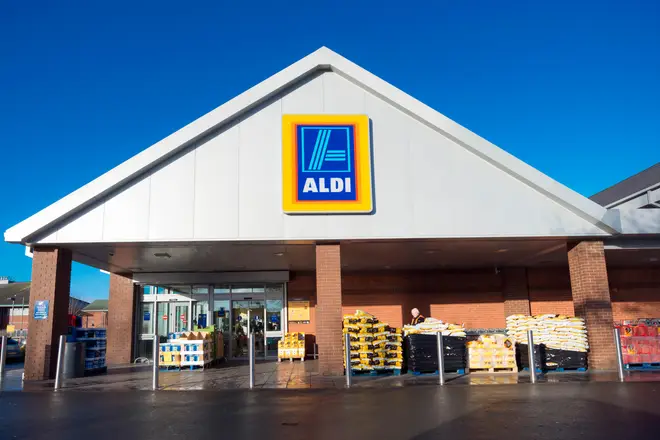 Lidl
There are currently no limits on fruits and vegetables at Lidl.
Aldi
Aldi is not currently rationing any of their products.
Marks and Spencer
Marks and Spencer has no plans to introduce rationing on fruit and vegetables.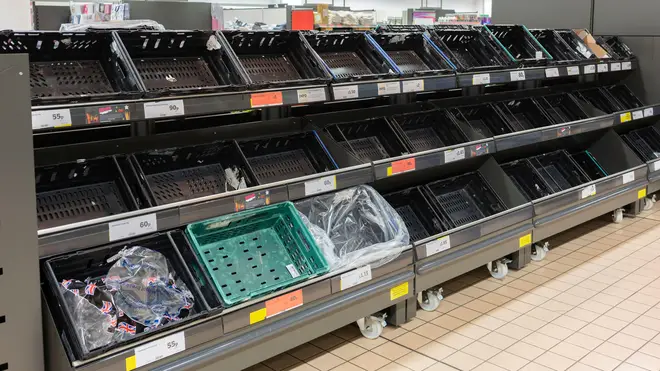 Snow and floods have reduced harvests in both Spain and Morocco, which usually supply most of the UK's winter vegetable crop.
Farmers in the UK have also reduced their own crops due to increasing fuel prices, which is needed to heat their greenhouses.
The National Farmers' Union warned production of salad ingredients would fall to the lowest levels since records began, with president Minette Batters telling Sky News: "Everybody wants to avoid rationing, effectively, which is what we saw with eggs in December.
"But I think there are going to be challenges on availability of some items."
Read more: