UK company introduces four-day work week without cutting pay
25 November 2021, 10:24 | Updated: 25 November 2021, 11:12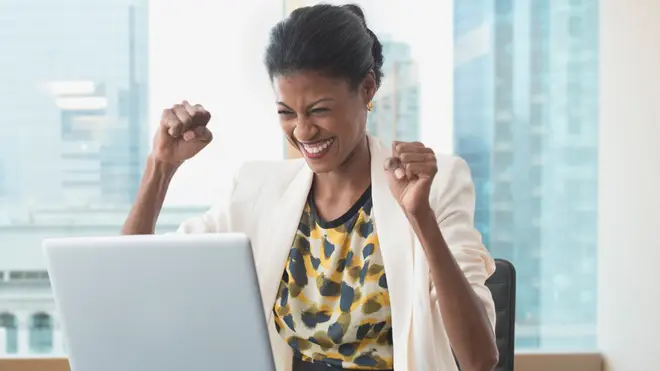 Atom Bank has reduced it's working hours so people can spend more time with their loved ones.
A British company has moved to a four-day work week for all of its employees.
Atom Bank, which is a digital only bank founded in 2014, has now allowed all of its 430 workers to enjoy more time off without cutting their pay.
It's the latest in a handful of businesses joining the trend of shorter working hours to see if it improves productivity.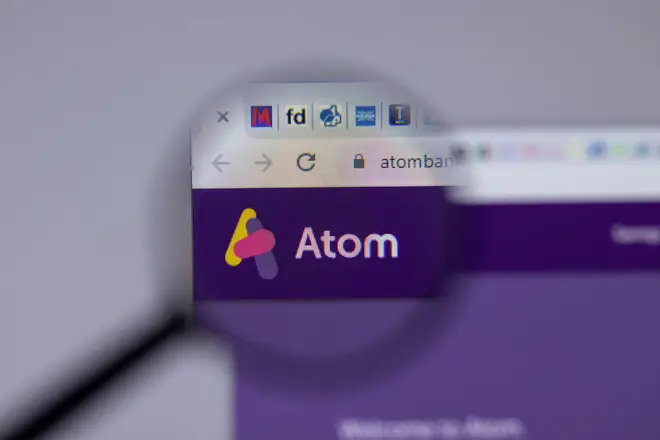 While employees' salaries won't be affected, they will still have to clock up 34 hours meaning days will be slightly longer.
This means workers will now be in the office 34 hours over four days and get Monday or Friday off – instead of 37.5 hours spread over five days.
If anyone would prefer shorter days, they can continue working five days but can still enjoy reduced hours.
A statement on their website says: "It's said that absence makes the heart grow fonder, but the past two years have taught us how important it is that we're able to spend quality time with our loved ones.
"On top of this, the extra stress brought on by working through a pandemic has forced many of us to re-evaluate the relationship between our jobs and our personal lives."
Gordon Ramsay reacts to breakfast loaf on TikTok
The company's chief executive, Mark Mullen, said the move will allow people to spend more time on things they enjoy outside of work.
"We believe the 20th century concept of a five day week is, in many cases, no longer fit for purpose for 21st century businesses," he said.
"Its introduction originally allowed for the establishment of the weekend, with all the benefits for employees this entailed.
"At Atom, we feel the time is right for the next evolution in the world of work."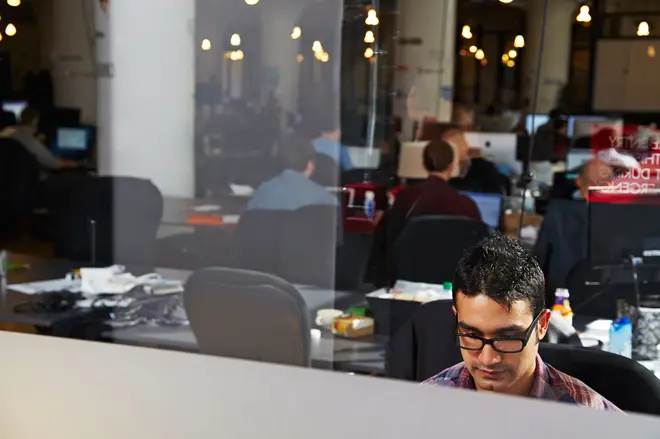 He added: "While we appreciate a four-day working week will not be right for all workplaces, the move to working from home has proved that working practices that may have seemed years away can be introduced rapidly," he added.
This comes after a number of other firms have tried out shorter weekly hours.
Unilever New Zealand recently reduced their working week, while Microsoft Japan also experimented.
Bosses at Microsoft said it boosted productivity by 40% and made meetings more efficient, as well as making workers happier.
Iceland also moved to a four day week in trials between 2015 and 2019 and said they experienced 'overwhelming success'.