Valentine's Day meal deals 2023: Full list of supermarket options including M&S and Tesco
7 February 2023, 14:36 | Updated: 7 February 2023, 14:51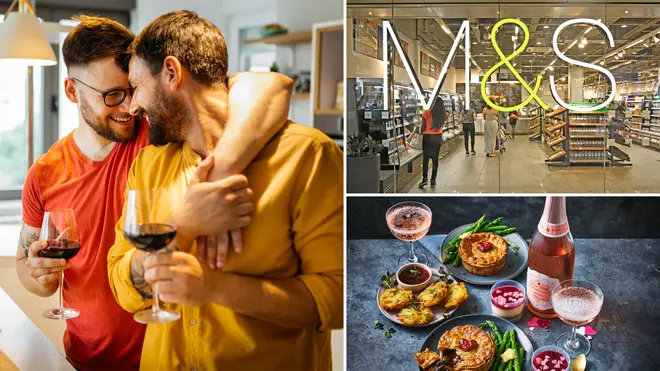 Check out the best Valentine's Day supermarket dine-in deals for 2023 including Marks & Spencer and Aldi...
Many of us are probably planning to ditch the expensive restaurants and spend Valentine's Day at home this year.
And it's good news if you want a fuss-free 14th February, because all your favourite supermarkets are back with their extra romantic meal deals.
So whether you're after a mushroom arancini hearts or a delicious vegan wellington, we've got you covered.
Check out our full list of supermarket Valentine's Day meal deals for 2023…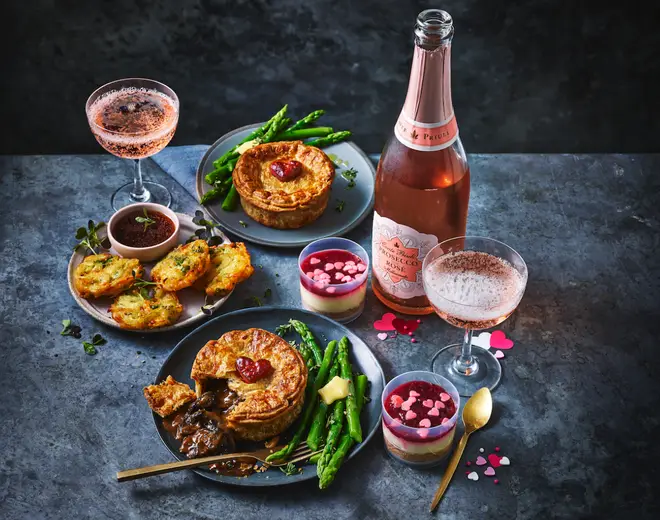 Marks & Spencer Valentine's Day Dine In - £20
You can get your hands on a Marks & Spencer meal deal for £20 which includes a starter, main, side, dessert and drink.
The delicious range is available for shoppers from Thursday 9th February to Tuesday 14th February.
There are over 30 products in the range including Crispy Tempura Vegetable Fritters, Mushroom Stroganoff Pies, Rosemary Hasselback Potatoes and a bottle of prosecco.
Customers can save up to £17.50 if they choose well - find out more here!
Sainsbury's Dine in for Two - £15
Kicking off on Wednesday 8th February, Sainsbury's Valentine's Day meal deal includes a starter, main, side, dessert and drink.
Options include an antipasti platter, plant-based Wellington, triple-cooked chips, Belgian white chocolate profiteroles.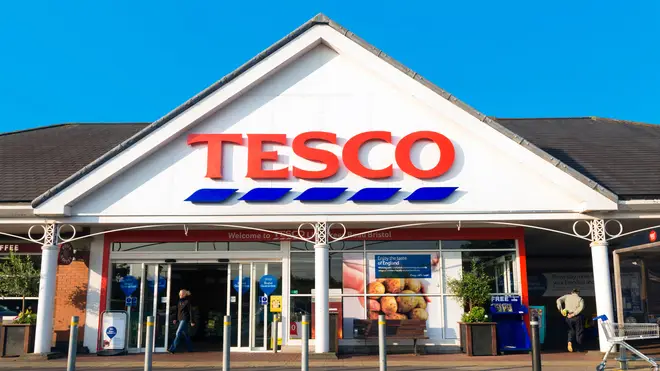 Tesco Valentine's Day menu for two - £12
Tesco's offering, which kicks off on 9th February, is available for just £12 in stores and online., but you have to be a clubcard holder,
It includes one main, one side, one dessert and one drink.
Customers can choose from a range of meat, fish and vegetarian dishes, as well as a £10 bottle of prosecco.
Asda Valentine's Day meal for two - £15
Asda is offering a Valentine's Day three-course meal for two for just £15.
For this, you can get a starter, main meal, two sides, a dessert and either a bottle of wine or a box of chocolates.
Asda is also offering customers who are signed up to their rewards app a Sky Movies voucher worth £5.49 as part of the deal.
Available from 9th February, the deal includes mushroom arancini hearts, wellington and espresso tiramisu cups.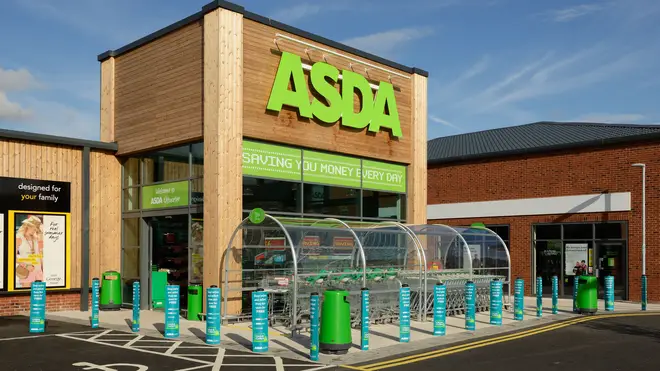 Aldi Valentine's Day meal deal - £7.67
Aldi is offering a three course meal from 9th February, with prices starting from as little as £3.63 per person.
There are three set menus to choose from including a starter, main and dessert, while you can also add wine with an increased price.
In the veggie option, there is mushroom arancini, vegan pie and a vegan chocolate melt.
Morrisons Valentine's Day Dine in for Two - £15
Those with a My Morrisons card can get their hands on the Valentine's meal deal for £15, while it's £17 for those without.
This includes one starter, one main, two sides and two desserts and comes with a soft drink or wine.
Co-op Valentine's Day meal deal - £12
Co-op's Valentine's Day meal is made up from a starter, main meal, dessert, soft drink and side.
The dinner is available from 8th February to 14th February and those who are a Co-op card member can get the deal for £12, while anyone else will have to pay £15.
Waitrose Valentine's Day meal deal - £20
Waitrose's Valentine's Day deal costs £20 and includes one starter, one main, two sides, one dessert, plus either a bottle of drinks or chocolates.
Read more: