Why is it called Black Friday? Sale explained as Amazon, Argos and more offer huge deals
16 November 2018, 14:31 | Updated: 16 November 2018, 15:07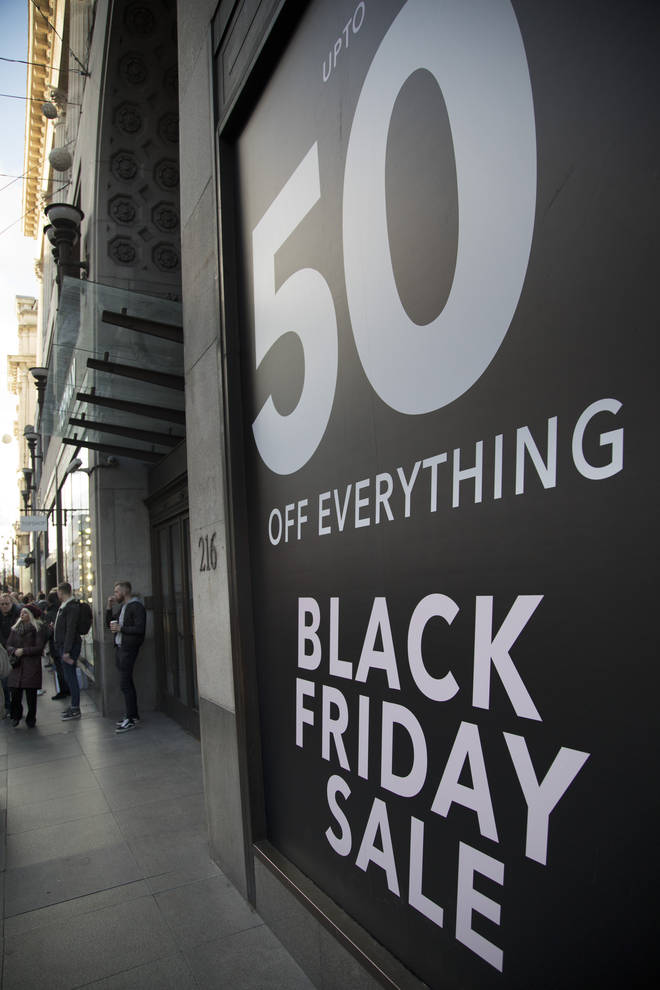 When did Black Friday come to the UK and where did the name come from? We explain everything you need to know about the biggest sale of the year.
Black Friday has become somewhat of a marketing phenomenon in recent years, with the biggest high-street retailers such as Argos and PC World in addition to e-commerce websites like Amazon offering up incredible deals - but why is it called Black Friday?
This year, shoppers have been treated to Black Friday deals in the UK a week early, with brand offering up sales on items from today before the official Black Friday sale on November 23.
But where did the term Black Friday come from? And what does it mean for shoppers?
Why is it called Black Friday?
There are many theories surrounding the origins of the name, with many historians believing it started in Philadelphia in the mid-1960s. It's believed bus drivers and police used "Black Friday" to describe the heavy traffic that would jam the streets the day after Thanksgiving as shoppers headed to the stores.
Another explanation is that Black Friday is the day where retailers finally start to turn a profit for the year, and positive amounts are shown in the books in black ink (rather than red which counts as a loss) and it gave the phrase a whole new meaning.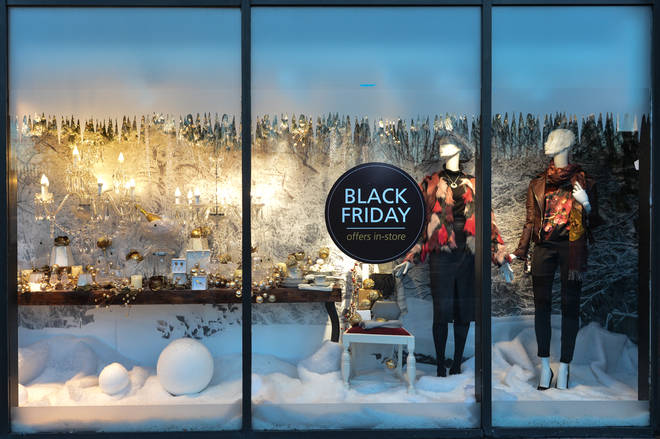 What is Black Friday?
Black Friday is an American tradition and is officially the day after Thanksgiving is celebrated. It signals the start of the holiday season and beginning of Christmas shopping.
While it's not an official holiday in the United States, employers are known to give their staff the day off so they can get a head start on their festive shopping.
Since 2005, it has become a marketing cash-cow with the biggest names slashing the prices of goods cross fashion and beauty, electronics, homeware and more.
They routinely open their doors very early in the morning, with keen shoppers rushing to the nearest malls to bag themselves bargain.
When did the UK have it's first Black Friday?
Black Friday is still relatively new to the UK and has changed the way shoppers buy products in the lead up to Christmas.
Asda, who is owned by US giant Walmart, first brought Black Friday to the UK in 2013 by slashing the prices of their electronics and a range of other items.
Their promise to offer "earth-shattering deals" caused chaos in the shops, with customers breaking into fights and wrestling at the tills in order to get their hands on the best deals.
The following year a wave of high-street stores jumped on the bandwagon, sparking a new tradition for the British high-street.
What's more the popularity of the Black Friday also caused a wave of spin-offs including Cyber Monday, in which shoppers can take advantage of online deals from the comfort of their own home.