Met Office reveals exact date snow will fall in latest forecast
16 November 2023, 11:54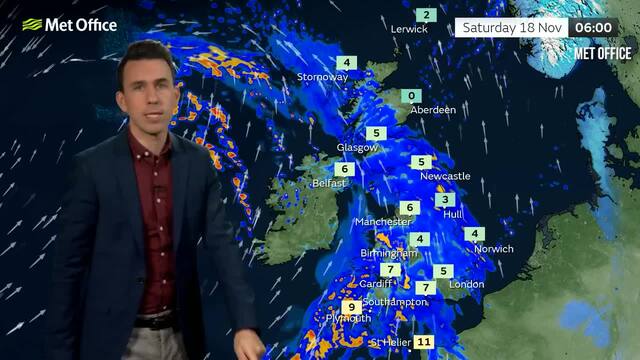 Met Office forecast reveals first hint of snow
The Met Office have revealed when we can expect to see our first touch of frost this winter.
The Met Office have revealed the exact date snow will fall as a polar blast spreads across the UK.
After Storm Agnes, Storm Babet and Storm Ciarán battered the UK this autumn, the Met Office have announced that the first sprinkle of snow will occur this week.
Earlier this month it was revealed that a snow storm could be on its way to the UK, with temperatures in Scotland dropping to 0C this week.
In a video posted to their YouTube channel, Met Office Meteorologist Aidan McGivern has predicted that there could be some snow on Saturday 18th November.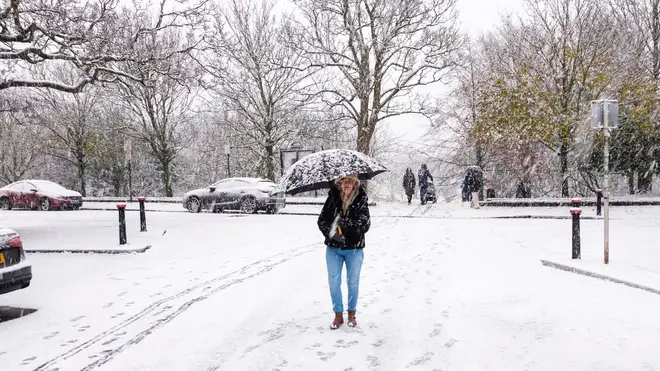 Giving his forecast for Saturday 18th November, Mr McGivern said: "For the start of Saturday, we keep the cold conditions at first across parts of Central and Eastern Scotland, so there will be a touch of frost in the northeast of Scotland and some snowflakes over the hills and mountains, as the rain bumps into into that cold air."
As the day continues, the Met Office website states the day will be: "Turning wet and windy through Saturday with rain spreading northeastwards and showers following behind. Sunny spells returning on Sunday with the risk of blustery showers which will continue into Monday."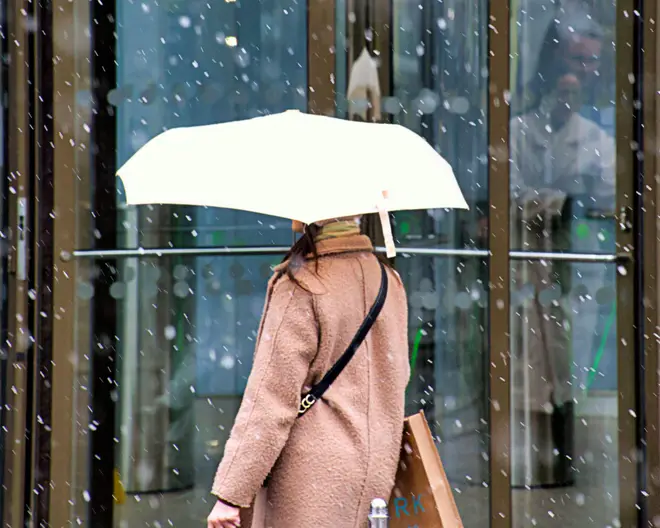 When will it snow?
The Met Office have revealed that the first touches of snow will happen on Saturday 18th November in parts of Scotland.
The majority of the snow fall will be seen across parts of Central and Eastern Scotland.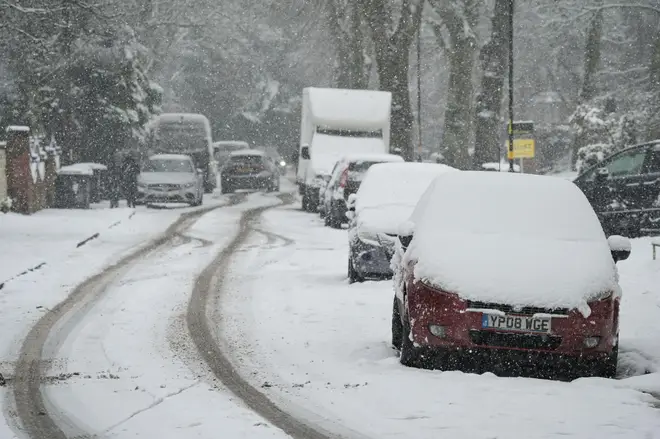 Will it snow this winter?
The Met Office have not clarified when heavy snow will arrive in the UK this winter.
As temperatures continue to dwindle, there may be some more frost build up in the coming weeks.
Read more: