How Prince William made Princess Diana cry with heartbreaking promise
31 August 2023, 13:09 | Updated: 31 August 2023, 13:11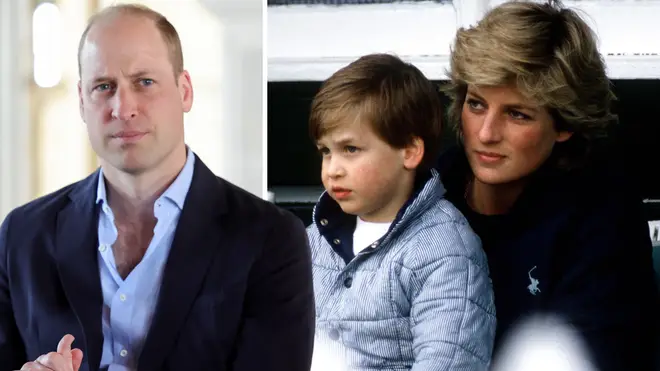 Prince William reportedly told his mum Princess Diana that he would restore her royal title when he became King.
Prince William, 41, once promised his mother Princess Diana that he would restore her royal title of Her Royal Highness when he became King.
This is according to the late Diana's former butler Paul Burrell, who wrote in his book A Royal Duty that William's promise made his mother cry.
Princess Diana married King Charles (then Prince Charles) at St Paul's Cathedral in 1981. With the marriage came a new title for Diana; Her Royal Highness Diana, Princess of Wales.
However, when Charles and Diana divorced in 1996, she was stripped of the Royal Highness title and was known from then as Diana, Princess of Wales.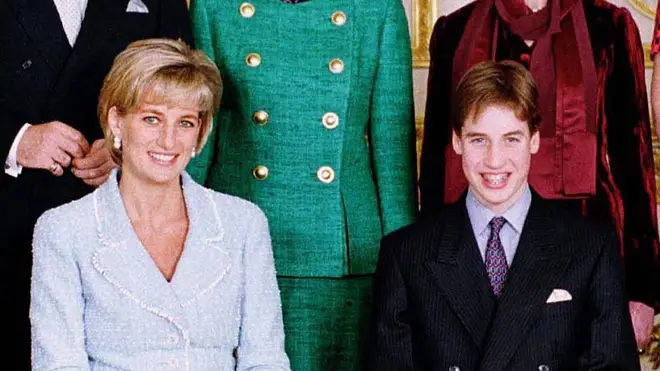 According to reports, Charles wanted his ex-wife to lose the titles, however, the late Queen Elizabeth II thought she should keep them as she was the mother of a future King.
In his book, Paul claims that Prince William - aged only 14-years-old at the time – said: "Don't worry Mummy, I will give it back to you one day when I am King."
Sadly, Princess Diana tragically died in a car crash on 31st August 1997, meaning William will never be able to make his promise a reality.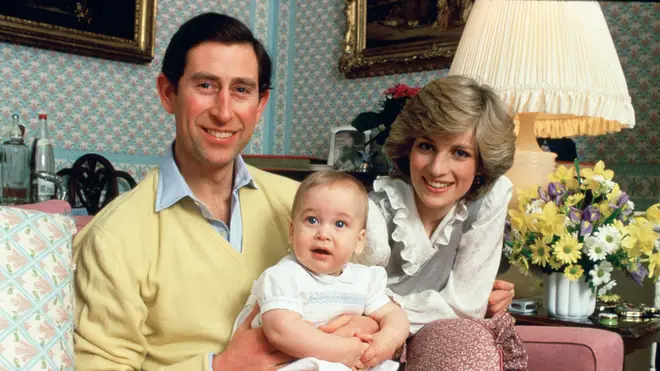 Previously, in 2021, Prince William publicly spoke about the death of his mother while on a Royal Tour of Scotland.
He said: "...Scotland is the source of some of my happiest memories. But also, my saddest. I was in Balmoral when I was told that my mother had died.
"Still in shock, I found sanctuary in the service at Crathie Kirk that very morning, and in the dark days of grief that followed, I found comfort and solace in the Scottish outdoors. As a result, the connection I feel to Scotland will forever run deep."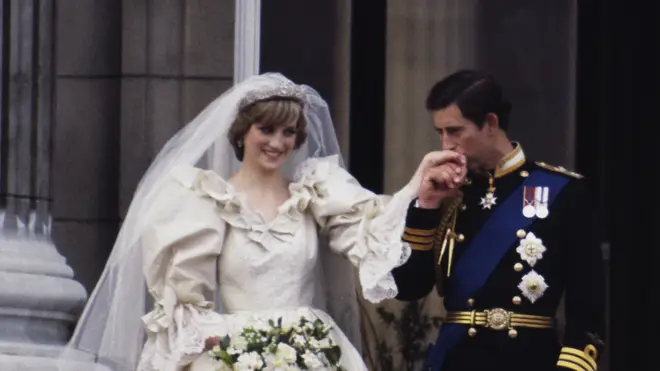 William has also told the public how he aims to raise his children – Prince George, Princess Charlotte and Prince Louis – in the same way his mother raised him and younger brother, Prince Harry.
In an essay he wrote for the Big Issue, William said: "In the years ahead, I hope to bring George, Charlotte and Louis to see the fantastic organisations doing inspiring work to support those most in need — just as my mother did for me."
Related video: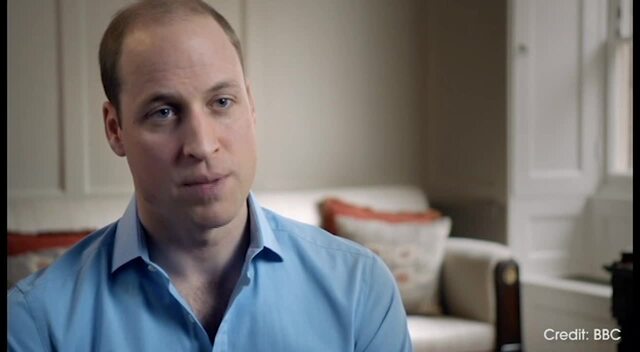 Prince William Opens Up About Diana's Death
He has also previously said that he sensed his mother's presence on the day he married Kate Middleton, the Princess of Wales, in April 2011 at Westminster Abbey.
Speaking in documentary Diana, Our Mother: Her Life and Legacy, William explained: "When it came to the wedding, I did really feel that she was there.
"You know, there was times when you look to someone or something for strength and I very much felt she was there for me."
Read more: