Gemma Collins confirms she's going to start trying for a baby THIS YEAR
11 February 2019, 12:57 | Updated: 11 February 2019, 16:08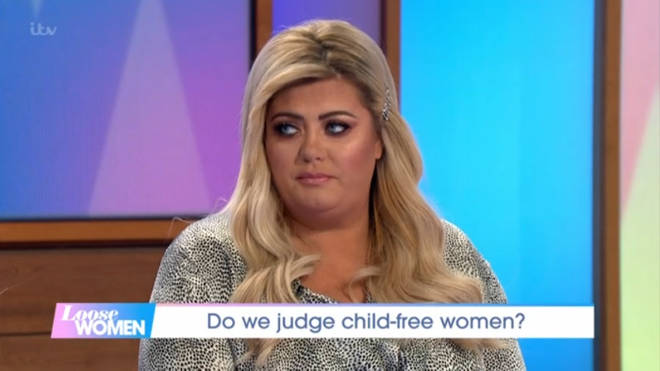 She appeared on Loose Women today after being booted off Dancing On Ice last night
Gemma Collins has confirmed she's going to start the process of trying for a baby later this year, revealing that the real reason she went on Dancing On Ice was to lose weight so that she could conceive.
Read more: Dancing On Ice bosses 'SNUB' Gemma Collins' leaving drinks after exit
Appearing on Loose Women earlier today, Gemma was discussing the press coverage of Jennifer Aniston being childless at 50.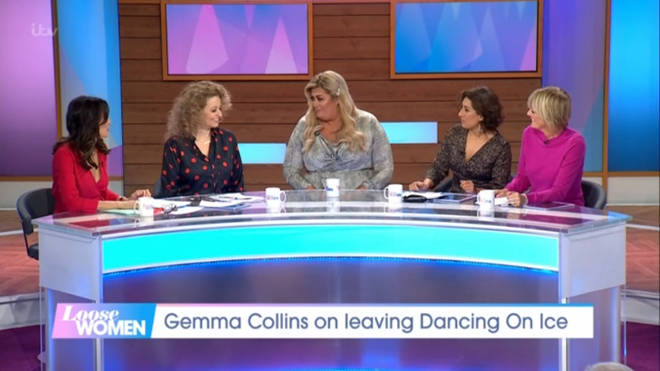 Speaking about her own experience of the pressure to become a parent, Gemma said: "I've definitely struggled with it because a lot of my friends have gone on to have children and everyone asks when I'm going to have a baby.
"I did have a few problems and did feel not fully whole as a woman."
She went on to say that while she was initially told she couldn't have kids, a second and third opinion revealed that it would be possible if she lost weight and took a course of a drug called Clomid.
Gemma said: "Everything is going to be OK. I need to lose weight and take a drug called Clomid, which I'm looking to do at the end of the year.
"Arg is the one that keeps going to me about it. Then he said I would like to be married first.
"We're definitely going to marry," she continued. He wants to do it all properly."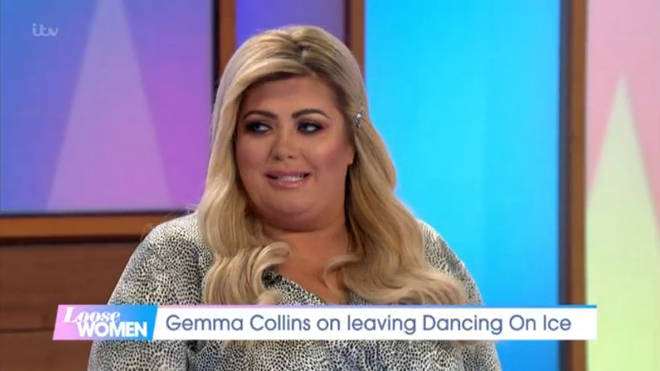 And when asked why she was delaying getting married, Gemma replied: "Because when I have my child I Want to give it my all and at the minute I've been very busy with my career.
"And when that baby's born I Want to love it so much and never let it go. I really want to be in a position when I'm 100% settled. I just want a bit of calm in my life to be the best mum I Can be."
Speaking about her exit from Dancing On Ice last night, Gemma revealed that the reason she went on the show was because she wanted to lose weight to have a baby.
She said: "Regarding having children and everything, I was told I need to lose weight. That was why I agreed to do dancing on ice, to help me long term."
NOW READ:
Dancing on Ice coach Karen Barber explains how she handles Gemma Collins' diva behaviour
Gemma Collins APOLOGISED to Saira Khan after she was eliminated from Dancing On Ice
Jason Gardiner responds to claims he's 'SUING' Gemma Collins