Katie Price shocks fans by revealing she's becoming a PARAMEDIC
13 May 2019, 11:30 | Updated: 13 May 2019, 11:42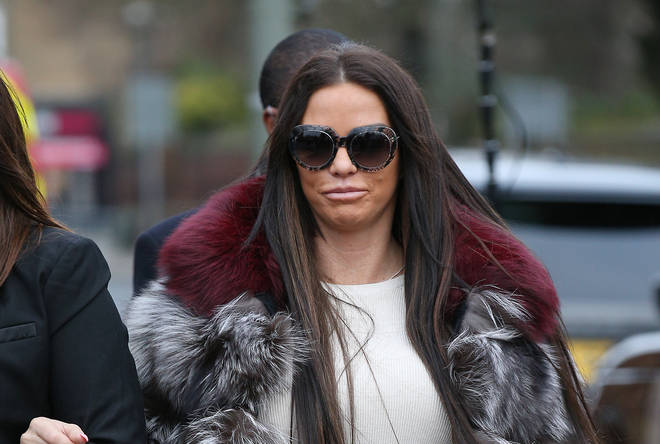 The Pricey is heading in a brand new career direction...
Katie Price has revealed that she is training to become a paramedic, and will be qualified in four years.
Read more: The Jeremy Kyle Show SUSPENDED and pulled off air after contestant dies a week after filming
The former glamour model, 40, made the revelation about her new career during a recent nightclub appearance.
She told the audience: "I'm training to be a paramedic, did you know that?
Read more: Paul Chuckle hits out at BAFTA as they miss Barry Chuckle off memorial segment
"Before I was a model I was actually training to be a registered nurse.
"Now I've been put on a five year course, I've got four years to go and I'm a trained paramedic.
It was recently reported that Katie is also planning to relaunch her pop career by charging £5,000 for singing at funerals.
A source told The Sun on Sunday: "She will happily pop along to a funeral and sing a couple of songs of choice.
Read more: Meghan Markle shares new photo of royal baby Archie for Mother's Day - with tribute to Princess Diana
"If she can put a smile on a few people's faces, then why not?"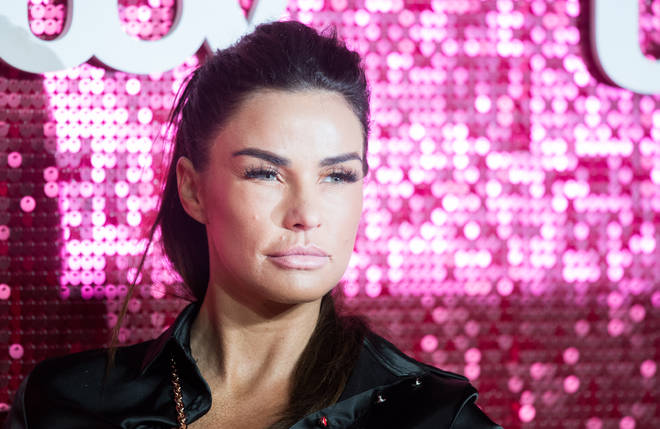 Katie competed to represent the UK in the Eurovision Song Contest in 2005, but her rendition of Not Just Anybody, sadly, didn't make the cut.
She also released a version of Aladdin song A Whole New World with her then-husband Peter Andre, which was widely slammed by critics.