Kerry Katona believes Ant McPartlin was forgiven for drug abuse problems quicker than her because he's a man
6 February 2019, 09:07 | Updated: 21 February 2019, 12:24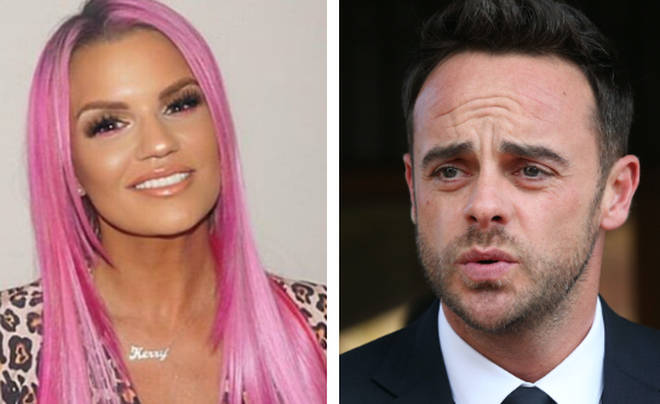 Kerry Katona thinks Ant McPartlin's fast return to TV following drink-driving is down to his gender.
Ant McPartlin recently returned to Britain's Got Talent after a year away from TV to deal with his alcohol and prescription drug abuse issues.
Not only has Declan Donnelly's co-presenter returned to TV, but he was also awarded with a National Television Award for Best Presenter alongside Dec earlier this year.
This comes months after Ant pleaded guilty to drink-driving in April 2018.
Ant, 42, later checked into rehab where he received treatment for alcohol and prescription drug abuse.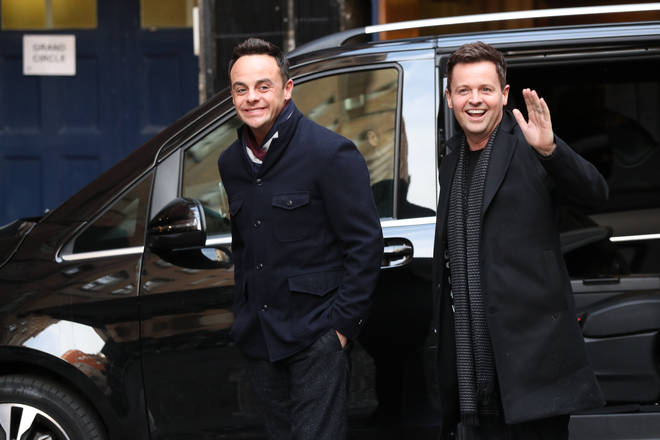 Kerry Katona, who has dealt with her own drug abuse issues, has now said she believes Ant was forgiven faster than her because he is a man.
In 2009, Kerry was sacked from her partnership with Iceland after she was caught using cocaine.
In her column for new! magazine, Kerry said: "I'd do anything to get that contract back. Let's start a petition to make it happen – I deserve another chance."
She went on to write: "Ant McPartlin went to rehab for drink and substance abuse problems and he was forgiven in less than a year, but it's taken me a decade!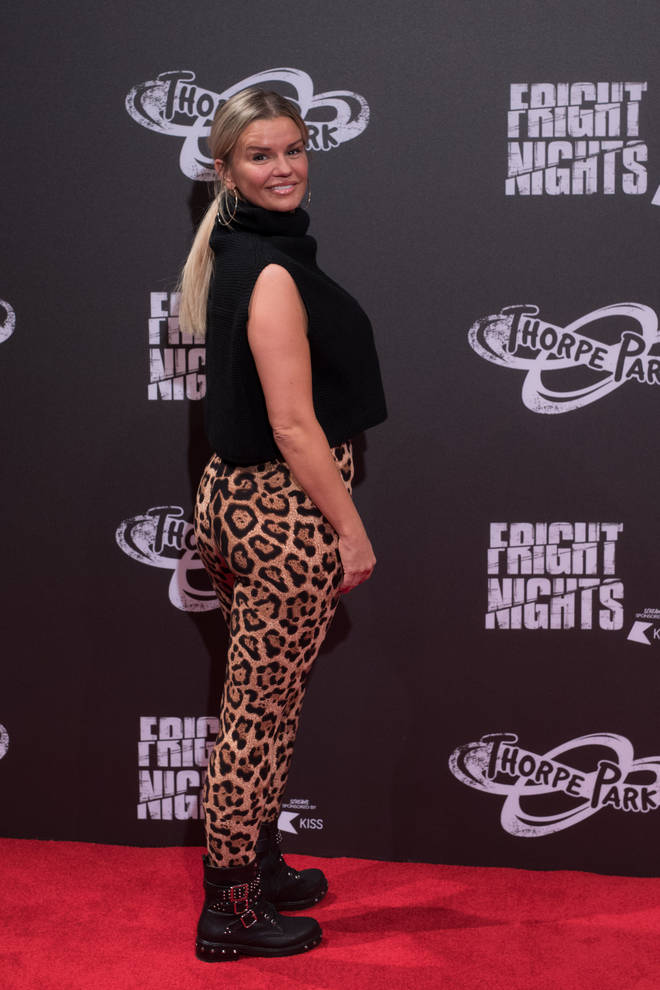 "People are quick to slag off women – especially mothers – if they go off the rails, yet if it's a man in showbiz, he's right back in the saddle."
She added: "Fair play to Ant, but it's so unfair."