Kimberley Walsh SLAMS Nadine Coyle's claim Girls Aloud were never friends
23 November 2018, 12:21 | Updated: 23 November 2018, 12:22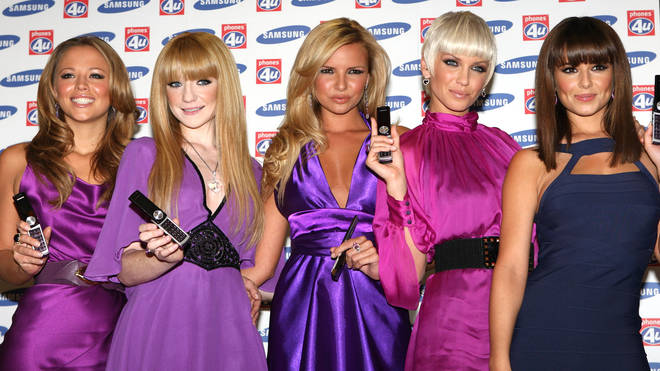 Nadine told Keith Lemon that there was 'no friendship to begin with' between the Girls Aloud girls.
We don't mean to be dramatic, but Nadine Coyle's claim last month that Girls Aloud were never friends shocked us to our very core and made us question everything we've ever known to be true.
In case you missed it, Nadine appeared on Celebrity Juice and was asked by host Keith Lemon whether she was still in touch with any of her bandmates. After replying that she wasn't, she added that it was "for the best".
Nadine then went onto say that "there was no falling out, there was just no friendship to begin with."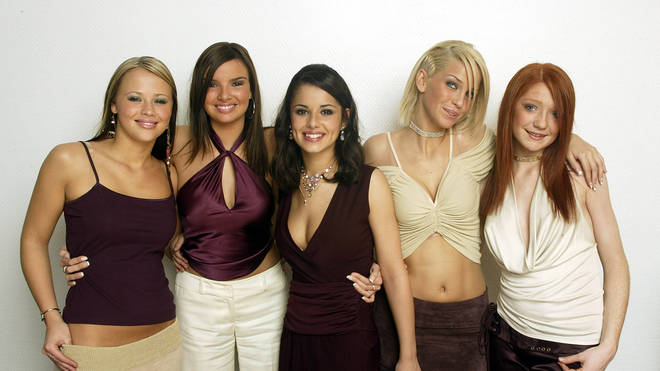 But coming to the rescue of sobbing Girls Aloud fans across the world, Kimberley Walsh has dismissed Nadine's claims, insisting that the band were close.
Speaking exclusively to Heart, Kimberley said: "Maybe that's how she felt. I know that we were all friends.
"I don't want people to genuinely believe that there was no friendship. We all went out together every single week. We all had some fab times.
Kimberley also opened up about Cheryl's controversial performance on The X factor Results Show last Sunday, which is the subject of an Ofcom investigation for being 'too sexual'.
She told us: "I thought it was amazing. I loved seeing her back on there doing what she does."
And speaking about the backlash to the performance, Kimberley continued: "I'm not interested in any negativity.
Read more: Cheryl Tweedy: My face has changed since becoming a mum
"I like seeing my best friend up there doing her thing, and I just felt proud to be honest... she's out there doing her thing again. I felt like a proud mum."
Media Ofcom said on Monday (19 November) that it had received 15 complaints "objecting to sexual tone and clothing in Cheryl's routine".
Kimberley has teamed up with Boots to deliver new research about the Christmas shopping habits of Generation G. The findings show that almost three quarters of people are now using social media to look for gift inspiration. Visit boots.com for more information.