Mark Wright shows off incredible his and hers bathroom in £3.5M Essex mansion
3 February 2023, 10:44 | Updated: 3 February 2023, 10:51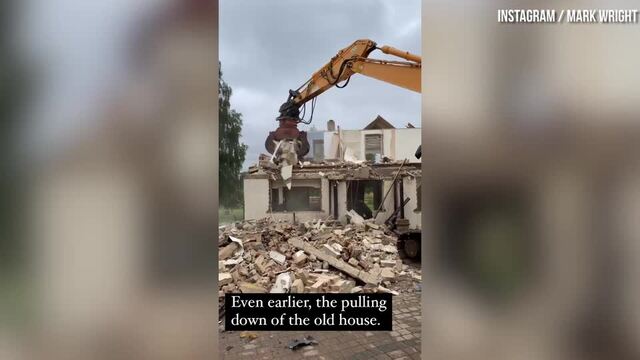 Mark Wright shares old footage of work being done on the house
Heart's very own Mark Wright and his wife Michelle Keegan have shared pictures of their incredible new bathroom.
Mark Wright has given fans a glimpse into his stunning Essex mansion as he completes the finishing touches.
The Heart presenter and his wife Michelle have been working on the beautiful property for the past couple of years, transforming it into their dream home.
And the renovations are nearly completed, with Mark giving a glimpse of his lavish new house complete with his and hers sinks.
A photo shared by bespoke furniture company Taylor Bespoke, sees a pristine floating vanity unit in a marble finish with two gold sinks and side by side rectangular mirrors.
Elsewhere in the Wright home there is a gym and a sauna, as well as a stunning kitchen and living room.
Earlier this month Mark shared more photos of the interior including a modern dining room, complete with a round marble table and beige shearling chairs.
There are also wall-to-ceiling length windows, letting in natural light, as well as statement light fixtures.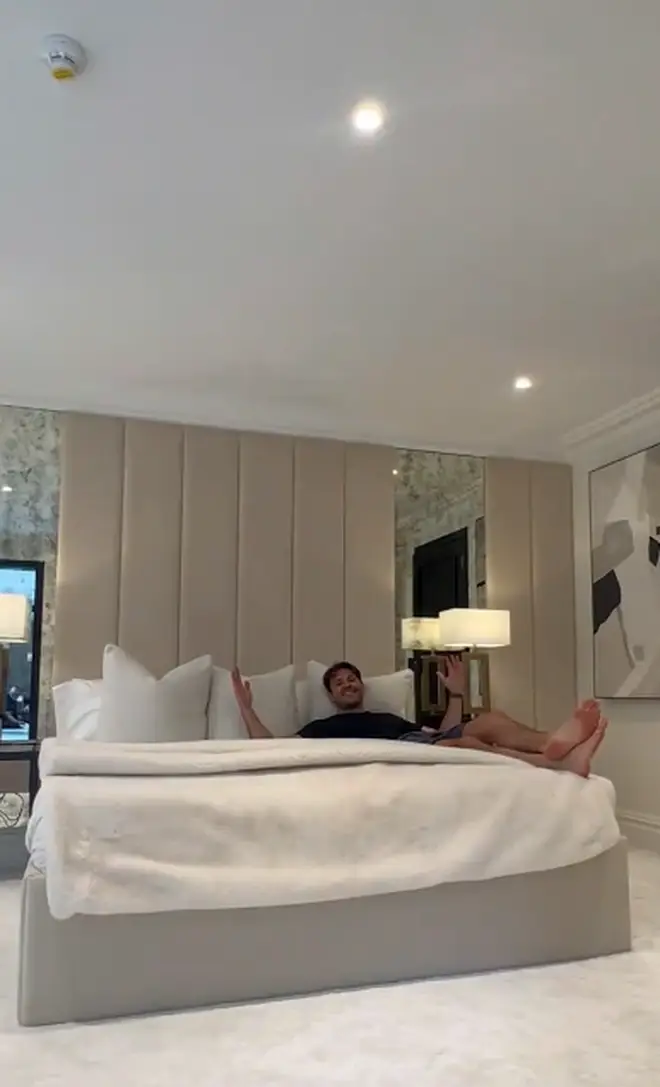 As we head upstairs, the master bedroom is stunning with a huge bed that even has a TV coming out from beneath it.
Showing off the amazing technology, Mark told his followers: "One of our favourite things about our house is the view from our bedroom.
"Wasn't going to block that with a tv…. But we need a tv in our bedroom…."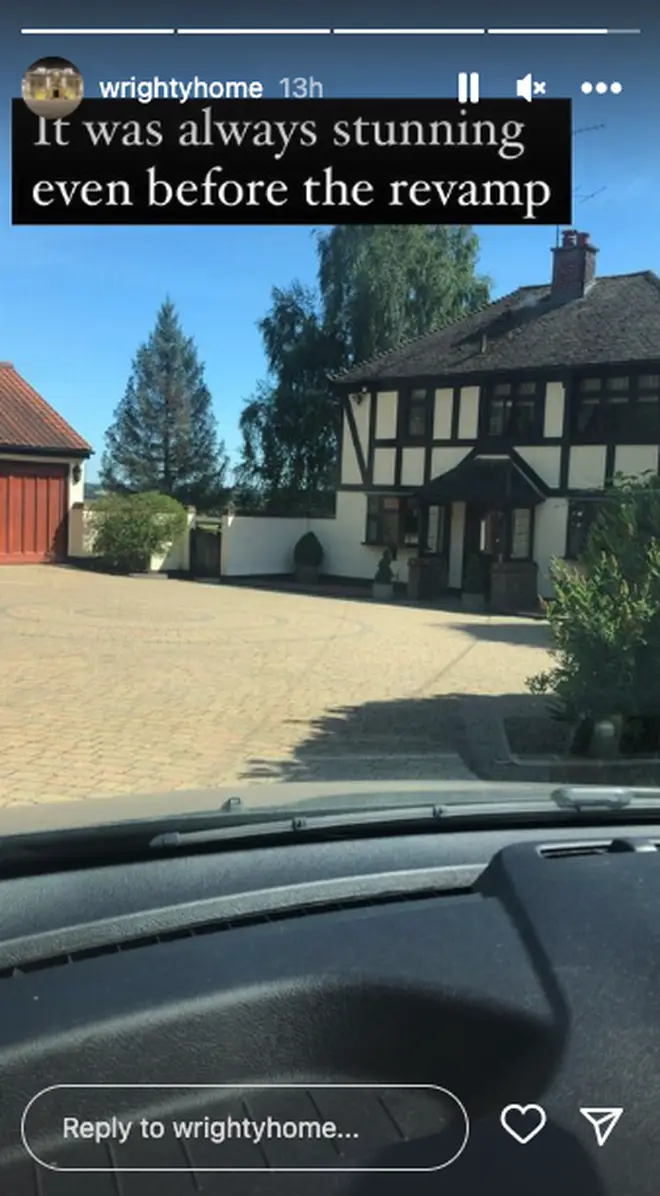 This comes after Mark shared photos and videos of the house before the couple revamped it.
One snap sees the gorgeous property that was on the land before it was knocked down to make way for Mark and Michelle's mansion.
Another clip sees a digger ripping down the house before the new foundations were laid.
Read more: