Stacey Solomon fans convinced she's accidentally revealed unborn baby's name
6 February 2023, 11:37 | Updated: 6 February 2023, 11:44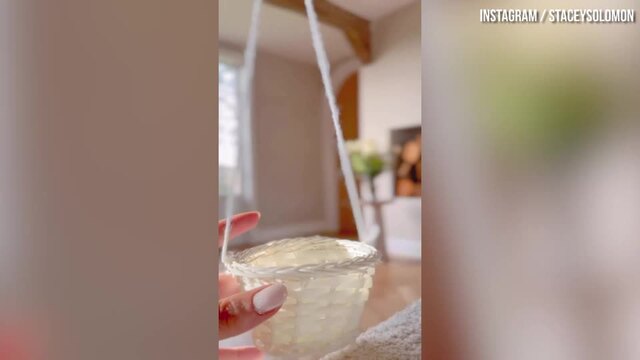 Stacey Solomon sets up the house decorations for new baby
Stacey Solomon fans think the pregnant star has revealed her unborn baby's name with a major clue in her latest video.
Stacey Solomon is currently expecting her third baby with husband Joe Swash.
And with just days to go until she gives birth, now fans are convinced the Loose Women star has hinted at what she might call her little one.
Taking to Instagram, Stacey shared a video of her creating a cot mobile complete with a hot air balloon and a basket for a teddy, which she decorated with pink beads and pearls.
She captioned the photo: "Been crafting for her while we wait. We love you so much already little one."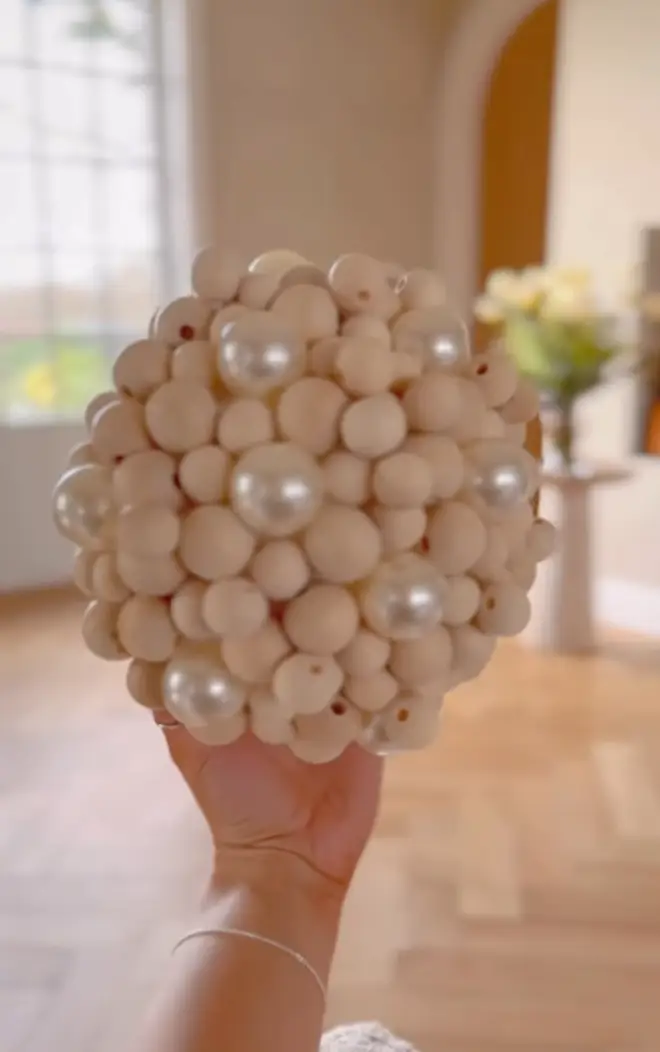 But after seeing the video, one person commented: "Baby Pearl. Just a suggestion."
"By any chance are you going to call her Pearl?" asked someone else, while a third added: "Is her name perhaps going to be Pearl. Rose and Pearl."
This comes after Stacey had to confirm she hadn't given birth when followers noticed she hadn't been online for a couple of days.
She said: "Happy Saturday. Just thought I'd pop on because lots of you asking. She's still not here. She's very comfy I think and letting me know who's in charge."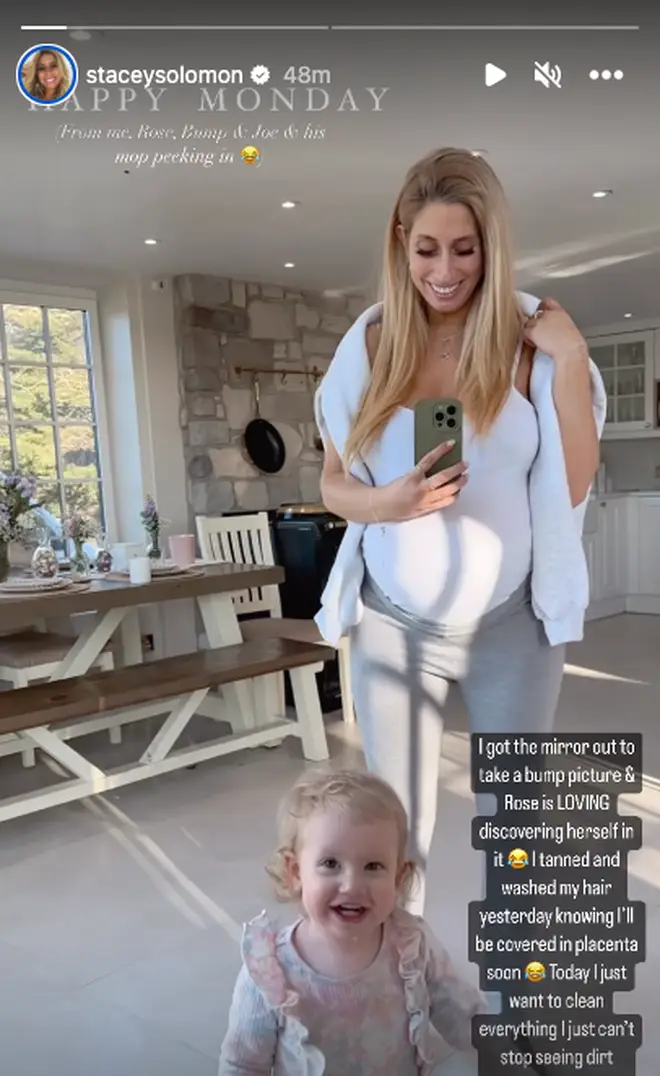 Stacey and Joe are parents to one-year-old Rose, and Rex, three, while she is also mum to Leighton, 10, and Zachary, 14, from previous partners.
Joe also shares son Harry, 15, with his ex-fiancée Emma Sophocleous.
Meanwhile, Stacey recently confirmed her daughter will be a 'February baby', meaning she will be born within the next few weeks.
Writing on Instagram, Stacey said: "Our little girl will officially be a February baby. Our little Aquarius. I love February.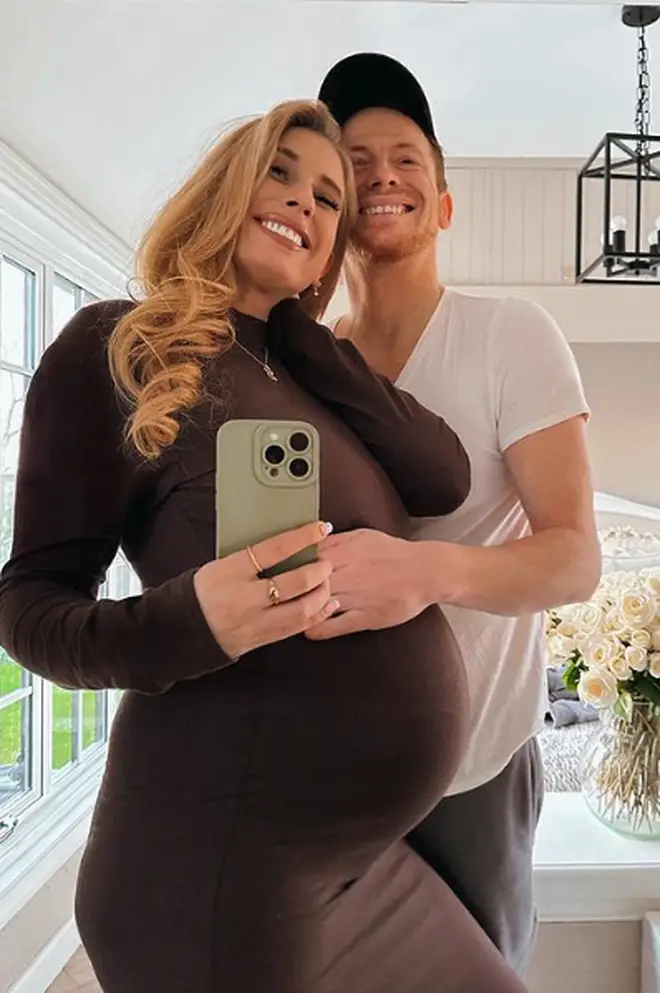 "I think because of the start of longer days, brighter days, it's a nice short month. I feel like it's a little gateway month into spring... Happy February everyone."
The former X Factor star also recently revealed the gender of her and Joe's baby, writing on social media: "So excited to share with you that we are going to be saying hello to another darling daughter soon. 🥲 Sisters 😭.
"The boys are so excited. And the thought of Rose having a little sister as well as all of her amazing big brothers has filled Our hearts 🖤."
Talking about her relationship with her own siblings, she added: "I have the most incredible sisters in the world. They are my everything. I'm so excited for the boys, Rose and our newest little girl…🥲."
Read more: