Vanessa Feltz reveals she wanted to BREASTFEED her grandchild
6 December 2018, 12:05 | Updated: 6 December 2018, 15:09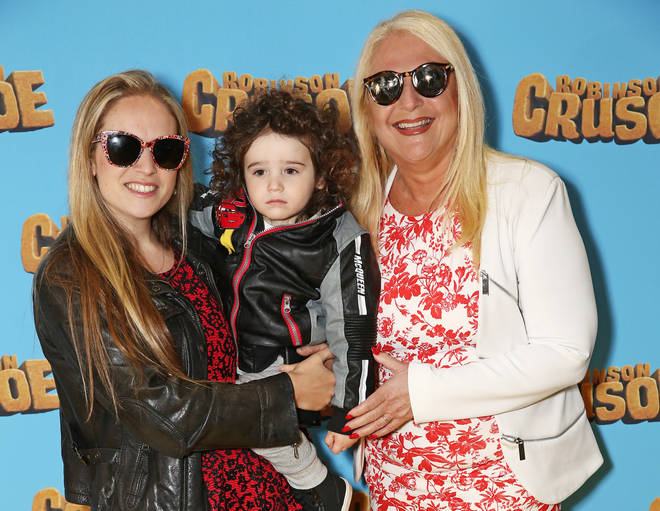 Vanessa has spoken out on comments she made about breastfeeding her grandchild back in 2014...
Vanessa Feltz has revealed that she was so excited about becoming a nan that she wanted to breastfeed her GRANDCHILD.
She first made the bizarre comments back in 2014 before welcoming her first grandson, saying before he was born that she would like to breastfeed the infant.
Speaking to OK! magazine at the time, Vanessa said: "I can't breathe with excitement. I want to shout it from the rooftops. I'm not mad and I know it's a funny thing to come out with, but I want to breastfeed the baby.
"Apparently you can! I just think that I'm going to love this child so much that when it cries I'm going to get that sensation in my breasts and they may produce milk."
Vanessa, who is now expecting her third grandchild, has now clarified her statement in a new interview, revealing that she was 'sort of serious' about the claim.
Read more: Mum's sadness after daughter, 9, asks to stop breastfeeding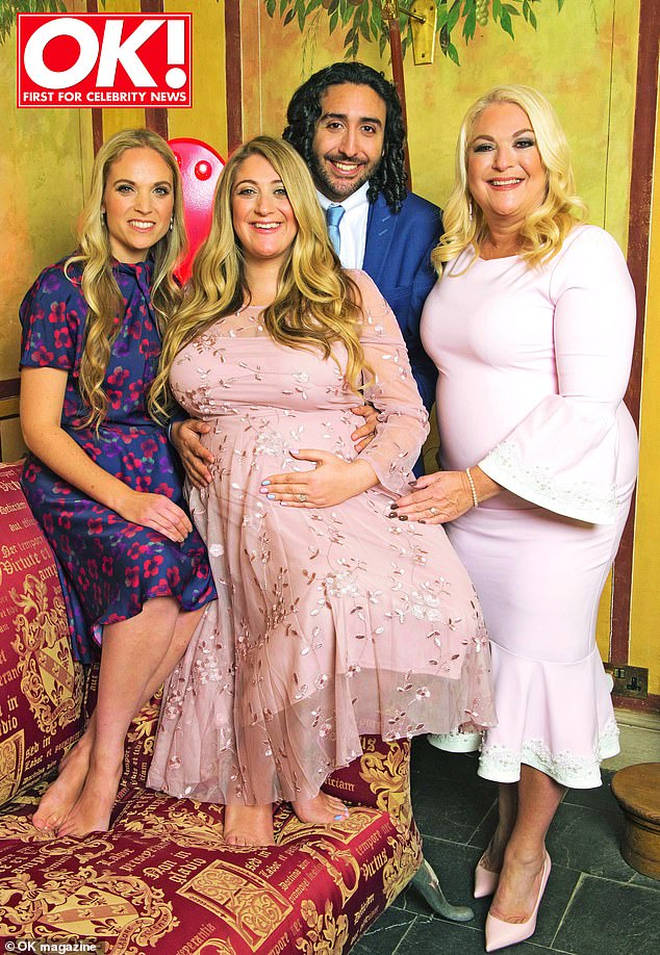 She said: "It was a joke but sort of serious!
"I thought that when I saw the baby, it would feel like the prickly feeling you get in your boobs when you breastfeed," she continued to OK! magazine.
"But I don't think that happens with grandmas, so it was metaphorical."
Vanessa is grandmother Zekey, 4, and Neroli, 2, who are her eldest daughter Allegra's two children.
She revealed that she was 'absolutely besotted' with the babies after they were born, adding: "I love them to pieces. On the radio, I don't want to talk about Brexit of the economy, I just want to speak about my grand-babies."
Vanessa's youngest daughter Saskia is expecting her first baby in the Spring, meaning Vanessa is now looking forward to welcoming her third grandchild.
NOW READ:
I'm A Celeb fans left spooked by 'heavy breathing' during sound failure on last night's show
This is why your 4G is down this morning
You can now buy Yorkshire Pudding wraps to make roast dinner burritos