Who is Jonnie Irwin's wife? Inside presenter's family life with Jessica Holmes and three kids
14 August 2023, 17:52
How long has Jonnie Irwin been married to his wife Jessica? How many kids do they have?
Escape to the Country's Jonnie Irwin is bravely battling terminal lung cancer after being diagnosed with the disease back in 2020.
The 49-year-old TV star was initially given six months to live but has surpassed medical predictions with the help of medication, radiotherapy and chemotherapy.
The property enthusiast has been fighting on with the help of his loving family, but who is Jonnie married to and does he have children?
Here, we share details of the beloved presenter's private life, from his wife Jessica to his three young children.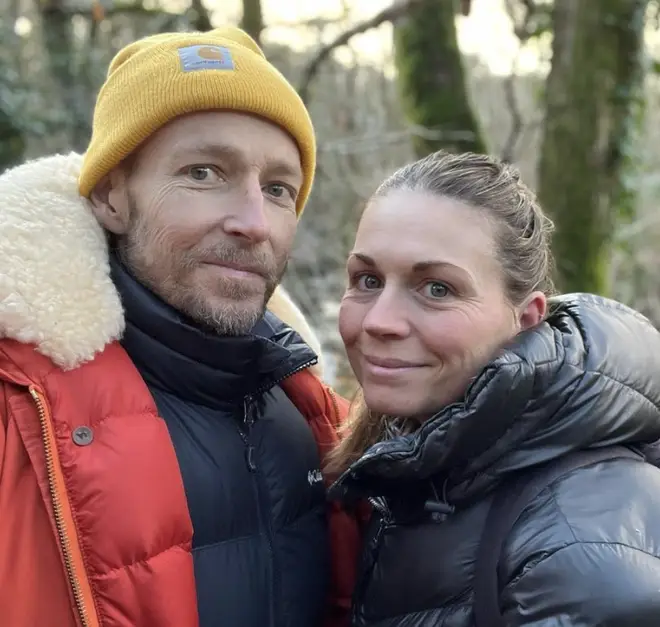 Who is Jonnie Irwin's wife Jessica Holmes?
Jonnie Irwin is married to 40-year-old Jessica Holmes.
Not a huge amount is known about Jessica as she steers clear from social media, except when Jonnie shares sweet posts about his family life or adventures with his "hot" wife.
The duo recently took a romantic trip to Paris to celebrate his 49th birthday, and have also travelled across the world to party hotspots including Ibiza.
He continually praises his wife online for being by his side during this difficult time.
Jessica is thought to be from Newcastle, which is where she and Jonnie relocated to from Hertfordshire after his tragic diagnosis.
Reports suggest the move came so all of them could be closer to loved ones.
How long has Jonnie Irwin been married to Jessica Holmes?
The much-loved property presenter and his now wife tied the knot back in 2016.
The telly star once described his wedding weekend as "the best of his life".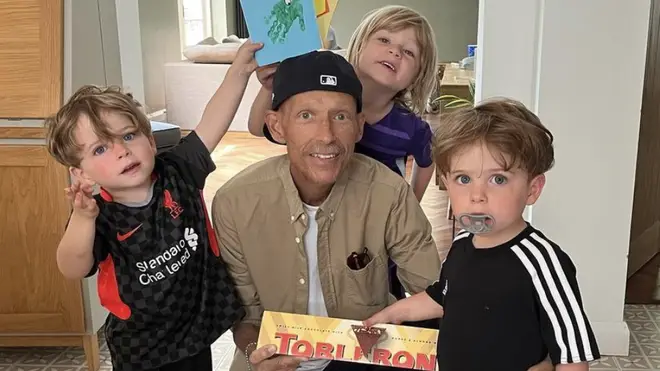 Does Jonnie Irwin have children?
Jonnie and his wife Jessica share three children together.
The couple have a four-year-old son called Rex, and three-year-old twin boys named Rafa and Cormac.
Rex was born on Christmas Day in 2018.
The couple announced the news on Instagram with a sweet festive post, writing: "Merry Christmas! Hope you had a great day- we spent all morning unwrapping this fella. No name yet but at 8.8 pounds he's already making an impression. Mum and baby doing well."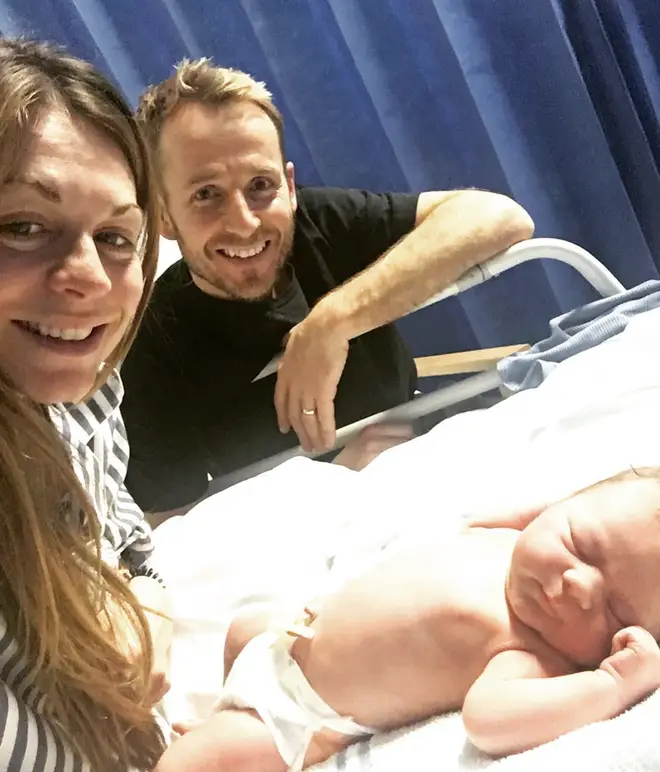 Twins Rafa and Cormac came 18 months later in June 2020 – just months before Jonnie's cancer diagnosis.
When the duo were born, he wrote on Instagram: "They've arrived! After a long day in hospital the boys finally decided to make an appearance. They are identical in every way including weighing a good 5 pounds 7 each. No names yet. Jess was her usual magnificent self. I'm so proud of her for carrying around what looked like a planet these last few weeks and huge thanks to the amazing staff at The RVI in Newcastle.
"Due to lockdown restrictions I've had to leave mum and twins in the hospital and await their return home so giving Rex as much fun & love as possible. We know having 3 boys under 18 months is gonna be hard but it's better to have a surfeit of good news rather than a deficit. Bring it on!"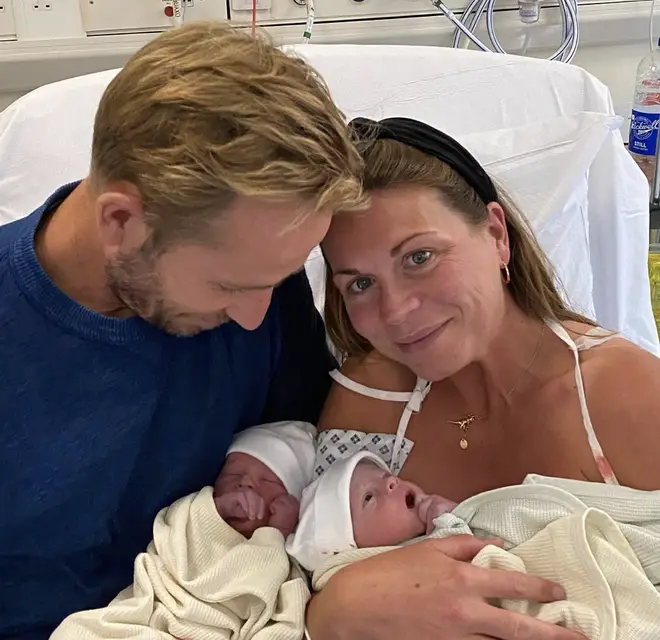 What has Jessica said about Jonnie's illness?
Jonnie's wife Jessica rarely speaks about her husband's cancer battle, but the mother-of-three did open up to The Sun about the moment her husband revealed his terminal diagnosis.
She recalled: "He couldn't stop apologising. He kept saying 'sorry' over and over and I just kept telling him it wasn't his fault."
Jessica, who believes her husband is "still here" due to "sheer willpower", also confessed that he gave her his blessing to move on with another man after he passed away.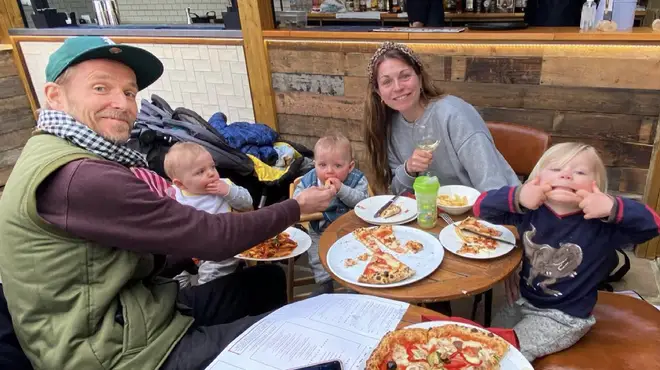 However, she admitted it was the furthest thing from her mind.
She continued: "I can think of the support I'll need and that sort of thing but when it comes to me, my life is the boys. That's enough for me. That's where my thinking stops.
"It terrifies me that I'm suddenly going to be in a house on my own, the sole adult with three young boys. The prospect of being a single mum and a widow is awful to think about. I never chose to do this on my own. I picked Jonnie because I knew he would be an amazing dad and life partner.
"So more than anything I'm just gutted we're not going to have that, for both our sakes."
Read more: