Jonnie Irwin marks 'last ever' school drop off amid cancer battle
8 August 2023, 12:10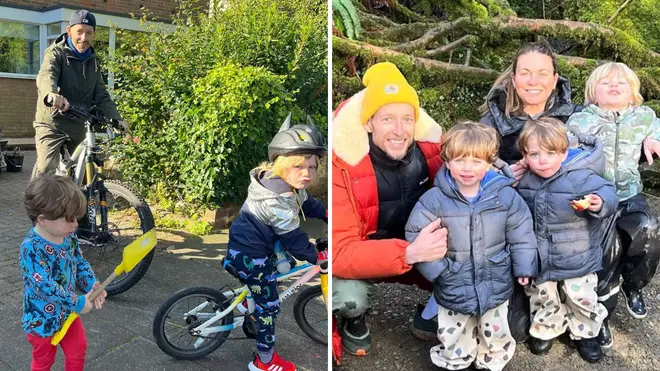 Jonnie Irwin remains positive despite his cancer diagnosis and recently marked a milestone with his son Rex.
Jonnie Irwin, 49, shared pictures marking a 'last ever' milestone with his son, Rex, this week.
The former A Place In The Sun, who remains positive amid his cancer battle, cycled with his three-year-old son to nursery for the last time.
Posting a collection of pictures of himself with Rex on his bike, Jonnie wrote: "Last EVER ride to nursery with Rex. Suitably waved off by Rafa and his spade and Rex with his game face on!"
Jonnie's two-year-old son Rafa also made an appearance in the pictures, happily waving off his dad and brother.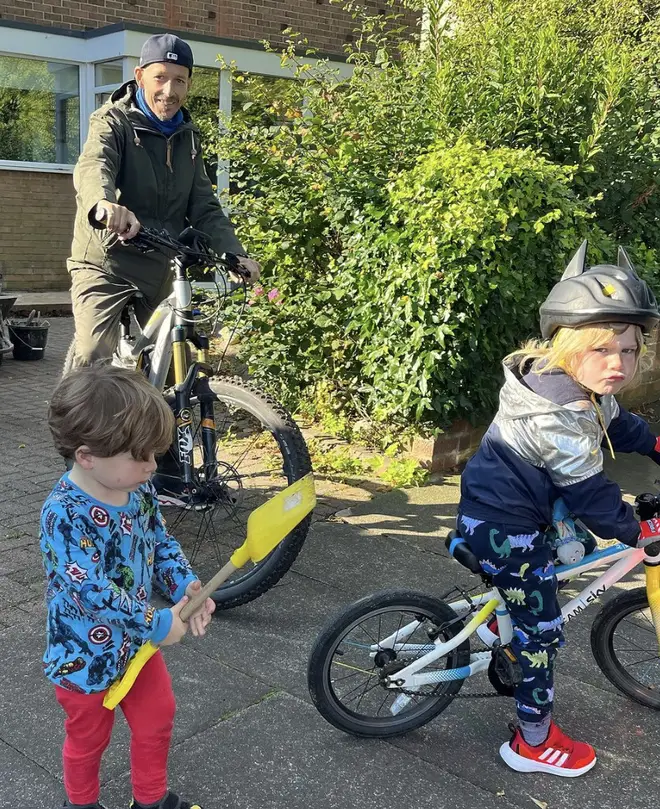 The TV star has three children; Rex, three, and two-year-old twins Rafa and Cormac.
Jonnie was first diagnosed with lung cancer back in August 2020, and was told by doctors at the time that he only had six months to live.
He has been defying the odds ever since, however, he revealed in November 2022 that the cancer had spread to his brain.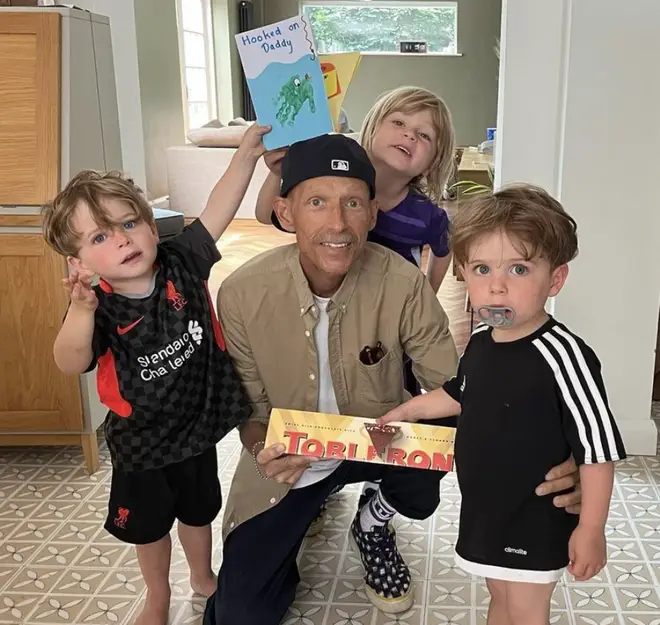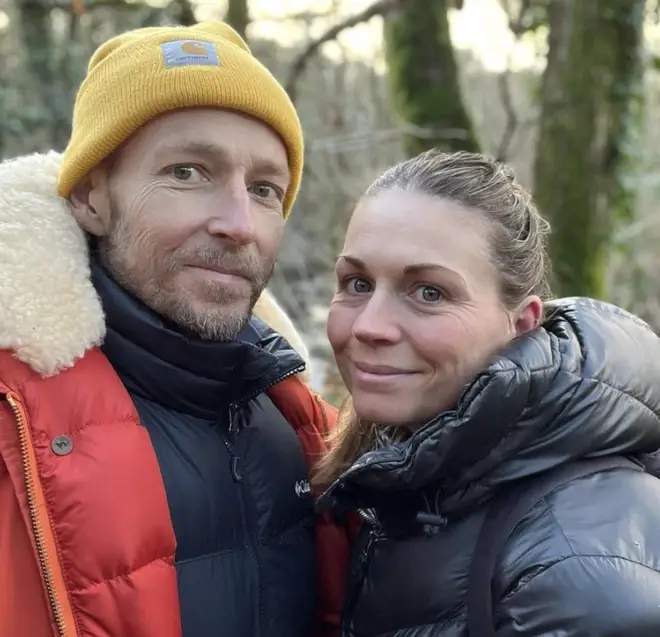 Jonnie has been praised by fans for his continued positive outlook on life amid his health struggles, and has previously said that the illness has allowed him to spend more time with his children.
He said: "I've been home more than ever before and I'm lucky to have seen every bit of their upbringing, and see how they change.
"That makes me very proud. And I'm kind of thankful for that."
Jonnie shares Rex, Rafa and Cormac with his wife, Jessica Holmes.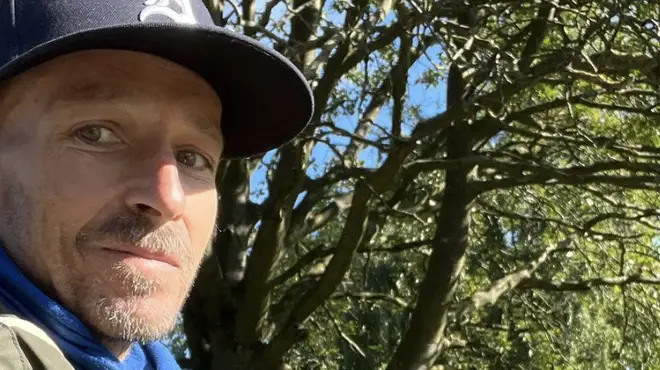 Speaking to Hello!, Jonnie opened up about his cancer battle and family life.
"I encourage the kids", he said: "I'm positive about them and give them cuddles.
"I've started to tell Rex in private conversations, 'You can do anything'. He's bright, he's talented, and comes home from nursery knowing more French than I do."
He went on: "I had a tough upbringing and I've managed to do a lot in my life, despite that, but I don't want them to struggle.
"I want them to have the confidence of a public school boy, but also be streetwise lads.
"They're happy kids, they laugh, and are a lot of fun to have around."
Read more: