Who is Lily Allen married to and does she have any children?
13 July 2023, 09:30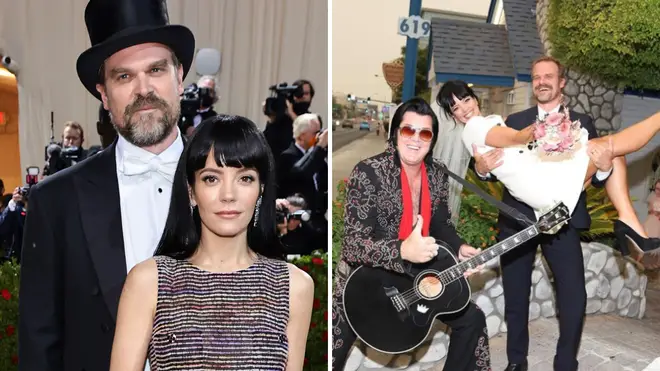 Who is Lily Allen's husband David Harbour, how many children does she have and who was she married to?
Lily Allen, 38, is happily married to Stranger Things actor David Harbour, who she tied the knot with in Las Vegas back in 2020.
The Not Fair, Smile, The Fear and LDN singer was previously married to Sam Cooper, who she shares two children with.
The singer, songwriter and actress is currently starring in The Pillowman, a play by Martin McDonagh, where she plays Katurian alongside Killing Eve's Steve Pemberton and Games of Thrones' Paul Kaye.
Here's everything you need to know about Lily Allen, her husband David Harbour and her children.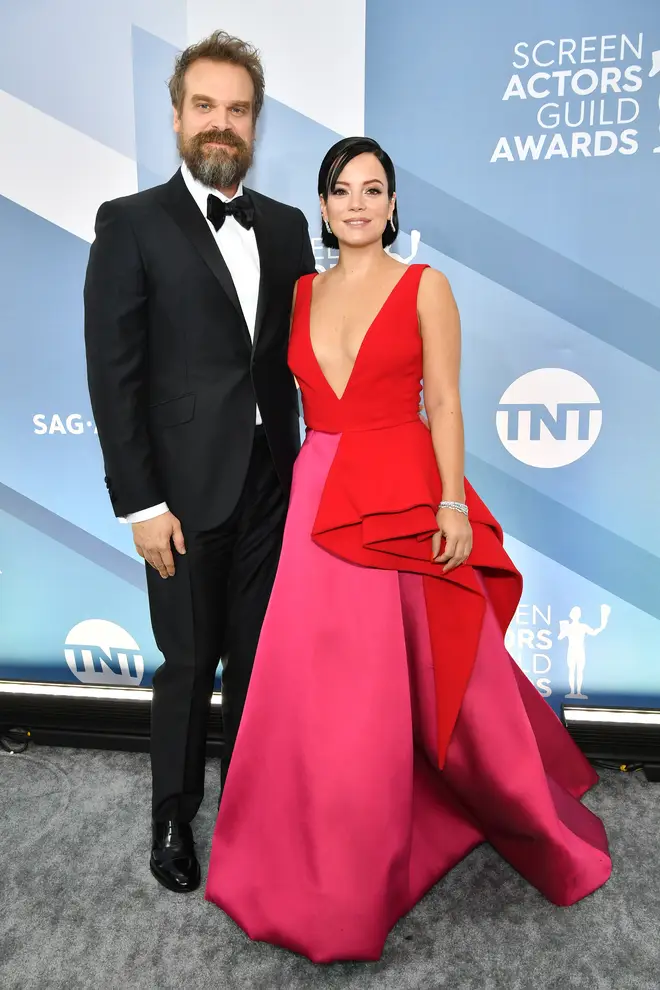 Who is Lily Allen's husband?
Lily Allen is married to actor 48-year-old David Harbour.
Harbour is best known for playing Jim Hopper in hit Netflix series Stranger Things, but has also starred in Hellboy, Black Widow and Extraction.
Lily and David confirmed their relationship back in October 2019, and got married a year later in Las Vegas.
The couple shared pictures from their alternative wedding, which was attended by Lily's two daughters; Ethel and Marnie.
They first met on celebrity dating site Raya, Lily previously revealed, a dating app where memberships have to be approved.
Speaking on The Jonathan Ross Show, the singer explained: "It was the first time I'd been on this dating app. I was scrolling through and landed on David's profile and pressed accept.
"I didn't know who he was. I thought he was just like a sexy policeman from a reality TV show because he was wearing a policeman's uniform. It was a still from Stranger Things. I'd never seen Stranger Things."
She continued: "I don't even know what I was looking for. It was just something to do on holiday, swiping, it's a bit of fun.
"When I met him I didn't think it was going to go anywhere. He was here filming Black Widow. He was only going to be here for a couple of months. And then it did [go somewhere]."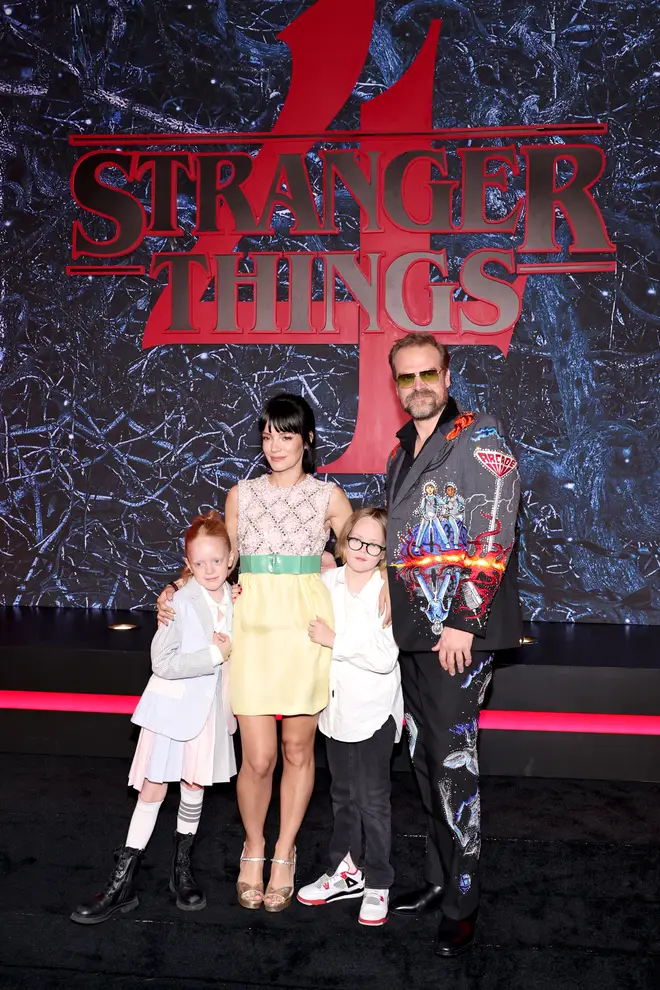 David has also spoken about his relationship with Lily, telling PEOPLE after their wedding that he'd never met "someone who is so deeply kind as her".
He added: "I've never felt so taken care of and cared for by another human being. She really is just a deeply kind individual and I love that about her."
Speaking about Lily's two daughters, he joked: "I'm in a relationship with three women who all have very different opinions of me at various times."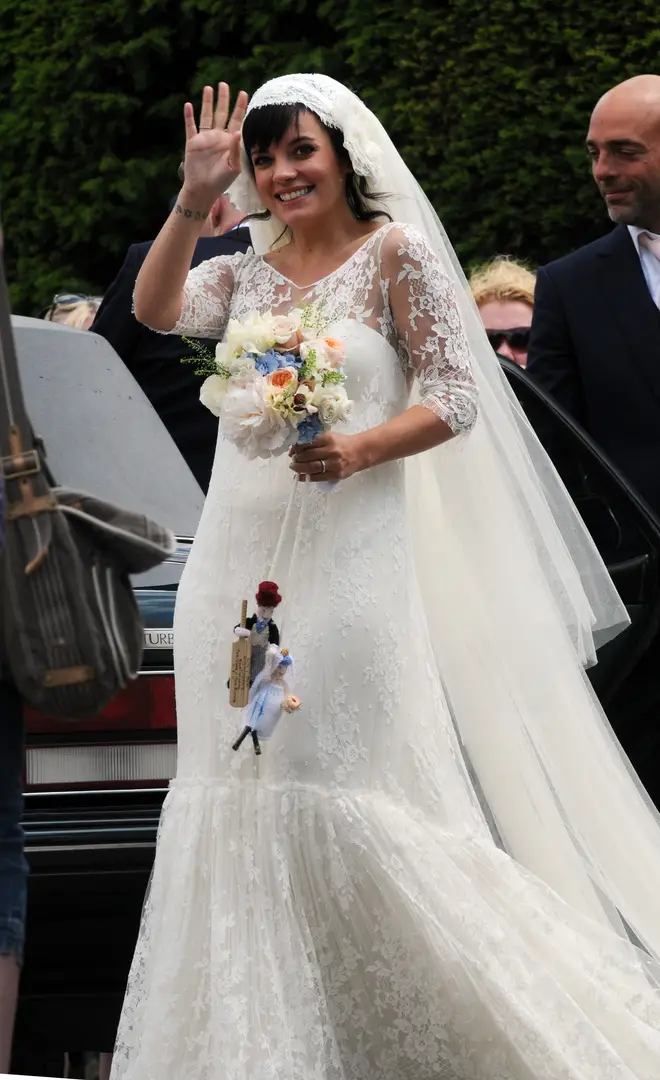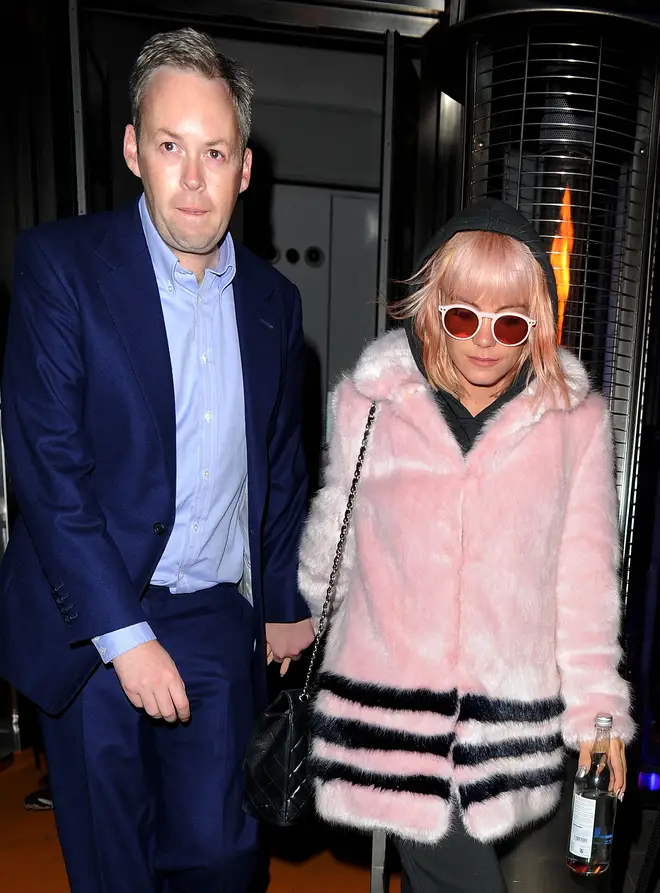 Who was Lily Allen married to?
Prior to her marriage to David, Lily was married to 45-year-old Sam Cooper.
The couple wed in 2011 and officially divorced in 2018.
Does Lily Allen have children?
Lily Allen has two daughters with her ex-husband Sam Cooper; Ethel, who was born in 2011, and Marnie, born in 2013.