X Factor 'rapper' Honey G ditches fame to become an estate agent
12 November 2018, 14:08 | Updated: 13 December 2018, 14:15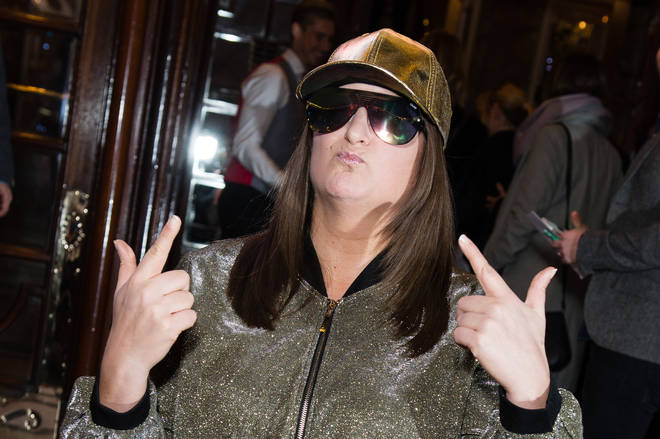 The 37-year-old rapper claims her career change 'isn't about the money' and continues to tease new music.
Honey G has put her dreams of becoming a rap superstar on the back burner after getting a new job working as an estate agent.
The controversial X Factor contestant appeared on the show in 2016, where she divided opinion with her weekly raps and flashing sunglasses.
But she hasn't totally given up her dreams of being a rap superstar -and claims showing people around their potential new 'cribs', is just "something to do" when she's not performing at nightclubs around the country.
Read more: Honey G shows off dramatic weight loss and shock new look
She told The Sun: "I decided to go out and get a job because I wanted the structure in my life, my music is still going really well.
"I was really pleased to get the job because before X Factor I really wanted to get into an estate agency, but I couldn't get a break."
Read more: Who is the REAL Honey G? We reveal the face under the shades...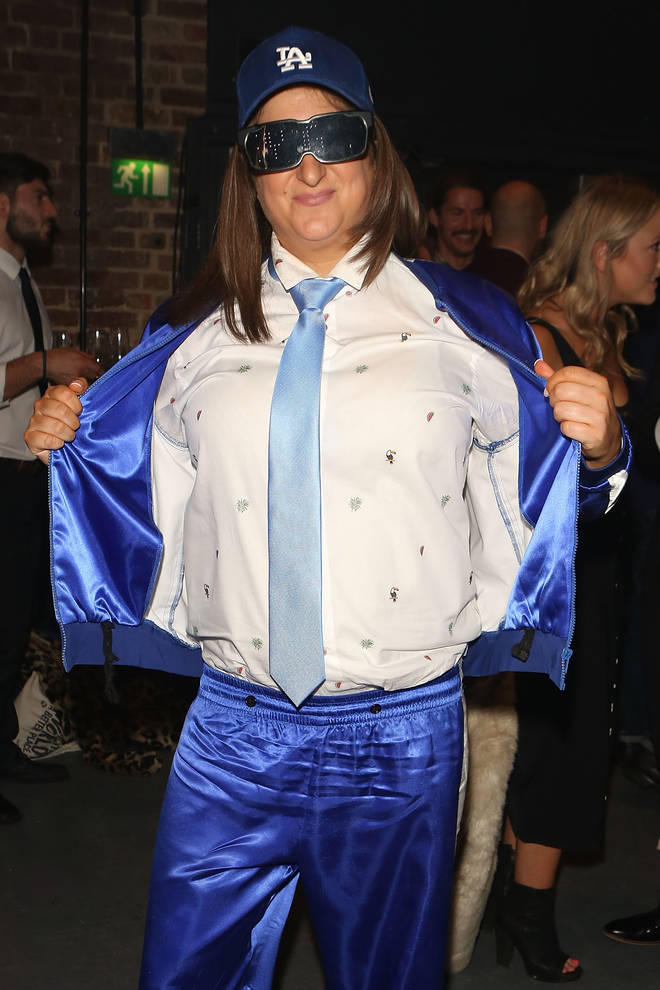 Honey G - real name Anna Georgette Gilford - went on to credit her reality TV past for getting her the new job at Chancellors estate agents, but The Sun reports that her new colleagues had no idea of the 37-year-old's rap persona.
Honey continues to tease a "high profile" collaboration that she hopes will see her finally find chart success.
She explained: "My music dream is not by no means out of the picture.
"I don't want people to get the wrong idea that I've decided to go out and get a job because I don't want to do music anymore, it's not like that at all."
READ MORE: Honey G's comeback single sends fans into meltdown...
Honey G first appeared on screen during the 13th series of The X Factor, performing a Missy Elliot track on her first audition.
Mentored by Sharon Osbourne, Honey G made it all the way to the live shows where she divided the country with her questionable performances.
After leaving the show in fifth position, Honey G signed a record deal with Simon Cowell's record label, SyCo Music, but her debut single only made it to No. 149 on the UK chart.