Coleen Nolan 'overwhelmed with sadness' over split with husband Ray Fensome
24 September 2018, 13:16 | Updated: 19 October 2018, 19:12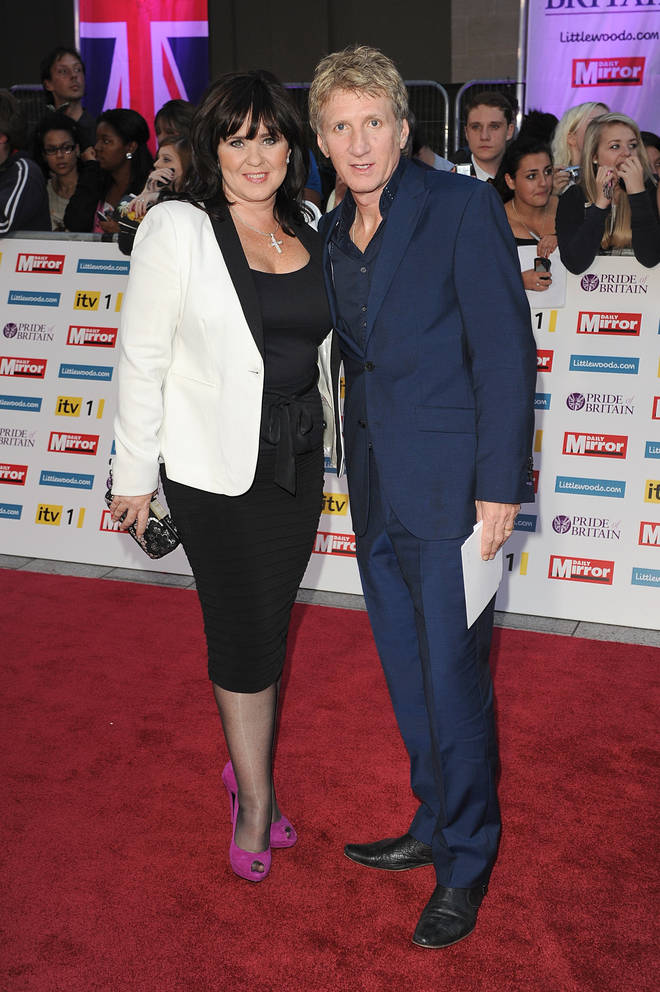 The Loose Women star opened up about the split which was announced back in 2017.
Coleen Nolan feels "overwhelmed with sadness" since splitting from her husband Ray Fensome.
In an interview with The Big Issue, Coleen spoke about how their relationship didn't end because they were "rowing", but she instead decided that they were leading separate lives and she "didn't want a lodger."
Read more: Nadia Sawalha reveals Loose Women are supporting Coleen Nolan after death threat hell
She explained: "We could have said, I'm in my 50s, you're in your 60s, we're too old to start again. Let's just stay together and carry on. Because we weren't rowing or anything.
"We were just leading separate lives. I just decided, I don't want to just settle and I don't want a lodger. So I'd rather you just leave and we can be great friends.
"And that's worked out really well."
The pair have one daughter together, 17-year-old Ciara Fensome.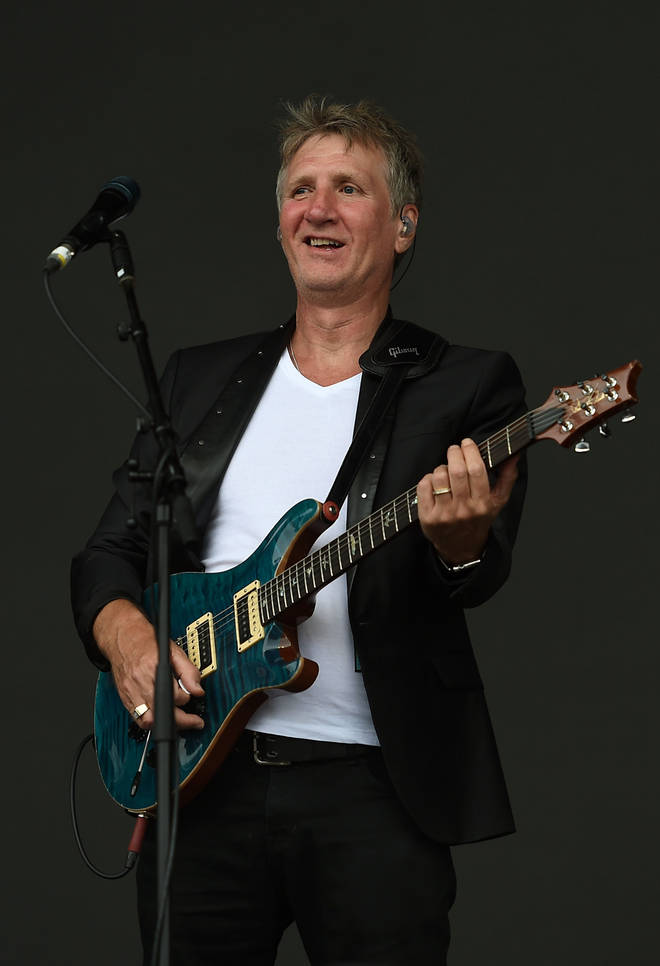 She also spoke to the magazine about her marriage to Eastenders star Shane Richie, and how she felt when she discovered he had been unfaithful.
She said that she stayed "two years too long" in that relationship and wished she had left after she found out about the second time he cheated.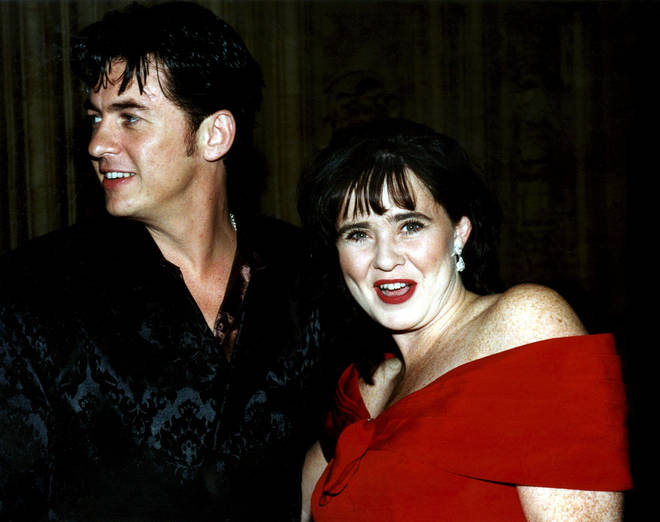 She explained: "I stayed two years too long. But I was massively in love with him. To me, there was nothing missing in our relationship.
"He's said that too, he said he doesn't really understand what happened. Well, he does… he wanted to have his cake and eat it. I loved him but in the end I thought, I'm not one of those women who keeps turning a blind eye."
Coleen has two kids from her relationship with Shane Richie (whose real name is Shane Roche), Jake Roche, 26, and Shane Roche Jr, 29.