Danny Dyer tipped to star in Dad's Army TV remake
3 October 2018, 11:03 | Updated: 19 October 2018, 19:59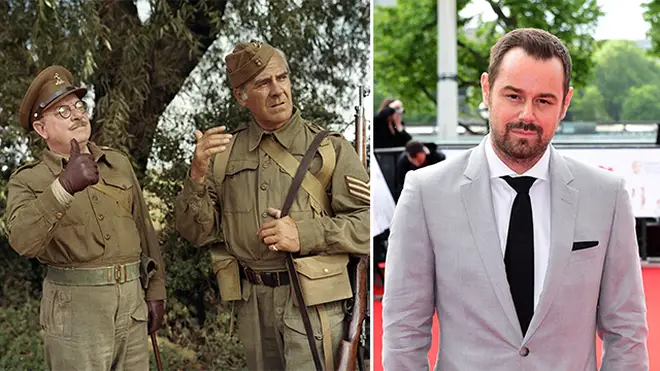 The EastEnders actor is rumoured to be involved in 2019 remakes of 'lost episodes'.
50 years after Dad's Army disappeared from TV screens, the hit show is reportedly set to make a comeback with Danny Dyer at the helm.
According to the Daily Star, the East-End hard-man has been linked to an upcoming three episodes, in which he is expected to play Private Joe Walker.
It is also rumoured that Sir David Jason would reprise the role of Captain Mainwaring, and Hugh Laurie as Sgt Arthur Wilson.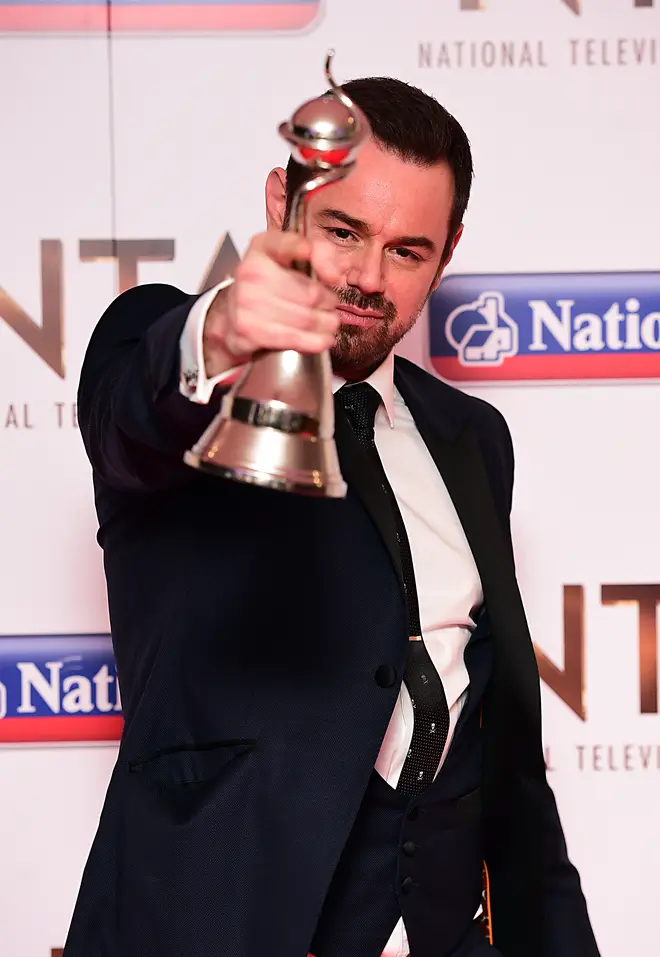 The remakes are expected to be 'lost episodes' of Under Fire, A Stripe For Frazer and The Loneliness Of The Long Distance Walker.
READ MORE: Danny Dyer warns Love Island winners Jack and Dani from having children too soon
When Dad's Army originally aired in the 60's and 70's, typical practice for the BBC would be to record over or destroy tapes after broadcast, which resulted in these there episodes being either lost or destroyed.
Pete Thornton, head of scripting at UKTV, said: "The Lost Episodes are currently being cast, with an extensive hunt on to find the perfect candidates to take on the daunting task of bringing these much-loved comedy characters to life once more.
"We've been working on this project for several years and will be respecting the genius of the original series."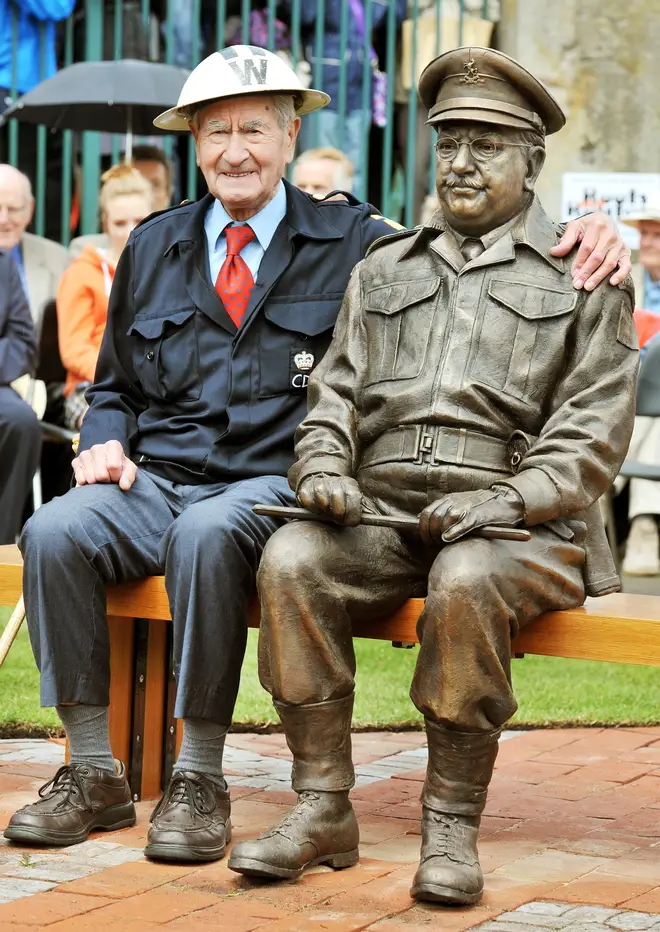 Dad's Army ran for nine series between 1968 and 1977, with a film remake hitting the big screen in 2016, starring Bill Nighy and Inbetweeners' star Blake Harrison.