Jamie Oliver net worth: How much has the TV chef earned in his career?
19 December 2018, 16:00 | Updated: 19 December 2018, 16:08
Jools Oliver's husband is back on our TV's for Christmas making all his specials but how much has cooking helped him earn? Details revealed.
Jamie Oliver is one of the UK's best chefs, changing the way we look at Christmas recipes from tiramisu to sprouts.
But as one of the most prestigious cooks in the country, with his own books and restaurants, just how much is Jamie's net worth?
According to latest stats and figures, the 43 year old father of five is worth a staggering £240million.
Read more: Great British Bake Off winner Nadiya Hussain marries her husband for the second time
So how did Jamie earn his empire? Here's a breakdown:
Jamie Oliver TV shows
With a 19 year career in the business, Jamie is no stranger to a TV series or special. Most famous for The Naked Chef, there was also Jamie's Kitchen and Jamie's 30-Minute Meals.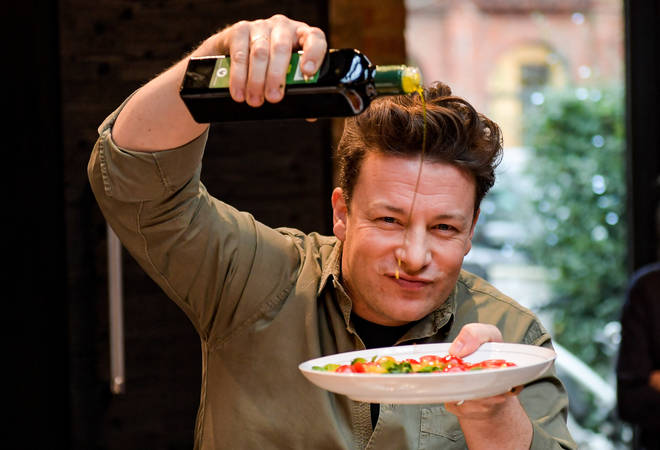 Jamie and his recipe books
Sharing his love of food in whichever way he can, he has more than 30 cook books to brag about.
Some of his most successful include Everyday Super Food, Christmas Cookbook, 5 Ingredients and Jamie Cooks Italy.
Sponsorship deals
One of his biggest was his partnership with Sainsbury's which would definitely have benefitted the bank balance.
He's also had deals with Tefal, Woolworths and HelloFresh in the past.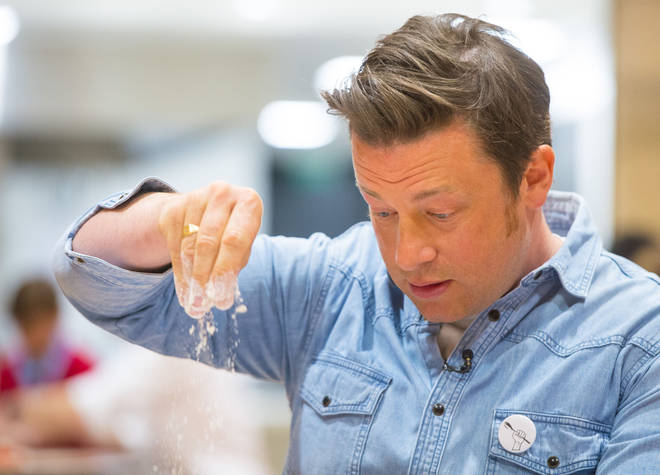 Jamie Oliver restaurants
They've not always been the easiest part of his career but he's had huge success with the likes of Jamie Oliver's Italian.
He also set up Barbecoa.