Reverend Richard Coles finds love again with actor following death of husband
9 June 2023, 14:10 | Updated: 9 June 2023, 14:14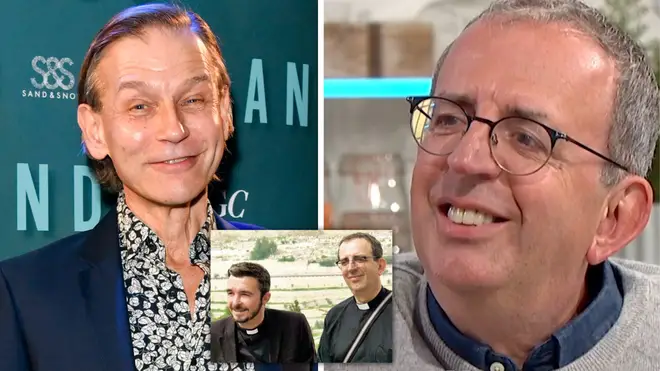 Reverend Richard Coles said he thought he was 'out of the game' when his husband David Oldman died.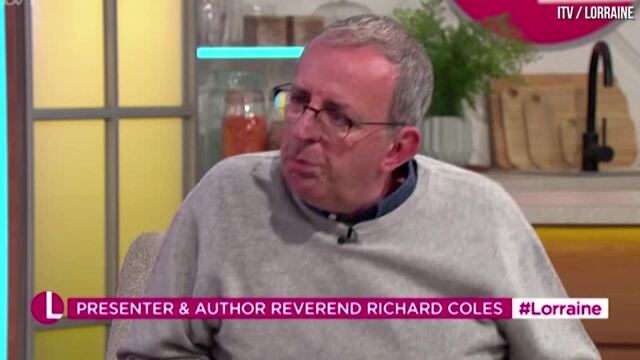 Reverend Richard Coles talks about finding love again on Lorraine
Reverend Richard Coles, 61, has revealed that he has found love again following the heartbreak of his husband passing around three and a half years ago.
The star appeared on Lorraine on Friday where he explained how he met his new partner, actor Dickie Cant, on a dating website.
Richard told Lorraine Kelly that following the passing of his husband he thought he was "out of the game" before using Elite Singles website to meet Dickie.
Dickie, 58, is an actor who has appeared in Mary Queen of Scots, Stan & Ollie and Doctor Who.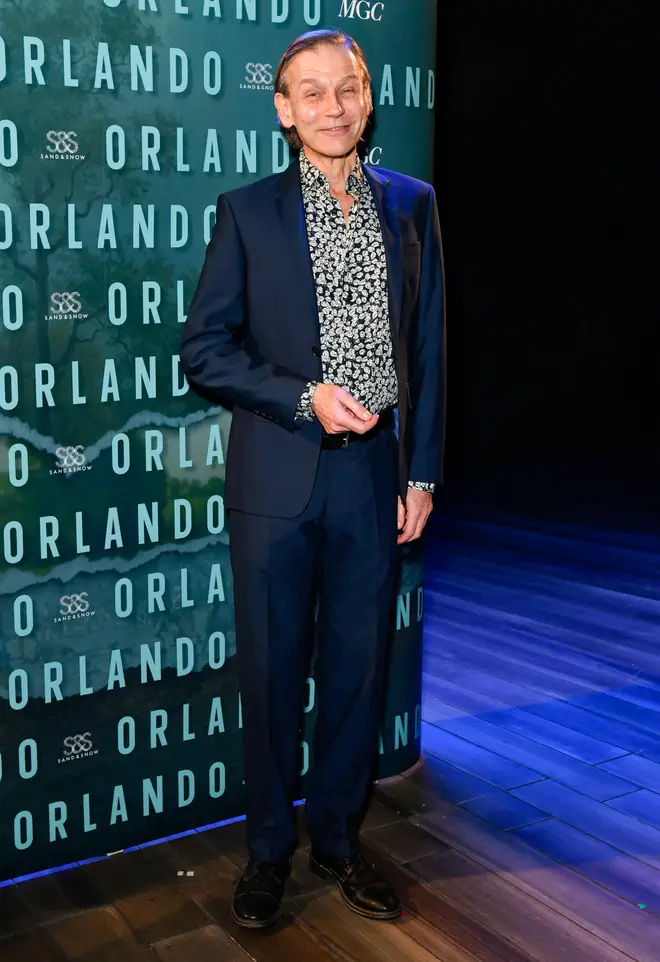 Talking on the show, he told Lorraine: "I wanted to meet someone who had been around the block and wanted to share a life with someone. I thought I was out of the game when David died."
Richard and David, a fellow priest, entered into a civil partnership in 2010 and were together until his tragic death in December 2019. He died of alcoholism.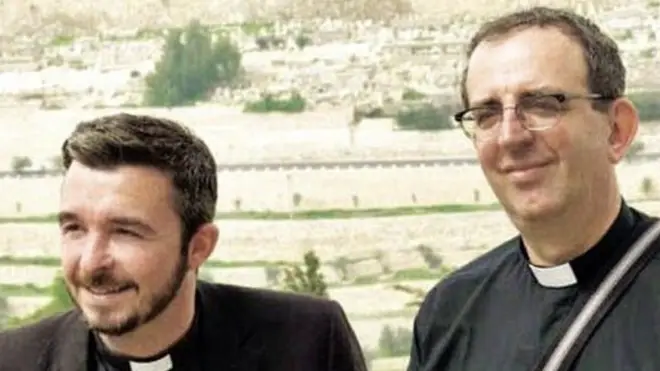 When it came to dating again, Richard turned to a dating site which he calls a "great idea" for people who are looking to meet someone.
Speaking to The Sunday Times previously, Richard revealed that he made the first move with Dickie, sending him a waving hand emoji.
The pair later realised they had many friends in common and later went on their first date to the Royal Horticultural Society.