Sam Faiers partner Paul Knightley branded 'selfish' for banning son, 3, from nursery
13 December 2018, 09:13 | Updated: 16 January 2019, 14:42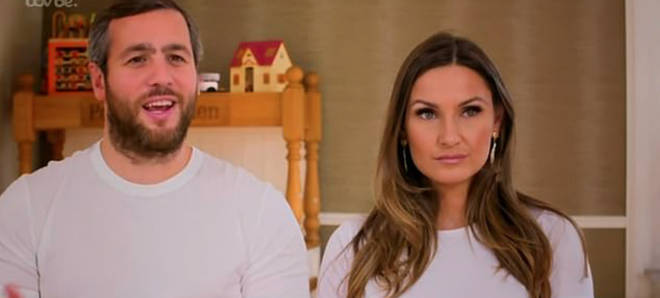 The former TOWIE star had a tense argument with the father of her children over their son Paul's future.
Mummy Diaries viewers were left shocked after seeing Sam Faiers' partner BAN their young son from going to nursery... so he can play with him at home.
Last night, fans took to Twitter in their droves to blast Sam's boyfriend Paul Knightley as 'spoilt' for not wanting their son Baby Paul to mix with other kids his own age.
The tense scenes saw the couple's romantic dinner date ruined when Sam broached the difficult subject.
She said: "Paul is definitely ready for a playgroup, he only plays with Nelly and Arthur.
"Three is a perfect age for him to join."
Clearly not happy with her suggestion, Paul, 30, interjected: "The whole pre-school thing I'm not too keen on.
"You know what it's like with school, you're forced into a room with people you don't know.
Read more: Sam Faiers net worth, how the Mummy Diaries star made her multi-million fortune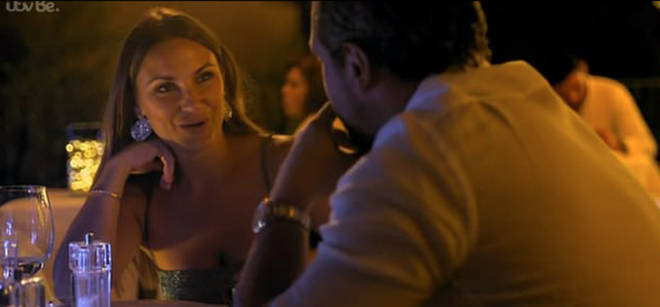 "I play with him all the time, it would be like losing my left arm.
"I don't know what you or Paul would gain. It doesn't sit right with me personally."
Sam replied: "I know what you're saying. I do think it would be really nice for him a lot of people have put their kids in nursery, if he doesn't like it then he doesn't like it, but we should try.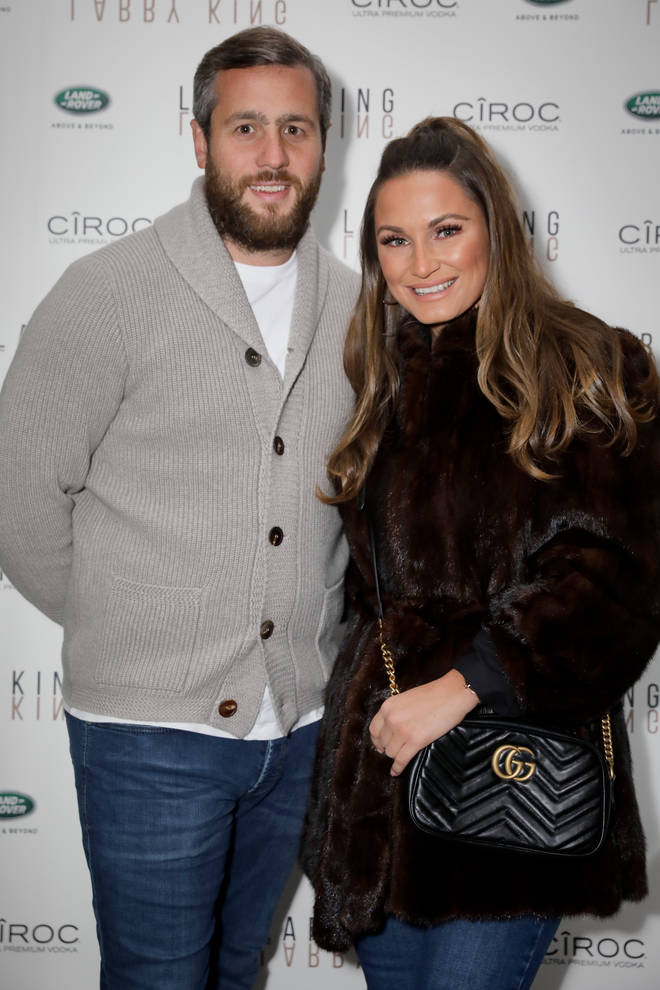 "There needs to be some sort of routine."
Still refusing to budge on the subject, Paul said: "Which anyone would want to agree with, children just want to be indoors in their own environment, playing with their own stuff.
"He's got such a nice life why does he want to go anywhere else."
A frustrated Sam then hit back: "As parents, I want you to view a couple of place with me," to which Paul replied, "I will view them but I am being forced into something I don't want to do."
In an attempt to smooth things over, Sam explained: "We can't afford to fall out over it, we need to be together and stay strong whatever the outcome is."
Fans later took to social media to slam Paul for his row with Sam, with some claiming he was being selfish.
I really disagree that big Paul is denying his child to go to pre school because he doesn't wanna miss out on stuff. The child needs children interaction #MummyDiaries

— Stacey Basden (@staceybasden) December 12, 2018
Honestly don't like big Paul and I don't know how Sam puts up with him. She only wants the best for baby Paul & he's just thinking about himself 👊🏼 #MummyDiaries

— ᴍᴇɢ 💫 (@MeganKooX) December 12, 2018
Think it's a bit selfish of big Paul to not want little Paul to go to nursery because he feels like he's missing his right arm. How does that benefit a child? #MummyDiaries

— Amy Phillips (@amyphillips23x) December 12, 2018
Sam and Paul are also parents to a daughter, Rosie.