Who is Sean Walsh's girlfriend Rebecca Humphries? Age, job of actress amid Strictly cheating scandal
8 October 2018, 16:16 | Updated: 8 October 2018, 16:31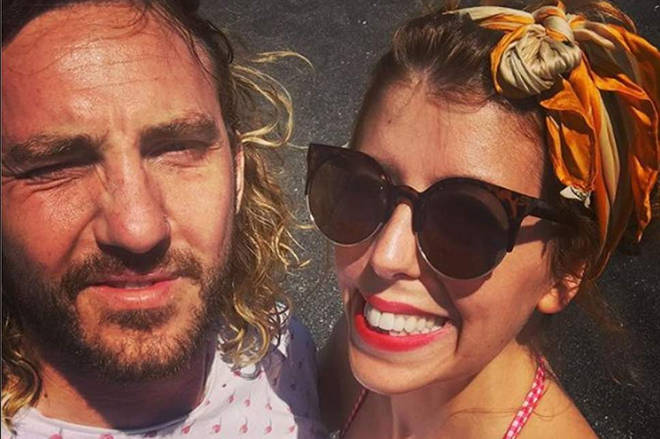 Who is Rebecca Humphries and what is her job? We have everything you need to know about Seann Walsh's girlfriend in light of his kiss with Strictly Come Dancing's Katya Jones.
Seann Walsh's girlfriend Rebecca Humphries has hinted that she could be dumping him after he was caught cheating with his Strictly Come Dancing co-star Katya Jones on her birthday.
Both Seann and Katya Jones have issued grovelling apologies after they were pictured sharing a steamy kiss following a boozy night out in London last Wednesday.
The 32-year-old comedian took to Twitter to apologise and dismiss the embrace as a 'drunken' mistake while Katya has since declared her love for husband and fellow Strictly dancer, Neil Jones. 
However, it's Seann's girlfriend Rebecca who is facing the spotlight but what do we know about her? Her job, age and relationship revealed: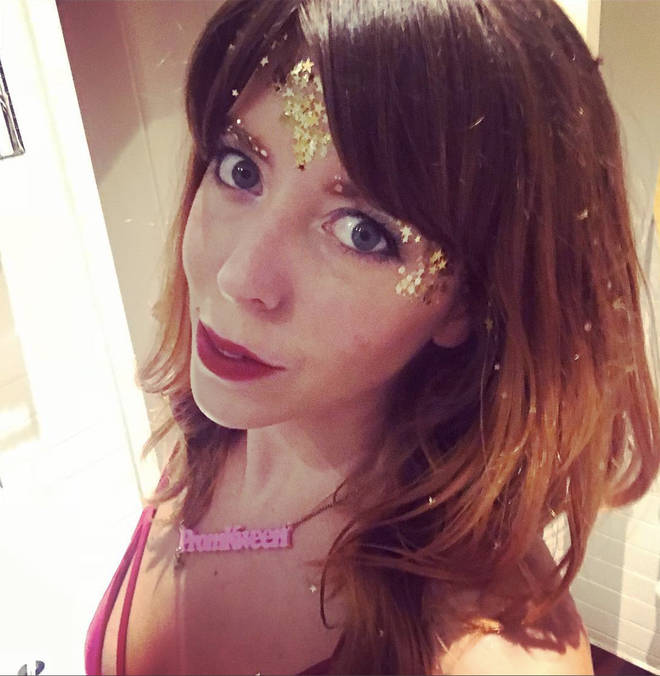 Who is Rebecca Walsh?
Rebecca Humphries is an English actress best known for playing Molly in National Theatre Live: The Kitchen and has also appeared on ITV's Cockroaches, BBC's Hold the Sunset and Come Fly With Me.
How old is Rebecca Walsh?
While it's not clear of her exact age, her boyfriend Seann is 32 and it's believed she is around the same age.
How long has Rebecca been dating Seann Walsh?
Rebecca has been dating Seann for five years and they live together in London and share a cat.
In light of the pictures of Seann and Katya kissing, Rebecca has reportedly hinted that she will be walking out on their relationship.
Rebecca has unfollowed Seann on social media, and also liked a series of tweets from supportive Strictly fans, including one saying Seann was "in the bin".
The tweet read: "Erm so where's the apology to @Beckshumps? Oh and mate, you've massively messed up here. Monumentally. She's a 10. You're now in the bin."
Other tweets liked by Rebecca were equally damning.
One read: "I've been thinking about you all day, i don't know you but the whole thing is just so cruel & heartbreaking! Something similar happened to me once & it knocked me off my feet because i wasnt expecting it all, so i can vaguely relate to your pain! You got this girl x"