Strictly's Seann Walsh apologises for 'drunken' kiss with married Katya Jones
8 October 2018, 09:17 | Updated: 9 October 2018, 11:12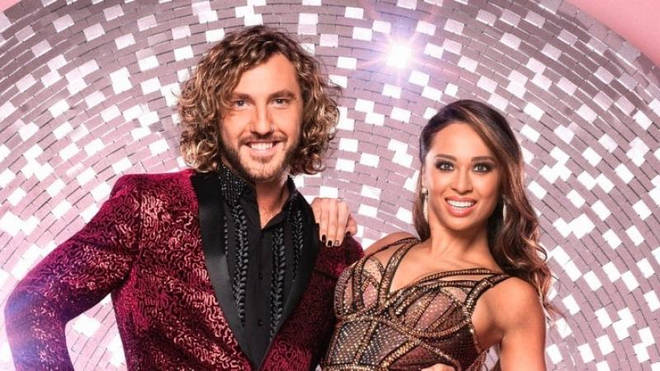 Strictly's curse seems to have struck again as Sean and Katya were caught passionately kissing during a night out over the weekend.
Seann Walsh has issued a grovelling apology after he was pictured in a passionate embrace with Strictly Come Dancing partner Katya Jones.
The comedian, 32, was pictured holding his dance partner for a streamy kiss in the streets of London following drinks at a London pub last Wednesday - the same day as his girlfriend's birthday.
Seann, who is dating actress Rebecca Humphries, said on Twitter: "In light of the story in today's newspaper I would like to offer my sincere apologies for my actions.
"This is no excuse but it was a one-off drunken mistake which I am truly sorry for."
Katya, who has been married to her Strictly co-star dancer Neil Jones since 2013, also apologised of the kiss insisting she loves her husband.
"I'm so sorry about any offence or hurt I may have caused with my actions," she said.
"I wasn't thinking and it was a one-off mistake after some drinks. I love my husband and we are very happy together, this is not a reflection on our relationship."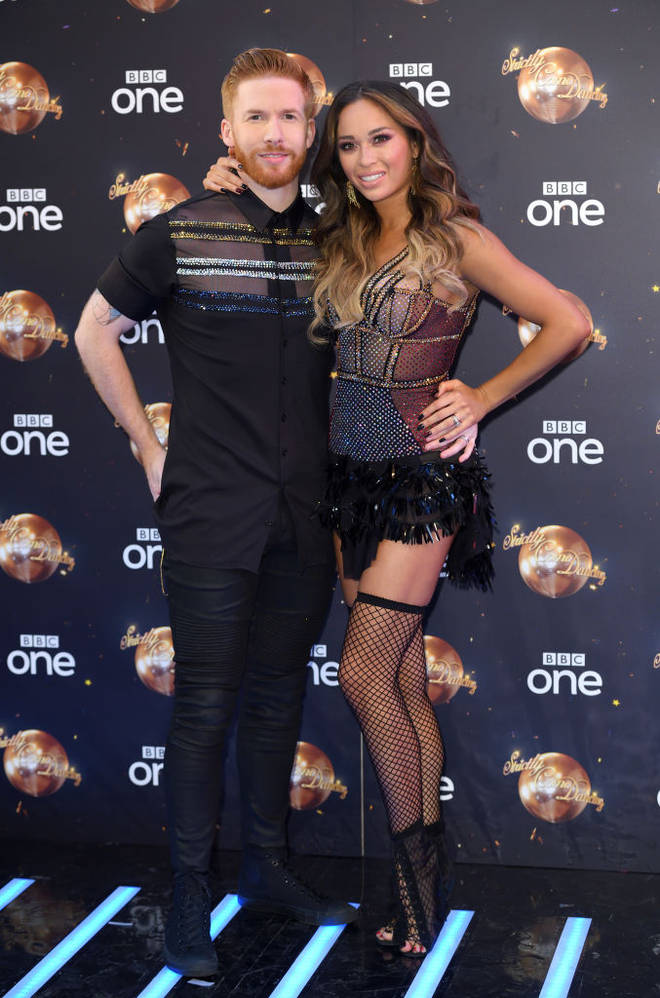 Infuriated fans didn't appear to let the pair off the hook, with some even demanding Sean and Katya quit the show.
The status of Sean's relationship with girlfriend Rebecca remains unclear, however she unfollowed him on social media in the wake of the incident.
Meanwhile, Neil Jones appeared to avoid any reference to his wife's infidelity as he took to Twitter to praise Katya and Seann's Paso Doble routine, much to the confusion of fans.
One commented: "Oh my days I hope your okay Neil I feel sorry for you that they kissed always gonna be here to support you."
Another wrote: "Have you seen the video? They were snogging each others faces off.. that's not something a married woman should be doing for a 'joke' - they were both clearly very drunk but that's not the point!"